Careers at StorMagic
Be part of a dynamic and innovative team!
Working with StorMagic
StorMagic is the software-defined storage company enabling hyperconverged infrastructure through SvSAN, the most cost-effective, centrally managed virtual SAN. An innovative leader in the rapidly evolving storage space StorMagic provides a solution that replaces traditional external SAN storage and significantly reduces capital and operating expenses.
We don't currently have any job openings available. However, if you excel at what you do, are passionate about simplifying storage and are prepared to work hard, send your resume to careers@stormagic.com and we will notify you when there is an opening available.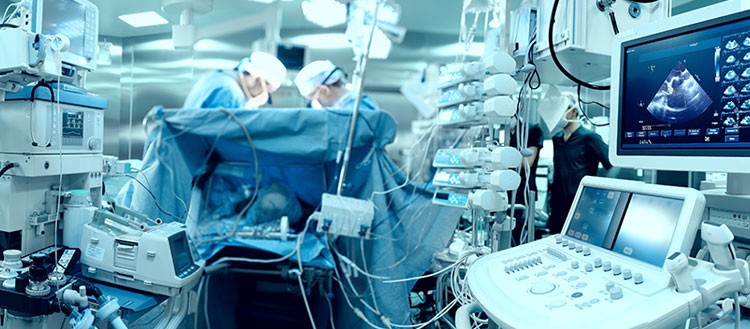 "We needed a cost-effective solution with data replication features, allowing us to access and share critical data at all times... We found StorMagic SvSAN a good solution with an attractive price."
Antoine Lagarde | Senior IT Technicial | Centre Hospitalier Pierre Oudot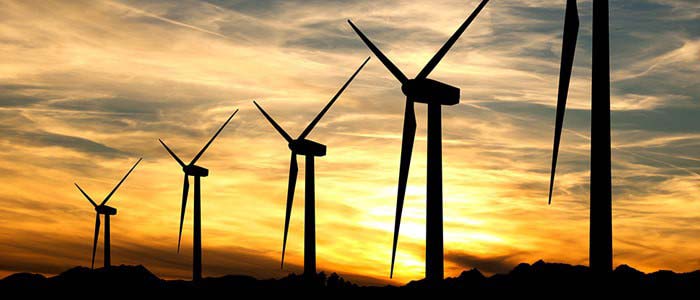 "StorMagic's SvSAN enables us to cost effectively implement simple, 2-server highly available systems with minimal hardware requirements."
Uwe Fischer | Head of Asset Information Systems | E.ON