StorMagic works with partners to transform their traditional server and storage sales into the high-growth areas of hyperconverged systems and software-defined storage solutions
Compatible with all server suppliers on the hardware compatibility list for leading virtualization software suppliers, StorMagic supports business-critical systems on all major server supplier platforms. We have worked with all the major vendors including:
Benefits of Partnering with StorMagic

Designed with simplicity in mind, StorMagic SvSAN requires limited training to configure, install and support. No lengthy and costly, in-person training is required.
In almost no time, your team, working in partnership with StorMagic, can capture opportunities as your customers transition to fast-growing hyperconverged and software-defined solutions.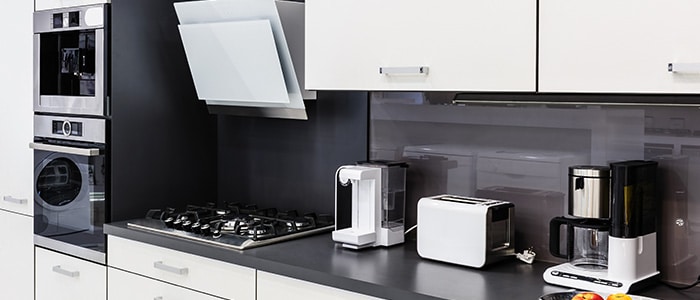 "We've been able to create high availability in local storage while using StorMagic SvSAN in the cloud... SvSAN seemed the most suitable product at the right price for our requirements."
Timmy Gielen | Owner | Easycom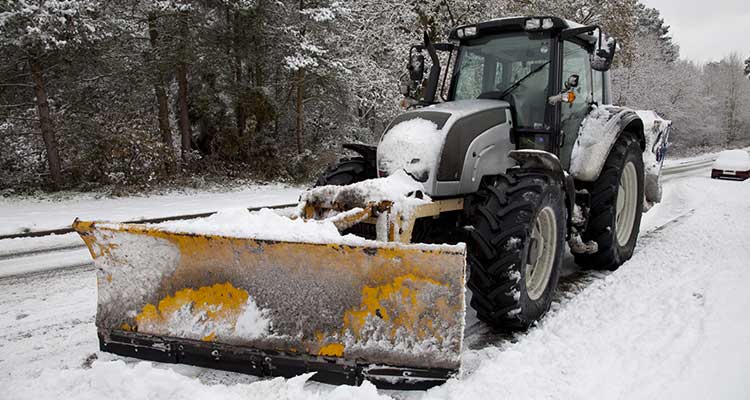 "We were looking to modernize our IT infrastructure, but with a small IT budget... We needed a solution that worked within our existing VMware environment and provided highly-available storage. StorMagic SvSAN eliminated single points of failure and displayed good performance."
Jan Valenta | Network Administrator | Technické služby města Mostu a.s.