Whether you support large organizations with thousands of sites or you support thousands of small organizations with only a few sites, you need a storage solution that can be easily deployed, easily managed and easily maintained
StorMagic's SvSAN enables centralized deployment and management of every location and drives massive improvement in operational efficiency.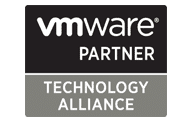 partner_vmware
partner-exertis
partner_prianto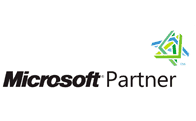 partner_mircrosoft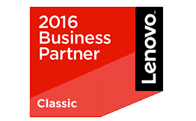 partner_lenovo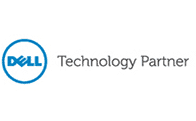 partner_dell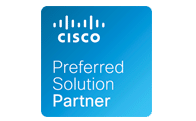 partner_cisco
partner_arrow_electronics
Benefits of Partnering with StorMagic
Cloud-hosting and managed-services providers need flexibility and efficiency in a cost-effective storage solution. StorMagic's SvSAN gives you the flexibility to support any server platform and the leading hypervisor offerings with a simple-to-manage software-defined storage solution.
Customers select hosting and managed-service providers based upon quality of service. To maintain the highest service levels, providers often operate dual, active-active data centers. Providers can leverage SvSAN as part of a vendor-independent, hyper-converged, active-active, stretched-cluster infrastructure, or to provide, redundant, active-active storage services between data centers. StorMagic's SvSAN synchronous mirroring supports active-active stretch clusters, while reducing storage costs by up to 40%.
The advanced hypervisor functions that SvSAN's enables through its high-availability storage makes it possible for hosting and managed-services providers to perform non-disruptive server and storage upgrades, non-disruptive repairs, and most-importantly, non-disruptive software maintenance and patch management, ensuring a more-secure environment for your customers.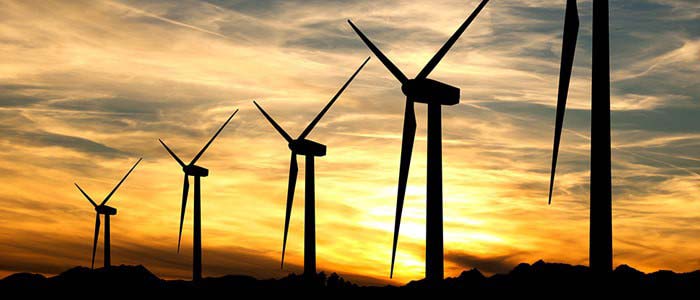 "StorMagic's SvSAN enables us to cost effectively implement simple, 2-server highly available systems with minimal hardware requirements."
Uwe Fischer | Head of Asset Information Systems | E.ON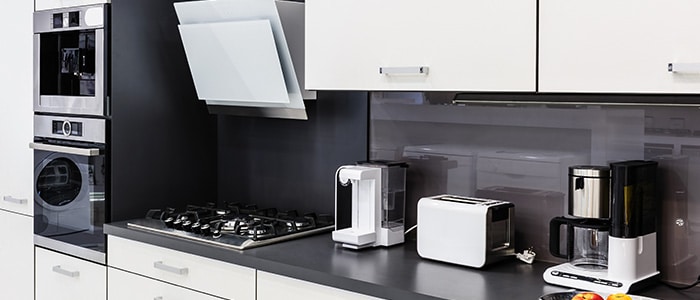 "We've been able to create high availability in local storage while using StorMagic SvSAN in the cloud... SvSAN seemed the most suitable product at the right price for our requirements."
Timmy Gielen | Owner | Easycom