Customers' desire for greater efficiency and lower cost are driving the move to hyperconverged infrastructure and software-defined storage
As a result, sales of traditional storage arrays are starting to decline. Most new solutions, however, were designed for large, private data-centers and multi-tenant hosting providers. StorMagic's SvSAN was specifically designed to replace traditional SANs and enable efficient management of small IT environments across 1000s of locations.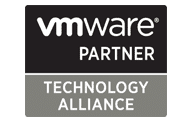 partner_vmware
partner-exertis
partner_prianto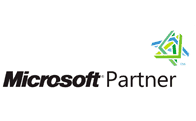 partner_mircrosoft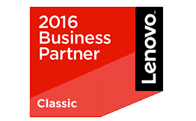 partner_lenovo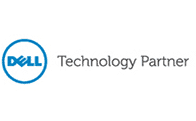 partner_dell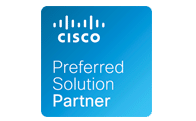 partner_cisco
partner_arrow_electronics
Benefits of Partnering with StorMagic

Stay ahead of the wave and proactively help your customers eliminate physical SANs and migrate to a software-defined storage solution. Leverage existing skills developed to support Microsoft Hyper-V and VMware ESXi installations, while maintaining relationships with existing server partners. At the same time promote long-term customer relationships and avoid competitive losses, knowing that SvSAN seamlessly scales in both capacity and performance.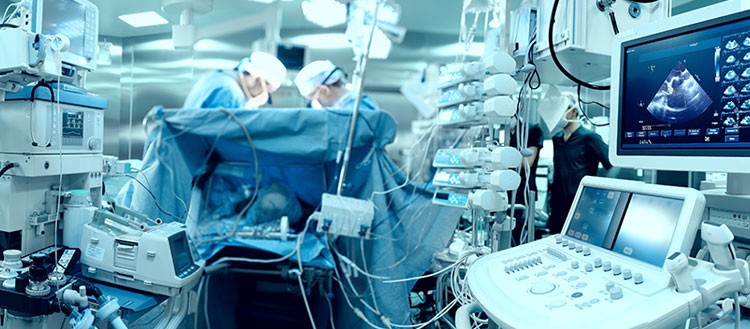 "We needed a cost-effective solution with data replication features, allowing us to access and share critical data at all times... We found StorMagic SvSAN a good solution with an attractive price."
Antoine Lagarde | Senior IT Technician | Centre Hospitalier Pierre Oudot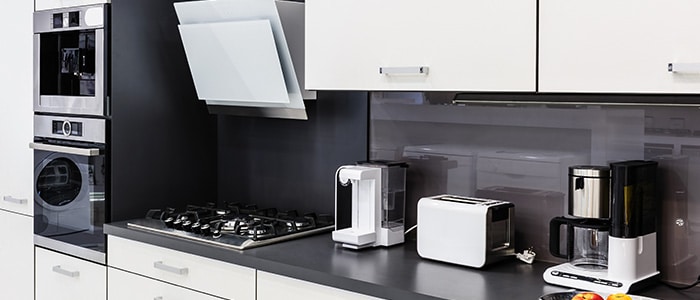 "We've been able to create high-availability in local storage while using StorMagic SvSAN in the cloud... SvSAN seemed the most suitable product at the right price for our requirements."
Timmy Gielen | Owner | Easycom