Meet and exceed your customer requirements through delivering innovative and affordable solutions
Integrators listen with a keen ear for the characteristics that matter most to their clients, StorMagic offers the flexibility to design solutions on their choice of server and hypervisor, without interoperability concerns.
Integrators trust StorMagic to deliver high-availability capabilities, whether it's in ruggedized, compact systems that operate in harsh environments, such as off-shore oil rigs, mountain-top windmills, desert solar energy farms and battlefields, in secure government offices, or it's supporting service delivery in hospitals.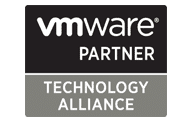 partner_vmware
partner-exertis
partner_prianto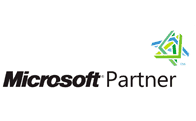 partner_mircrosoft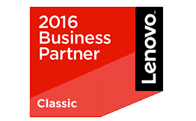 partner_lenovo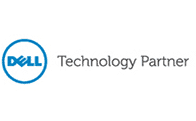 partner_dell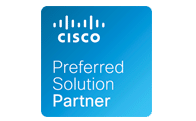 partner_cisco
partner_arrow_electronics
Benefits of Partnering with StorMagic
SvSAN is designed for environments with limited access to power, cooling and network connectivity.
Though SvSAN requires a minimum of on-premises compute resources, it delivers powerful, high-performance and highly-available storage on a choice of server and hypervisor platforms. It is simple to deploy, simple to manage and simple to maintain and requires no special hardware, but takes advantage of all the latest advances in server and storage.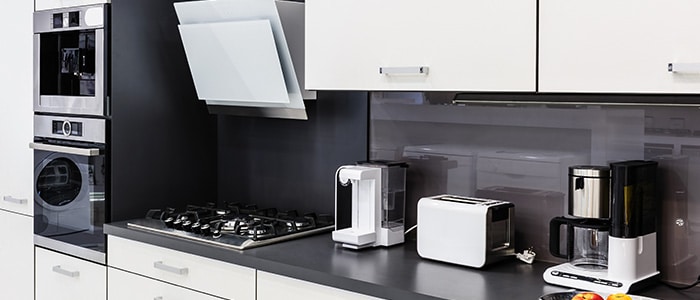 "We've been able to create high availability in local storage while using StorMagic SvSAN in the cloud... SvSAN seemed the most suitable product at the right price for our requirements."
Timmy Gielen | Owner | Easycom
Frequent software updates and security patch management were interfering with the credit-approval process for a nation-wide auto leasing and finance company. By implementing SvSAN, the company could enable advanced hypervisor functions that kept the credit approval process going, even as software updates and security patches were applied.