StorMagic's Preferred Partner (SPP) program maximizes revenue opportunities and profitability for worldwide channel partners by giving them exclusive access to dedicated StorMagic sales and marketing programs. In becoming a member of the Program, you will be joining an international network of reseller and distributor partners.

Benefits of being a StorMagic reseller or distributor partner include:
Additional partner discounting
Dedicated account manager
Technical and sales training
Pre- and post-sales support
Access to SvSAN NFR licenses for training and demonstration
Marketing resources and development funds
Fill out form below and a member of our team will get in touch shortly to discuss the preferred partner program in more detail.
<![endif]-->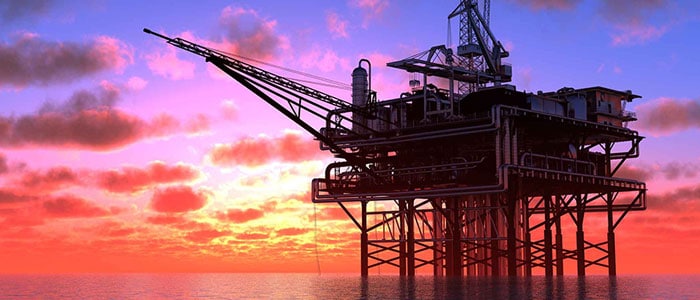 The developer of a next-generation oil rig management platform needed a way to deliver high-availability for its decision support system. Its customers had no on-rig IT staff, but up-time was critical. StorMagic SvSAN enabled highly-available local storage for real-time analysis of oil rig sensor data, while eliminating the need to send an emergency repair crew to the middle of the ocean in the event of a hardware failure.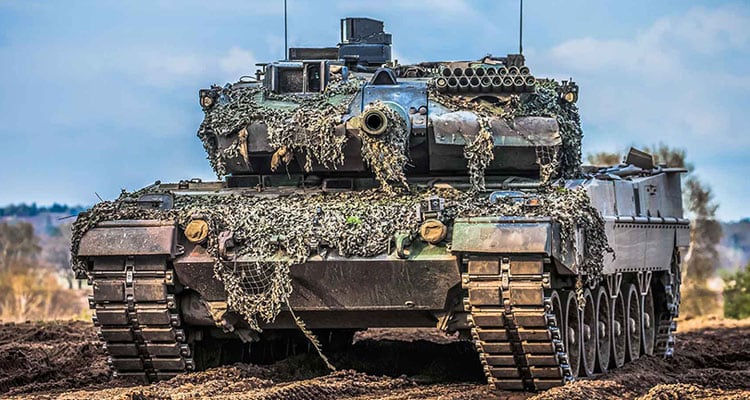 The German Army needed military-grade, highly available storage for mobile units, supporting operational control and battlefield communications during training exercises and missions. The Army chose SvSAN, which they said was the only solution on the market that fit their needs.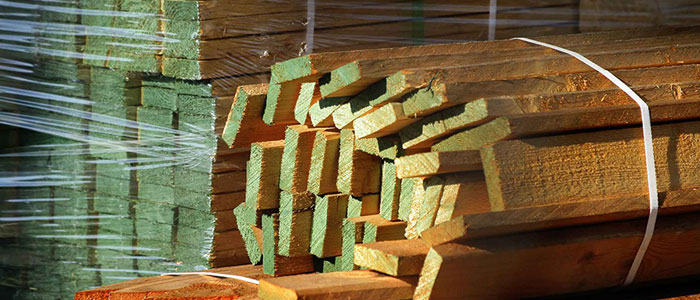 In the retail industry, application uptime in stores is critical for sales, workforce management, inventory control, marketing and maintaining customer relations. A top U.S. retail chain chose SvSAN as the solution to eliminate downtime from storage system failures. The company has virtually eliminated downtime associated with hardware failures, upgrades and and security patch management since implementing SvSAN