For uncompromising performance
Increased use of bandwidth-intensive applications, such as high-quality video, changes the way organizations design infrastructure for end-user computing. Content repositories are required in branch and remote locations to support better streaming of video and high-end graphics. We improve the performance and lower the cost of end-user computing infrastructure with highly-available virtual SANs.
Improve results and efficiency with high-availability
End-user computing applications empower employees to work more efficiently with better knowledge. Application downtime results in lower worker productivity, less output, and poor customer service. StorMagic's SvSAN ensures that critical data is always available, even when storage components, such as disk drives, fail.
Designed to support content-rich applications
High-quality video and graphics are becoming a key element in modern end-user computing applications, regardless of whether the user is in a manufacturing, support, back-office or customer-facing role. SvSAN's ability to integrate memory, flash, SSD, and high-capacity SSDs in a self-optimizing, active-active cluster ensures that content-rich, throughput-intensive applications can co-exist with latency-sensitive database and transaction systems, achieving application-optimized performance at an affordable cost.
Minimal WAN requirements
By operating low-cost end-user computing systems in remote sites, organizations can eliminate the need for redundant, high-performance networks. StorMagic SvSAN is architected to deliver high-availability and application performance, even with high-latency, low-throughput, and unreliable networks often found in remote locations and developing countries.
Example 1
Advertising agency needed high-availability access to design files and graphics
A global advertising firm needed local access to design files and graphics, eliminating the impact of slow and unreliable networks when accessing centrally-stored files. The firm chose SvSAN for its ability to deliver high-availability and performance at a low cost.
Example 2
Law firm needed high-performance local storage for virtual desktop solution
A global law firm needed high-performance local storage to support the virtual desktops used by lawyers and their aides. The increased need for local access to large image files and video meant that performance over a WAN was unacceptable. The firm chose StorMagic SvSAN for its high performance and ability to deliver high-availability.
What StorMagic SvSAN delivers
SvSAN enables hyperconverged, highly-available, high-performance compute and storage infrastructure on low-cost servers. StorMagic's easy-to-use virtual SAN converts internal disk, flash and memory of two or more servers into a robust, shared-storage appliance, thereby removing the need for a separate external storage array. By converging compute and storage into a single, hardware-agnostic platform, organizations gain unprecedented flexibility, efficiency and performance, while simplifying management and support and driving down OPEX and CAPEX.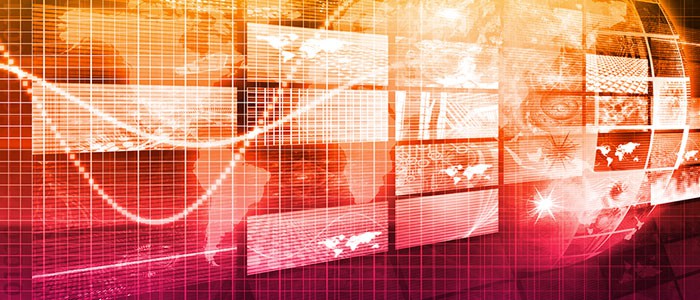 "We've been able to create high availability in local storage while using StorMagic SvSAN in the cloud."
Timmy Gielen | Owner | Easycom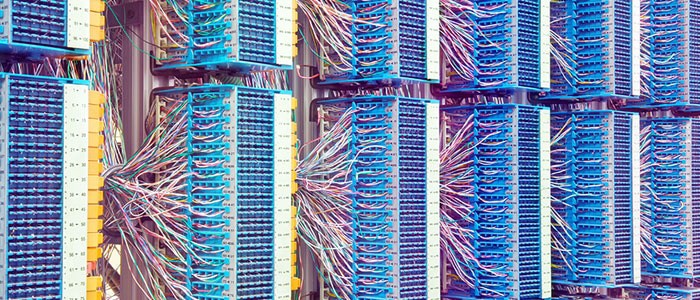 "High-Availability was a necessity for one of our projects. We looked at several options and deployed SvSAN for the project. We're content that SvSAN works and was the right choice for our requirements."
Frédéric Broussey | Axians Caen Nextel