For effortless high-availability
High-availability infrastructure does more than prevent downtime from component failures. It enables non-disruptive application and hardware upgrades, non-disruptive maintenance, and decreases the requirement for high-cost emergency support service. SvSAN
 delivers highly-available storage without the need for an external storage area network.
Start with only two servers
Most high-availability systems require three or more on-premises components. SvSAN enables high-availability with as few as two on-premises servers and eliminates the need for an external RAID array or SAN, but can easily and cost-effectively scale to meet changing capacity and performance requirements.
Eliminate emergency support calls
Without high-availability, hardware failures are at a minimum a disruption and could be catastrophic. With high-availability, applications continue to operate, even if individual components such as a server, a disk drive, or a WAN connection fail. Component failures can be dealt with as non-emergency events, reducing support costs and increasing productivity.
Non-disruptive software maintenance and patch management
Software upgrades and patch management are major challenges for IT staff, often requiring late nights and weekend work. It's not uncommon to delay updates, due to scheduling challenges and limited staff. Patches and upgrades are critical to closing security vulnerabilities, however. With SvSAN and the advanced functions of the hypervisors under which SvSAN operates, software upgrades and patch management can be scheduled as an unattended, non-disruptive, scripted process, even while applications are in production.
Example 1
High-availability and virtualized infrastructure for the German Army
The German Army needed military-grade, highly-available storage for mobile units, that support operational control and battlefield communications during training exercises and missions. The Army chose SvSAN, which they said was the only solution on the market that fit their needs.
Example 2
Auto leasing and finance firm needed to eliminate downtime from software maintenance
Frequent software updates and security patch management were interfering with the credit-approval process for a nation-wide auto leasing and finance company. By implementing SvSAN, the company could enable advanced hypervisor functions that kept the credit approval process going, even as software updates and security patches were applied.
What StorMagic SvSAN delivers
SvSAN enables hyperconverged, highly-available, high-performance compute and storage infrastructure on low-cost servers. StorMagic's easy-to-use virtual SAN converts internal disk, flash and memory of two or more servers into a robust, shared-storage appliance, thereby removing the need for a separate external storage array. By converging compute and storage into a single, hardware-agnostic platform, organizations gain unprecedented flexibility, efficiency and performance, while simplifying management and support and driving down OPEX and CAPEX.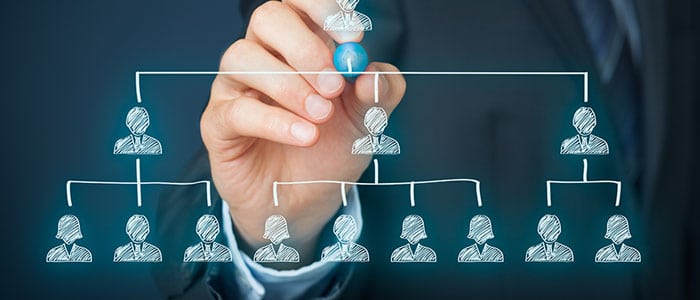 "Needing resiliency and mirroring in a software product, we looked at VSAN but found difficulty in matching it to our configuration requirements and finding out the costs. StorMagic SvSAN solved our problems."
Russell King | Chief Operating Officer | The Internet Corporation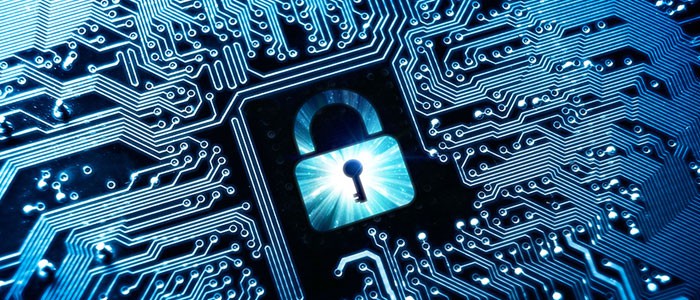 "SvSAN allows us to switch between features without downtime and keep our data secure at all times. Compared to other solutions, SvSAN is more cost-effective to deploy and easier to manage."
Torben Wolf | Team Leader Inside Sales | Com-Sys