For efficient, low-cost, highly-available infrastructure
Hosting providers must meet service levels and manage costs, while protecting customers from downtime and addressing their data-security and data-privacy compliance concerns. SvSAN makes hosting and managed-services providers more efficient by enabling low-cost, highly-available infrastructure. SvSAN delivers the efficiency of multi-tenancy with the security of dedicated resources.
Affordable, dedicated resources
One of the perceived benefits of a hosted service is the efficiency of 1000s of customers sharing pooled resources. But customers are often concerned about data privacy, data security and compliance in hosted services. SvSAN enables dedicated, highly-available infrastructure in hosted environments at a price-point that can support customers of any size.
Scale with your customers
Many customers start small and grow over time. With SvSAN, hosting providers can support small customers with as few as two TBs of storage using two low-cost, dedicated servers, but can scale cost-effectively to any capacity and performance level required. Hosting providers never have to buy additional capacity or performance before their customers need it.
Non-disruptive maintenance
Customers of hosted and managed applications hate downtime for maintenance. Because customers can be anywhere in the world, and many operate 24x7, there's never a good time to apply a software patch. With StorMagic's SvSAN software solution, operating system, application, and security patches can all be deployed non-disruptively across the entire infrastructure.
Example 1
Medical records company needed an affordable solution for hosted customers
A leading provider of medical records management solutions needed a solution that would match the price point and availability of typical cloud services, while enabling them to comply with regulations that required them to physically separate data from different health care providers. The company chose StorMagic SvSAN for their hosted service, because it could be deployed in small, isolated increments, but could be centrally managed and cost-effectively expanded as individual client requirements increased.
Example 2
Managed security services company required integrated high-availability for hosted and client-side installations
The provider of a managed security services solution needed high-availability and per-client isolation for both the hosted and on-premises components of their offering. StorMagic SvSAN allowed the company use the same highly available software-defined storage approach in their data center and in the client sites, while ensuring data isolation in the provider's data center.
What StorMagic SvSAN delivers
SvSAN enables hyperconverged, highly-available, high-performance compute and storage infrastructure on low-cost servers. StorMagic's easy-to-use virtual SAN converts internal disk, flash and memory of two or more servers into a robust, shared-storage appliance, thereby removing the need for a separate external storage array. By converging compute and storage into a single, hardware-agnostic platform, organizations gain unprecedented flexibility, efficiency and performance, while simplifying management and support and driving down OPEX and CAPEX.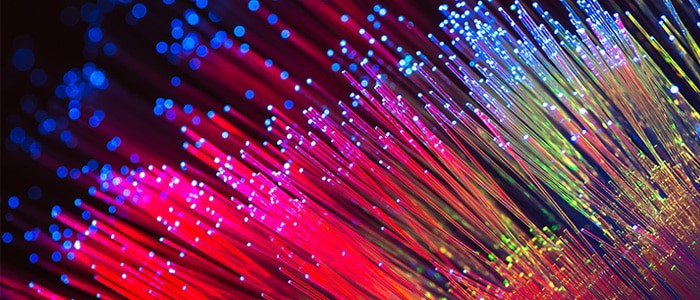 "Our requirements were a scalable solution with solid performance and reliability, and ideally with a two-server configuration - so we chose SvSAN."
Will Turner
 | Merit Network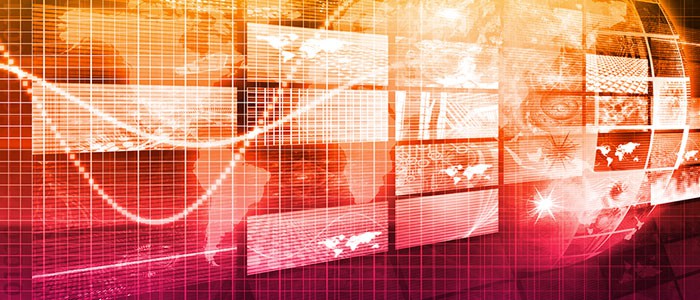 "We had two locations requiring replication and vMotion and saw StorMagic SvSAN as a cost-effective solution that met our requirements."
Ryan Anderson | Manager | IT
CDS Group of Companies