To enable high-availability for Industrial Internet of Things
SvSAN enables low-cost, geographically distributed, but centrally maintained infrastructure that can support the performance requirements of real-time analytic apps and the uptime requirements for process-control applications in Industrial IoT.
Affordable infrastructure for remote sites
Even when the difference is small, cost savings multiplied across hundreds of locations add up to big money. But, StorMagic SvSAN delivers significant savings at each site, saving some customers millions in capital expenditures and annual operating cost. SvSAN can reduce per-site acquisition and maintenance cost by as much as 40% over alternative approaches.
Lower maintenance costs
Hardware failures don't have to be emergencies. SvSAN enables high-availability, which means that hardware repairs can be done next day or even next week. There's no need for costly 2-hour response time or emergency service.
Uptime and performance in a lean package
Raw data is important, but to be of value, much of it must be analyzed in real-time. Cloud-based analytic applications are great for developing what-if scenarios and the algorithms for predictive failure analysis, but there's no value in predicting a historical failure. StorMagic makes it affordable for organizations to analyze data when it's needed and where it's needed, to make informed, real-time decisions.
Example 1
Oil-rig management platform needed high-availability 
The developer of a next-generation oil rig management platform needed a way to deliver high-availability for its decision support system. Its customers had no on-rig IT staff, but up-time was critical. StorMagic SvSAN enabled highly-available local storage for real-time analysis of oil rig sensor data, while eliminating the need to send an emergency repair crew to the middle of the ocean in the event of a hardware failure.
Example 2
An air-quality monitoring and management system than can never fail
The developer of a tunnel air-quality monitoring and management solution needed a highly-available platform to ensure the safety of tunnel users. The solution provider chose StorMagic SvSAN to deliver highly-available storage supporting advanced virtualization functions that keep the application running.
What StorMagic SvSAN delivers
SvSAN enables hyperconverged, highly-available, high-performance compute and storage infrastructure on low-cost servers. StorMagic's easy-to-use virtual SAN converts internal disk, flash and memory of two or more servers into a robust, shared-storage appliance, thereby removing the need for a separate external storage array. By converging compute and storage into a single, hardware-agnostic platform, organizations gain unprecedented flexibility, efficiency and performance, while simplifying management and support and driving down OPEX and CAPEX.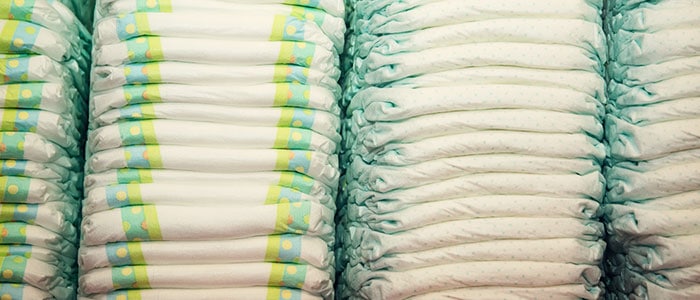 "We have 23 production lines that need to remain operational day and night. If anything should go wrong and a robot stops working, it has a huge impact on our business. With SvSAN we have the same quality as we had in the datacentre at less expense than VSAN."
David Tourny | 
Ontex Eeklo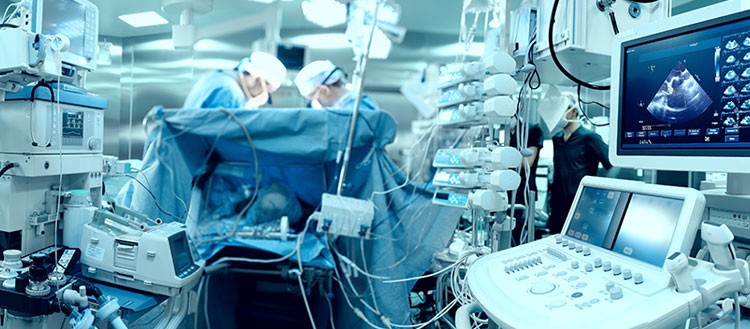 "We needed a cost-effective solution with data replication features, allowing us to access and share critical data at all times... We found StorMagic SvSAN a good solution with an attractive price."
Antoine Lagarde |Senior IT Technician | Centre Hospitalier Pierre Oudot