What is SvSAN?
SvSAN is the virtual SAN solution which enables simple and affordable hyperconverged infrastructure without compromising on reliability and performance
SvSAN is a software-defined storage solution designed to deliver hyperconverged compute and storage infrastructure with two or more low-cost servers. It is uniquely optimized for cost-effective, multi-site data management, enabling continuous, high-speed data access for business-critical applications.
Eliminating the need for physical SANs, removing the worry of downtime for business-critical applications and significantly lowers IT operating and acquisition cost. SMEs and large organizations across 72 countries have already chosen SvSAN to modernize their IT infrastructure.
This robust software product, designed for the realities of poor network reliability often found in remote areas, and it delivers highly-available hyperconverged infrastructure, even when networks have long latencies and limited throughput.
What is supported?
SvSAN supports the industry leading hypervisors, VMware vSphere and Microsoft Hyper-V. It is installed as a Virtual Storage Appliance (VSA) requiring minimal server resources to provide the shared storage necessary to enable the advanced hypervisor features such as High-Availability/Failover Cluster, vMotion/Live Migration and VMware® Distributed Resource Scheduler (DRS)/Dynamic Optimization.
SvSAN can be deployed easily with the flexibility to meet changing capacity and performance needs. This is achieved by adding additional capacity to existing servers or by growing the SvSAN cluster, without impacting service availability. A typical 2-node SvSAN configuration is shown below:
SvSAN simplifies and minimizes the IT footprint required to provide shared storage, reducing the total cost of ownership (TCO) for the virtual server environment.
A single remote witness for up to 1,000 sites is all that is needed. Alternative solutions require 1 for each site.
SvSAN requires 512MBs per remote witness. Alternative solutions require up to 8GBs. With 1,000 sites, that's 16,000 times more memory. SvSAN requires 9Kbps per mirrored data store. Alternatives require up to 2.7Mbps. Requiring 2GB per host when using SSD caching.
Alternatives require 32 GB per host. The SvSAN remote witness, which prevents data corruption, can tolerate latencies of up to 3000ms and so can be located anywhere in the world.
Available in two versions, Standard and Advanced, and in multiple capacity increments of 2TB, 6TB, 12TB and Unlimited TB.
*Features available in SvSAN 6.1 in Q1 2017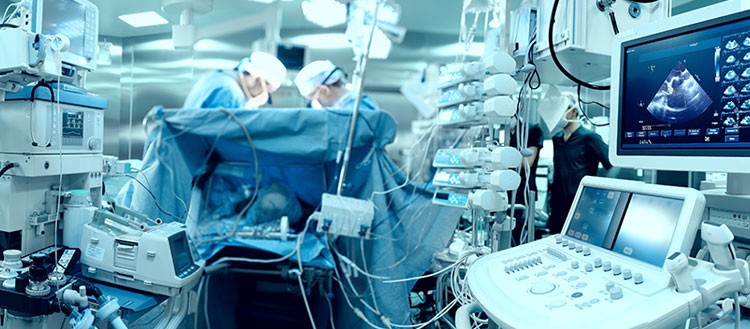 "We needed a cost-effective solution with data replication features, allowing us to access and share critical data at all times... We found StorMagic SvSAN a good solution with an attractive price."
Antoine Lagarde | Senior IT Technician | Centre Hospitalier Pierre Oudot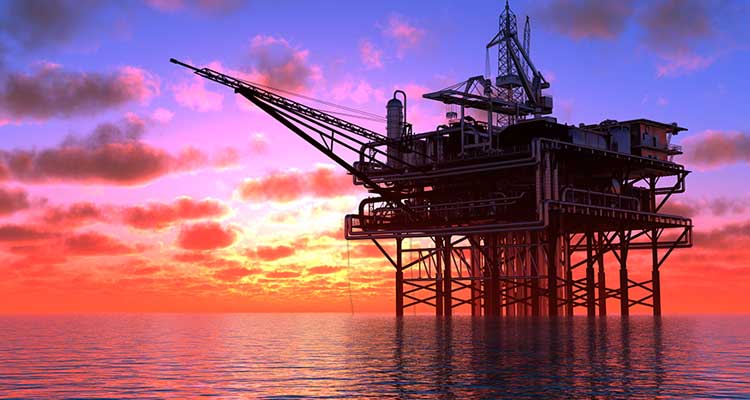 The developer of a next-generation oil rig management platform needed a way to deliver high-availability for its decision support system. Its customers had no on-rig IT staff, but up-time was critical. StorMagic SvSAN enabled highly-available local storage for real-time analysis of oil rig sensor data, while eliminating the need to send an emergency repair crew in the event of a hardware failure.