What does StorMagic do?
StorMagic is solving the world's edge data problems. We help organizations store, protect, and use their data at and from the edge. Our Forever Data solutions ensure data is always protected and available, no matter the type or location, to provide value anytime, anywhere… even forever.
Our solutions can operate from the harshest edge environments to pristine datacenters. Our storage and security products are flexible, robust, simple to use, and cost-effective, without sacrificing enterprise-class features, for organizations with one to thousands of sites.
SvSAN is a highly available two-node virtual SAN designed for hyperconverged edge and small datacenter sites.

SvKMS is an encryption key manager for edge, datacenter, and cloud.

ARQvault VMS is a full-featured video management system that excels in the use and retention of surveillance video.
StorMagic customers around the world have deployed our solutions in thousands of sites to store, protect, and use their edge data and significantly lower costs.
Across many industries, including retail stores, factories, hospitals, universities, and even wind farms and oil rigs, we are helping organizations tackle the modernization and optimization of their IT infrastructure. StorMagic was founded in 2006 with a vision to simplify the storage and security landscape with solutions that minimize hardware and do not require specialist skills to deploy and manage. We enable organizations to free themselves from cost and complexity – physical SANs, HSMs (hardware security modules), and other legacy hardware.
Unlike our competitors, who try to overcome the limitations of edge environments by forcing customers to adopt over-provisioned datacenter-class solutions, we have specifically designed our software for demanding environments where resources, space, and budgets are limited. Our product strategy is to deliver the most advanced edge data software platform so customers can forever store, protect, and use their data at and from the edge.
Keep your edge with StorMagic – the Forever Data company.
StorMagic Executive Leadership Team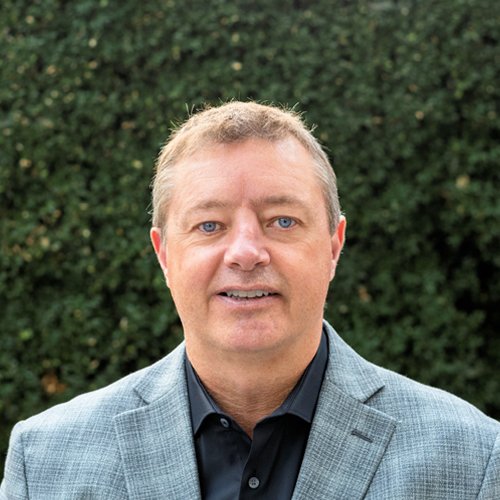 Dan Beer
Chief Executive Officer
Dan Beer joined StorMagic in 2021 as chief executive officer and member of the company's Board of Directors. Beer brings more than 25 years' senior management experience in the global software industry, optimizing, transforming and growing multinational software companies and divisions with annual revenues ranging from $25-500 million. His diverse skill set spans M&A, capital investment fundraising, strategy development and operational optimization. Beer previously held positions as CEO of GFI Software, COO of YOUI Labs Inc., and executive director of the performance management and M&A divisions of IBM. Dan earned a Bachelor of Applied Science degree in engineering with a minor in business, from the University of Ottawa in Canada.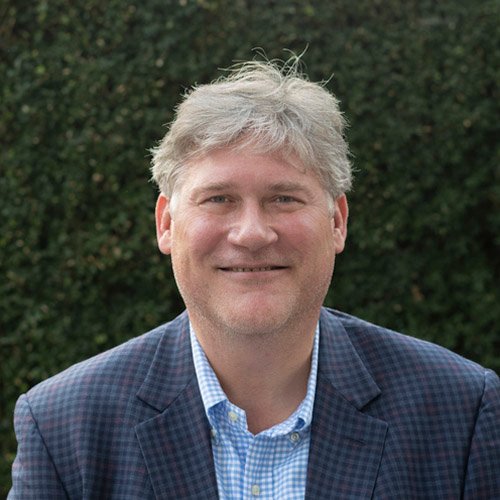 Brian Grainger
Chief Revenue Officer
Brian Grainger joined StorMagic in 2019 and currently serves as the company's chief revenue officer and as a member of the Board of Directors. With more than 25 years' experience in the data storage industry, Grainger leads StorMagic's global sales expansion and advises the board on overall corporate strategy. He previously spent 18 years with Spectra Logic, including the last eight years as its chief sales officer. Grainger has also held sales and management positions at OnStream, Gates/Arrow and Connor Peripherals.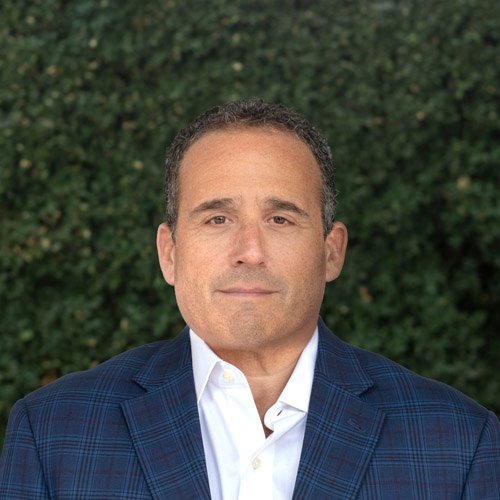 Bruce Kornfeld
Chief Marketing and Product Officer
Bruce Kornfeld is an experienced technology executive who has held leadership roles in marketing, product management, alliances and business development in the storage, server, networking and security industries. He joined StorMagic in 2017, and serves as chief marketing and product officer, where he is responsible for all aspects of global marketing, product management and alliances for the company. Prior to joining StorMagic, Kornfeld held marketing and product leadership positions at Compellent, Dell and NCR. He helped Compellent grow its revenue from $9M to more than $150M, which led to its IPO and eventual sale to Dell for $960M, and was instrumental in building and growing Dell's first storage division to over $1 billion. Kornfeld holds a bachelor's degree and a master's degree in engineering and a Master of Business Administration, all from Cornell University.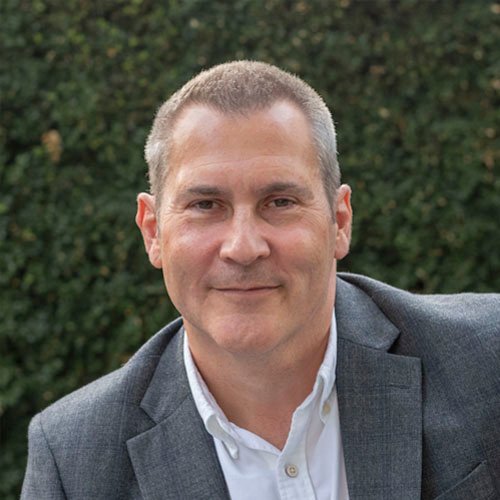 Geoff Baldock
Chief Financial Officer
Geoff Baldock joined StorMagic in April 2021 as chief financial officer (CFO) to manage its financial, human resource and business support operations. He brings more than 25 years' experience with multi-national and private equity-backed organizations and has a demonstrated track record of executing operational excellence and strategic finance strategies that positively impact financial and operational performance to deliver shareholder value. He previously held positions as CFO of Clario, a UK consumer-focused cybersecurity SaaS company and finance director of Safetykleen, a global provider of industrial and automotive surface treatment and chemical application services. Baldock is a qualified ICAEW Chartered Accountant, FCA and holds a Bachelor of Science degree in mathematics at Queen Mary College, University of London.
Erik Murrey
Chief Technology Officer
Erik Murrey, joined StorMagic in 2022 and serves as chief technology officer, where he oversees all aspects of technical strategy and execution, including architecture, development and test. Murrey brings more than 20 years' global management experience with expertise in software, hardware appliances and infrastructure. Prior to StorMagic, he served as CTO and VP of engineering for StrongBox Data Solutions where he led the global engineering team to deliver advanced analytics, data management and SaaS cloud solutions. He also held lead architect and CTO positions at DigitalGlobe and AvConnect. Murrey studied business management and computer science at Lehigh University.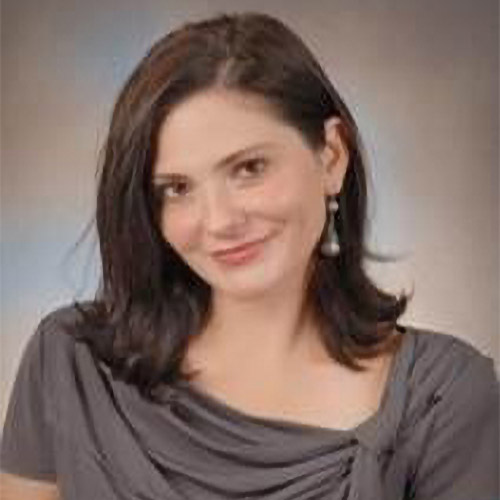 Sheyman Addas
Global VP, Human Resources
Shey Addas joined StorMagic in 2021, as its global VP, human resources (HR), where she oversees all aspects of the people operations function. Addas brings more than 20 years' international experience across multiple sectors, where she has built and led talent functions for organizations during aggressive growth periods. Prior to joining StorMagic, she held various HR leadership roles at Globalfoundries, Mubadala Capital, and VIU Eyewear. She holds a Bachelor of Arts degree in Psychology and Communications from the University of Malta.