StorMagic at Data Centre World
Last week, we exhibited at Data Centre World at the ExCel in London. We had a great time and would like to thank everyone that came to say 'hi' and find out more about the innovative solutions that StorMagic supply.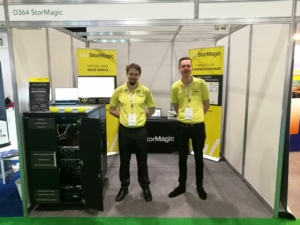 This year's Data Centre World exceeded all expectations, the team enjoyed some fantastic conversations with professionals from across the globe, who were all eager to find out more about edge storage solutions.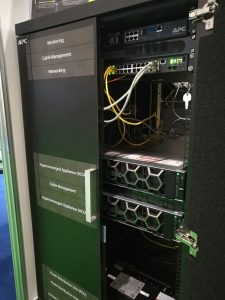 As a reminder for those who met our team: StorMagic makes virtual SANs simple for edge computing. Our product, SvSAN, is designed for large organizations with thousands of sites and companies running small datacenters that require a highly available two-server solution that is simple, cost-effective and flexible.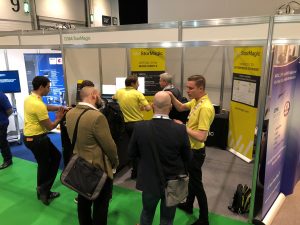 We  announced the launch of our new "Branch in a Box" integrated micro data centre solution, designed specifically for hyperconverged and edge computing environments. For more information on the 'Branch in a Box' read here.
If you met the team at the show and have any questions about SvSAN then you can contact us via [email protected] to find out more.
See you you at our next show! We'll be back in London, in October, for IP EXPO.
Share This Post, Choose Your Platform!
Recent Blog Posts