Depending on where you are in the world, October will either evoke an image of golden crunchy leaves, pumpkin spice and fluffy jumpers, or it conjures scenes of cold, persistent rain, grey skies, sludgy mush on the ground, and soggy socks. For the StorMagic team, it's our busiest time of year for getting out and talking to end users, partners and customers. The EMEA teams have been out and about in all weathers, talking about how to meet the need to process more data at the edge, in a way that is simple and cost-effective.
In a drizzly patch of the midlands in England, our UK team met with some of our key channel partners from the UK and Ireland at the fabulous Belfry Resort for a golf event. StorMagic CEO, Hans O'Sullivan joined the group for a round of golf on the famous Brabazon Course, spiritual home of the Ryder Cup. The team were on hand to discuss methods of supporting our channel partners, putting a competitive solution into their hands that will allow them to generate more business and more margin, bringing SvSAN to edge sites across the British Isles.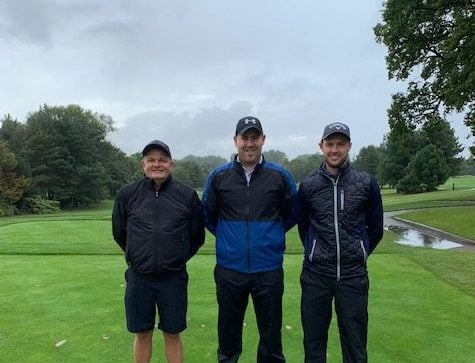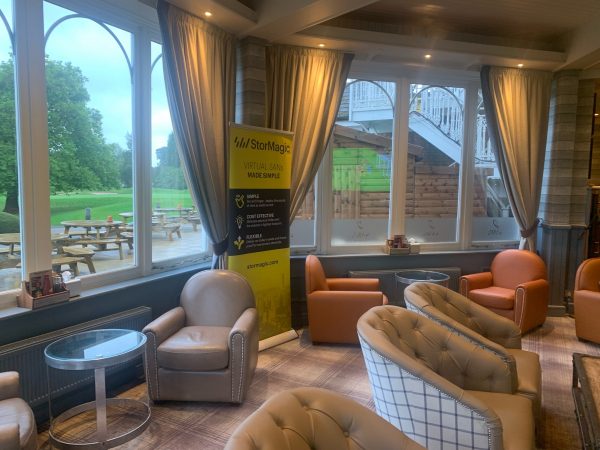 Over on the continent, our DACH team have been busy! They attended the Storage2Day event in Heidelberg, with the team from Lenovo. They also ran giveaways and led discussions with our friends from the DACH channel, Thomas Krenn and EuroStor. In addition, Prianto, one of our key DACH distributors, invited us along to their Oktoberfest event, and we were only too happy to join.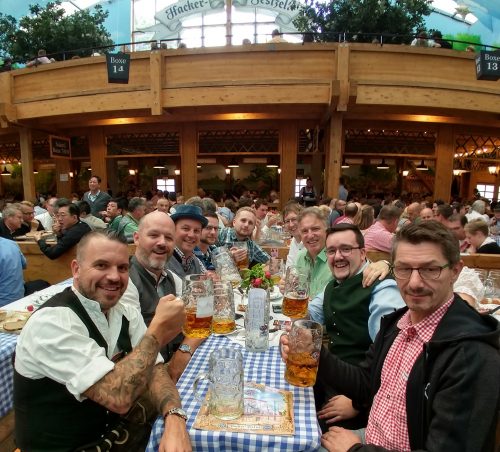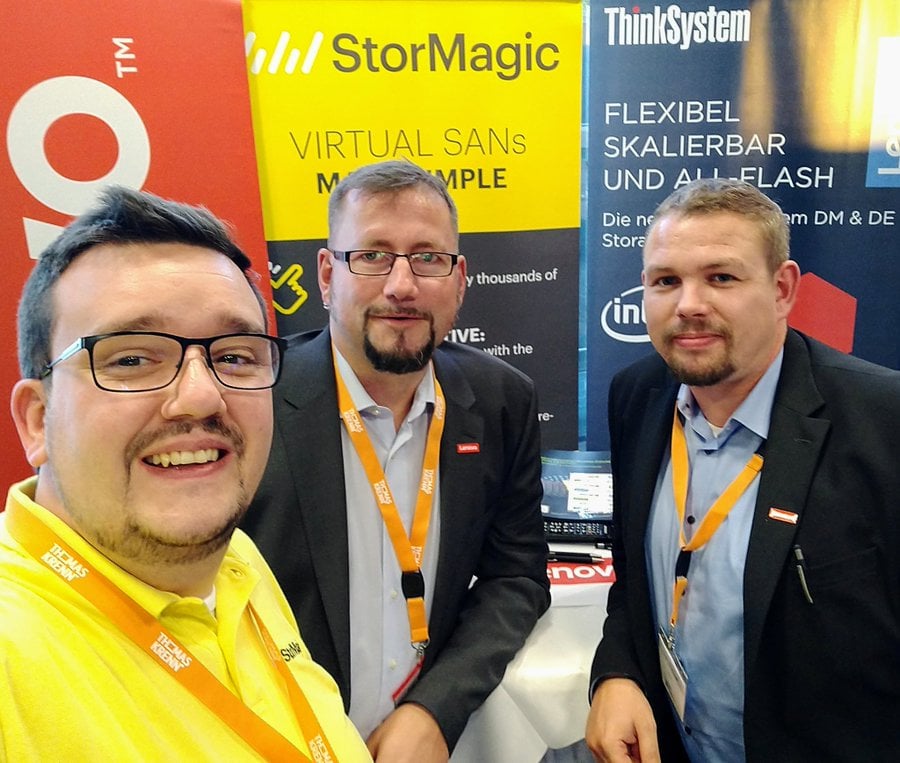 This week, StorMagic exhibited at the IP Expo, in London. The team were there running live demos throughout the event, and leading discussion on how the move to the edge will shape the IT landscape over the next decade. SvSAN has been designed to remedy edge pain points, for a fraction of the cost of competitive solutions. If you're interested in finding out how it might save you money and simplify your site, visit the EMEA team at our next event – we'll be in booth E132 at VMworld Europe, on 4-7 November, in Barcelona.
Share This Post, Choose Your Platform!
Recent Blog Posts