The last few months have been incredibly busy for the StorMagic team.
We ended October by exhibiting at the Fall Technology Expo at the Aberdeen Proving Ground in Maryland. StorMagic Channel Sales Rep, Jeff Fedorowicz, was there to talk about SvSAN's suitability for military use cases. The German Army's case study, using SvSAN in mobile battlefield communications, is a perfect example of how SvSAN can provide secure, lightweight high availability for military applications.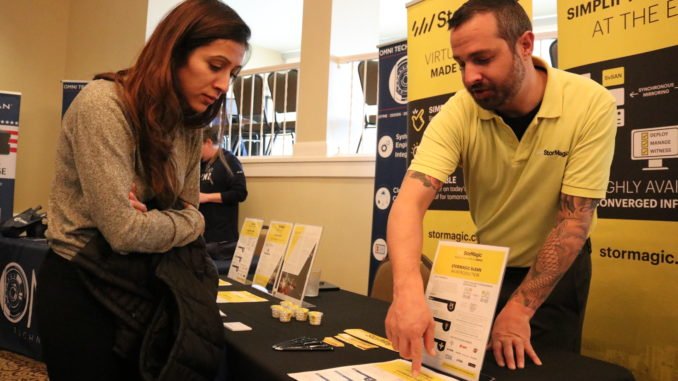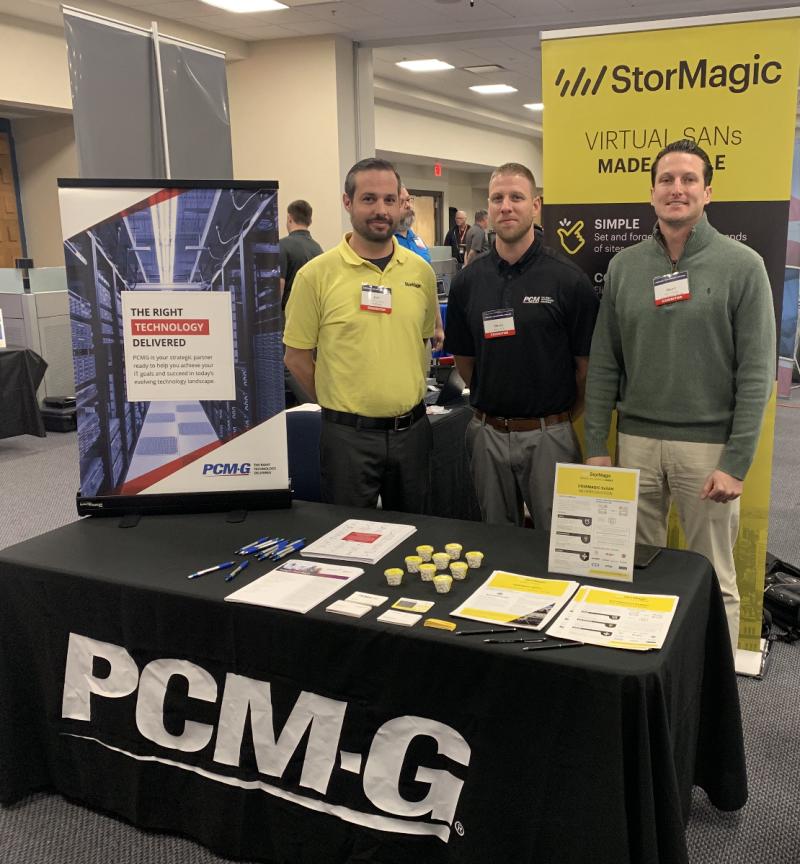 The following week, Jeff was over in New Mexico attending events at Kirtland Air Force Base and Holloman Air Force Base. He was working alongside our colleagues at PCM-G, strengthening our partnership and driving opportunities in the federal sector.
Things got a bit spooky in our Bristol head office for Halloween.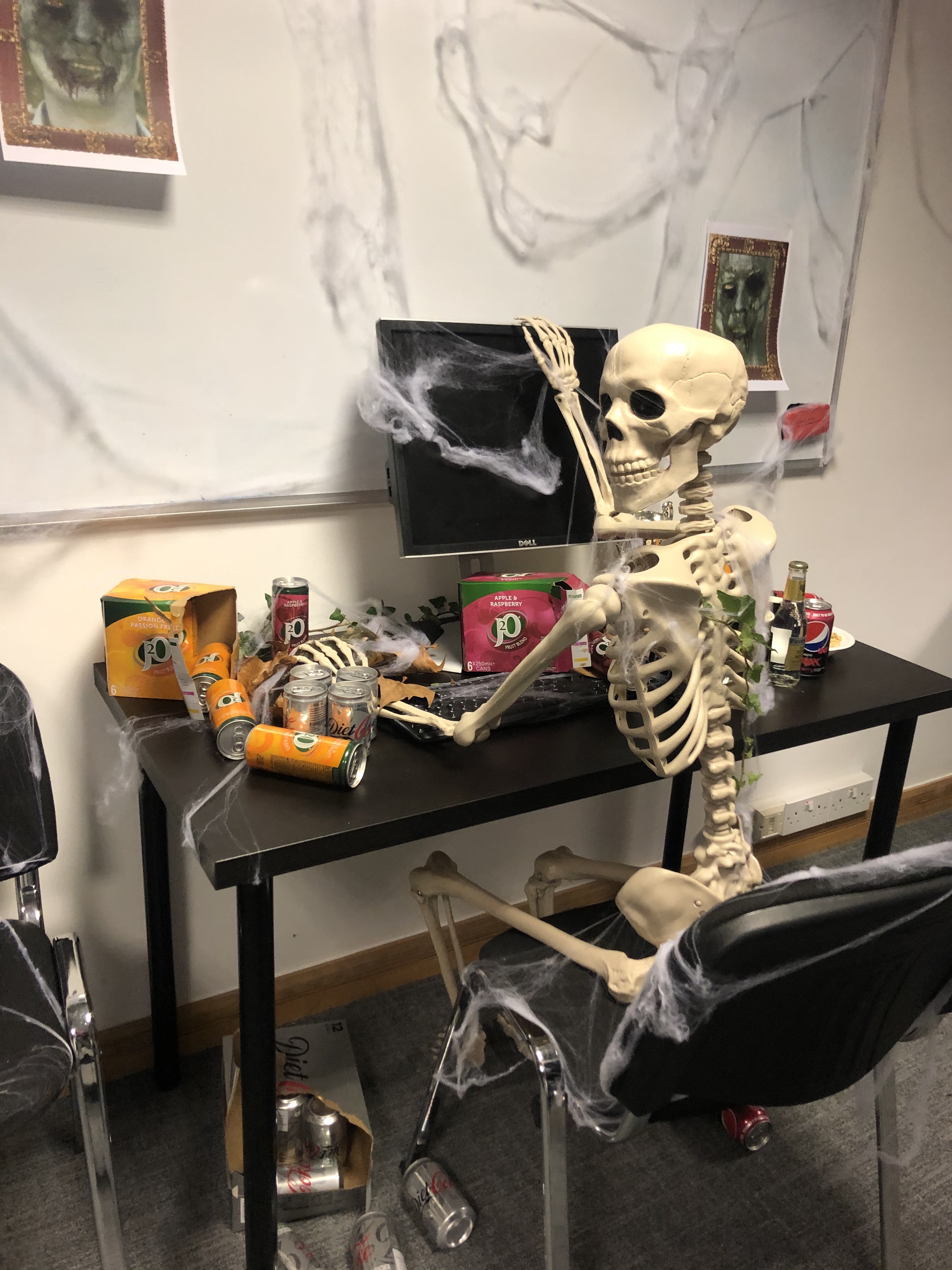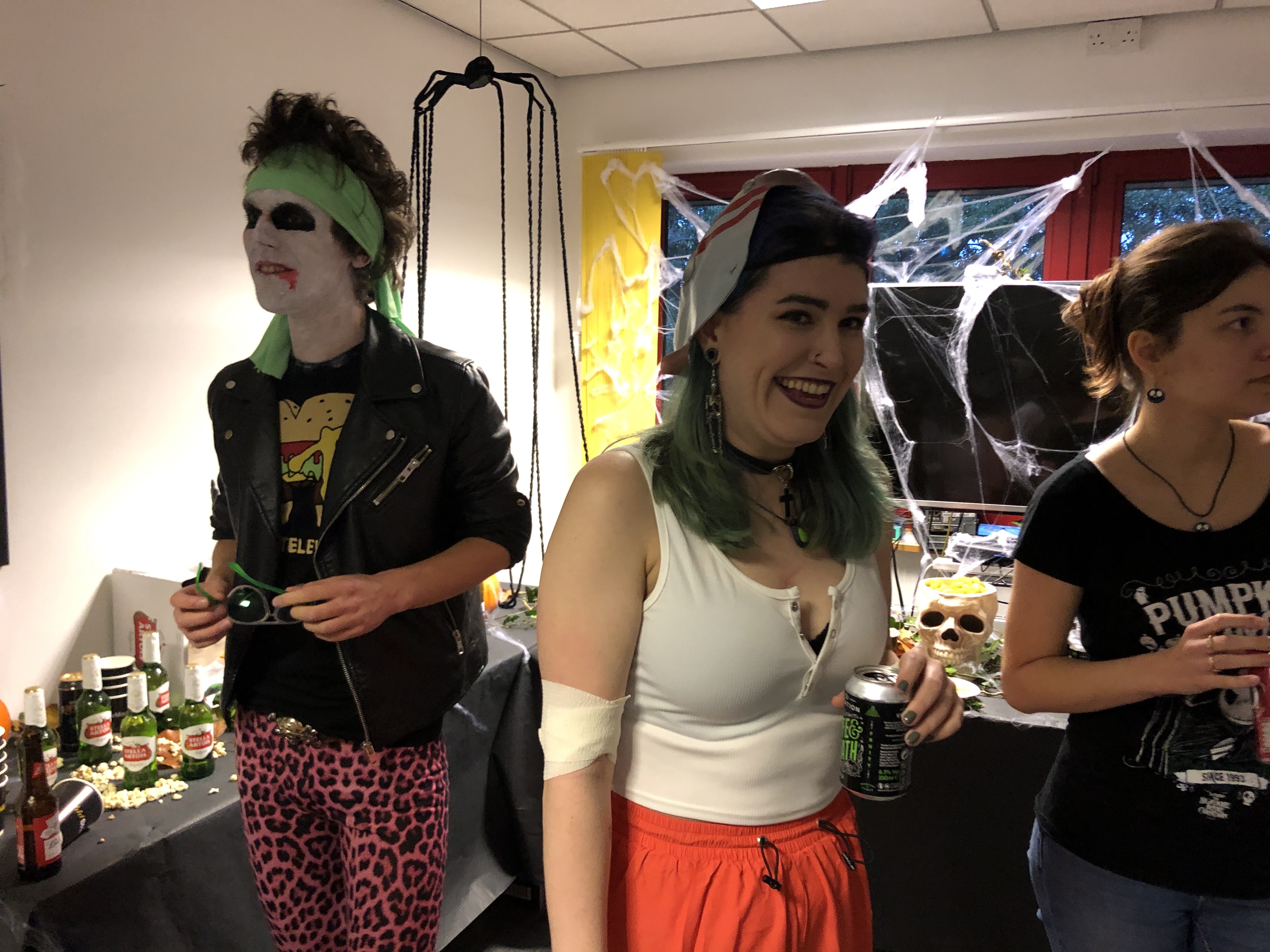 We kicked off November by exhibiting at VMworld Europe, in Barcelona. We had an amazing time, and ran a record breaking number of demos during an event, sharing the simplicity and flexibility of SvSAN to a curious and passionate audience.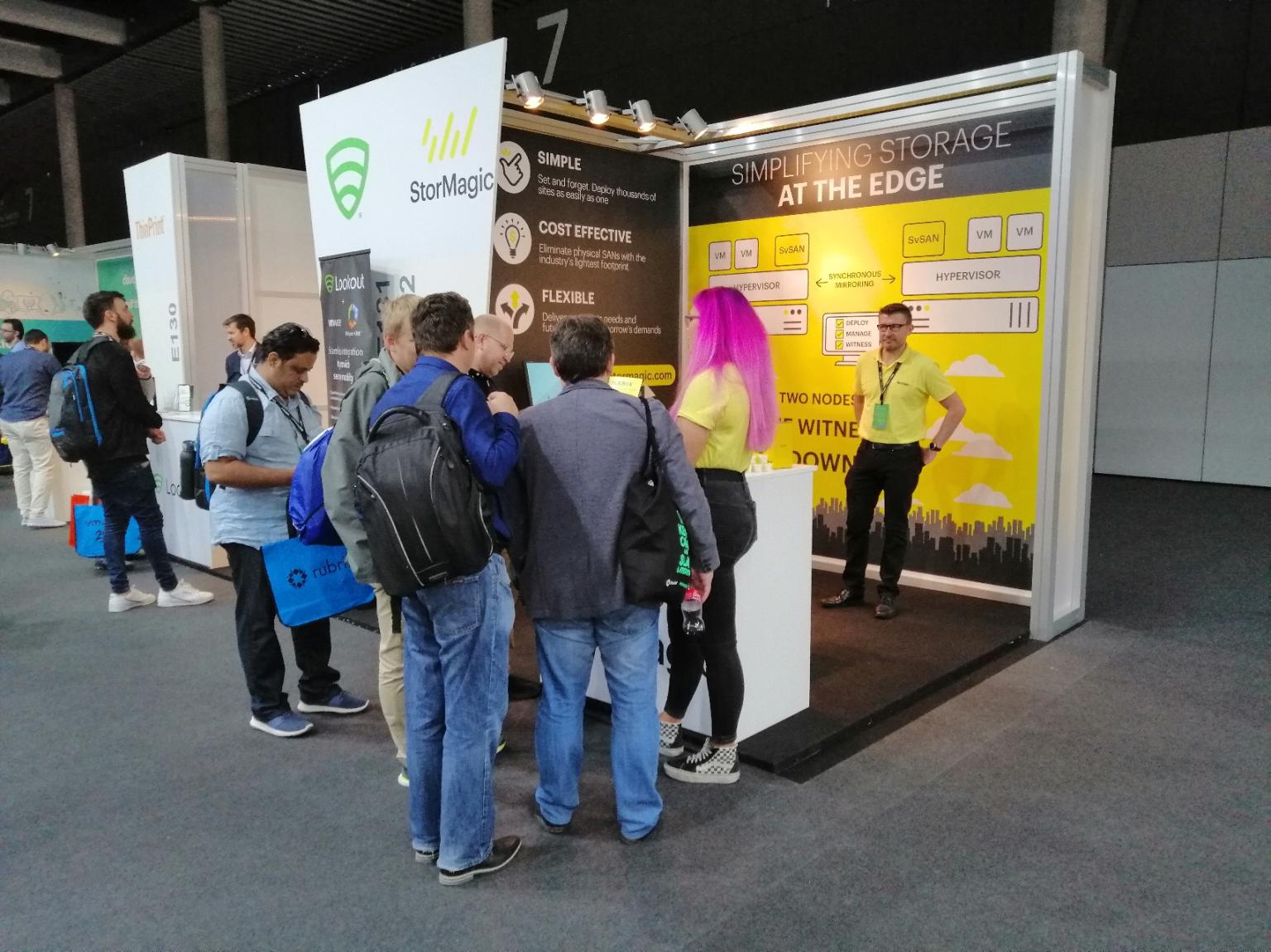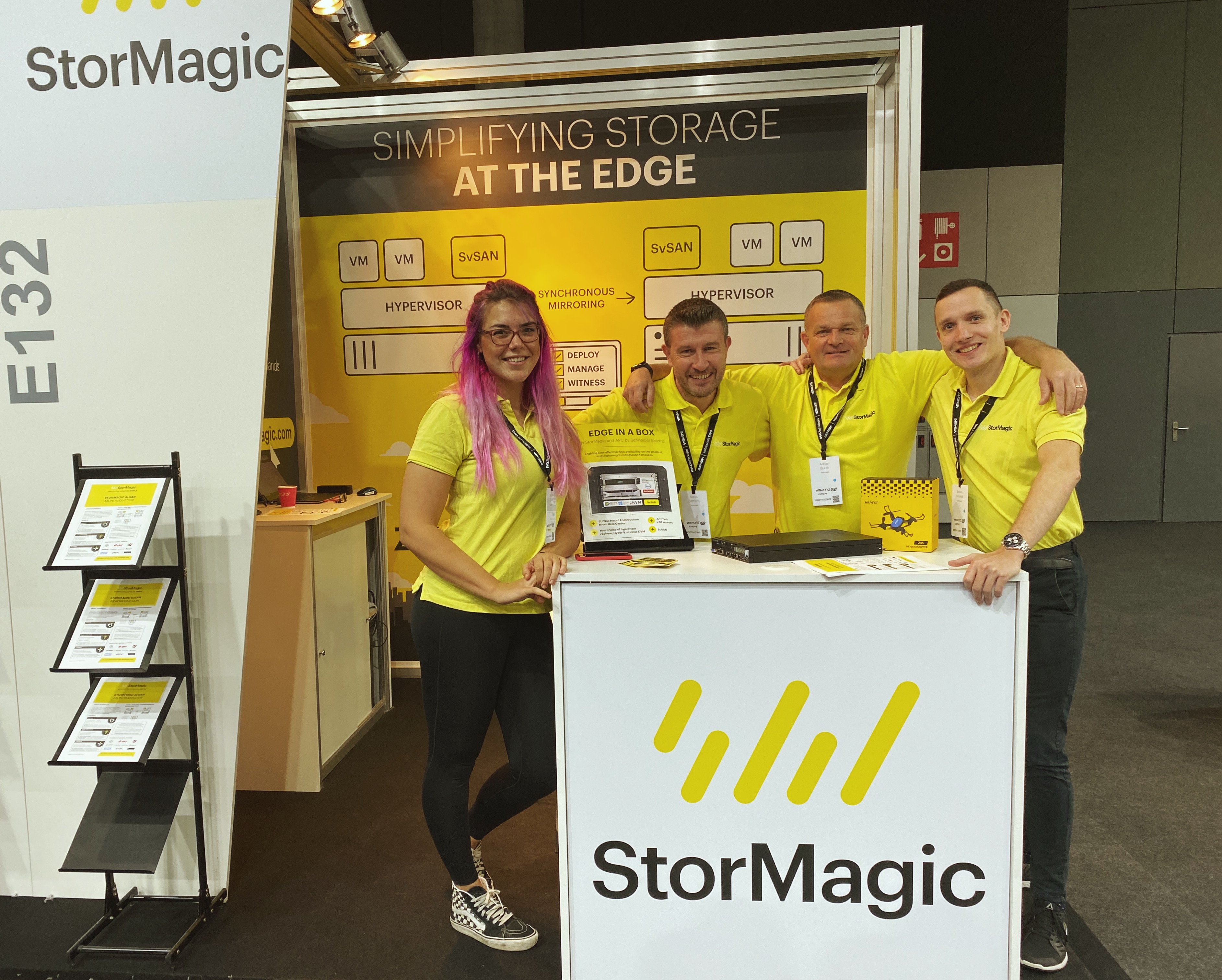 We also used VMworld Europe to launch our new offering with APC by Schneider Electric: 'Edge in a Box'.
Christmas came early to the lucky people of Indiana, as the jolly ginger beard of Mr Conner Volpe exhibited at the HECC education technology summit. We were there to talk about how education organizations can significantly cut costs and complexity by deploying a lightweight virtual SAN solution, like SvSAN.
We finished off November by attending the SDC Awards in London, where we were delighted to be awarded Vendor Channel Program of the Year, for our amazing channel program.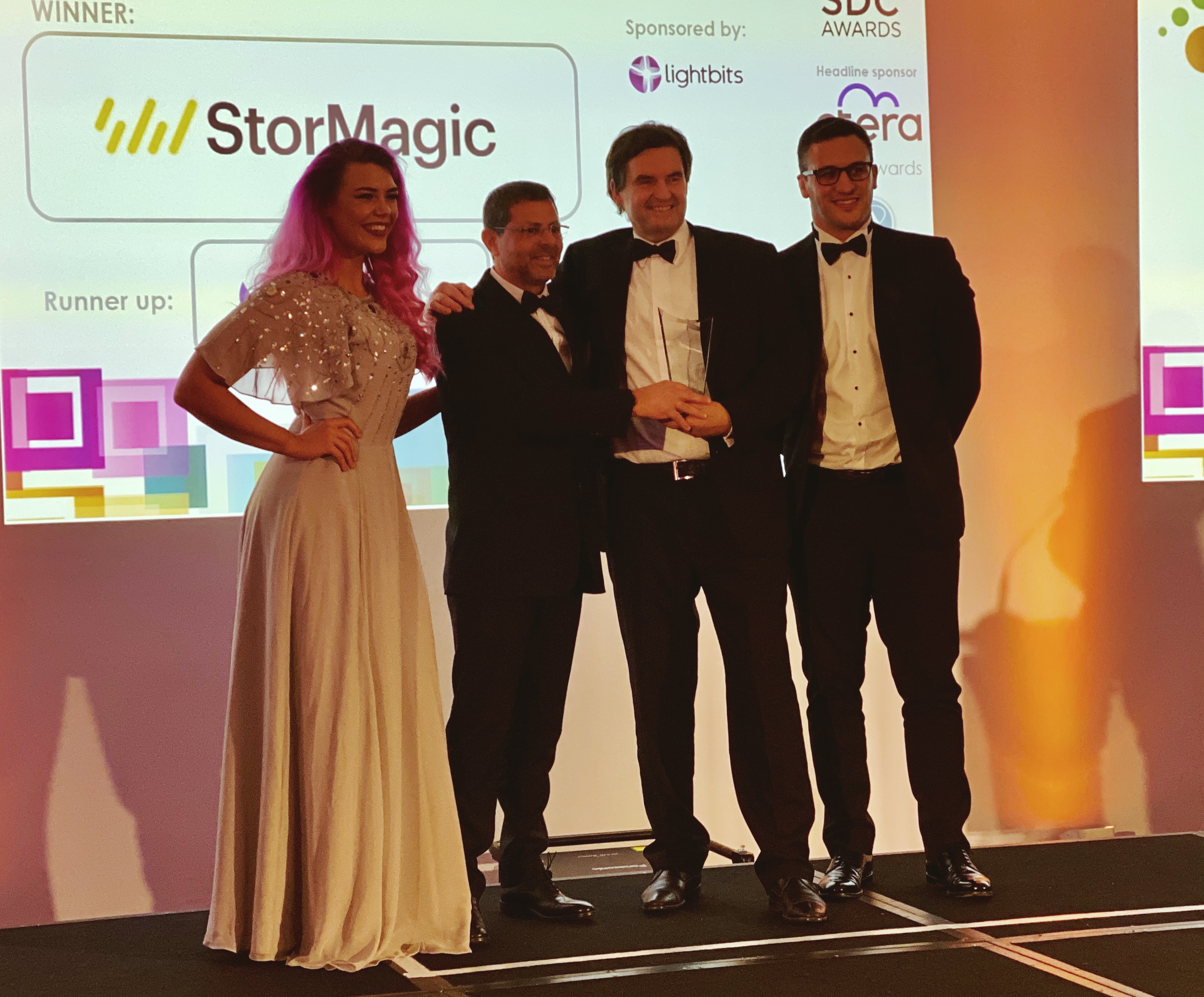 A huge thank you to everyone who voted for us in the four categories we were shortlisted in. We also came runner up to Peasoup for the Hyperconvergence Innovation of the Year award, and runner up to Schneider Electric for the Edge Project of the Year.
Last week, we exhibited at Gartner IOCS, in Las Vegas for the very first time. It was an amazing event and the team were thrilled to meet so many prospects, partners, customers, and analysts.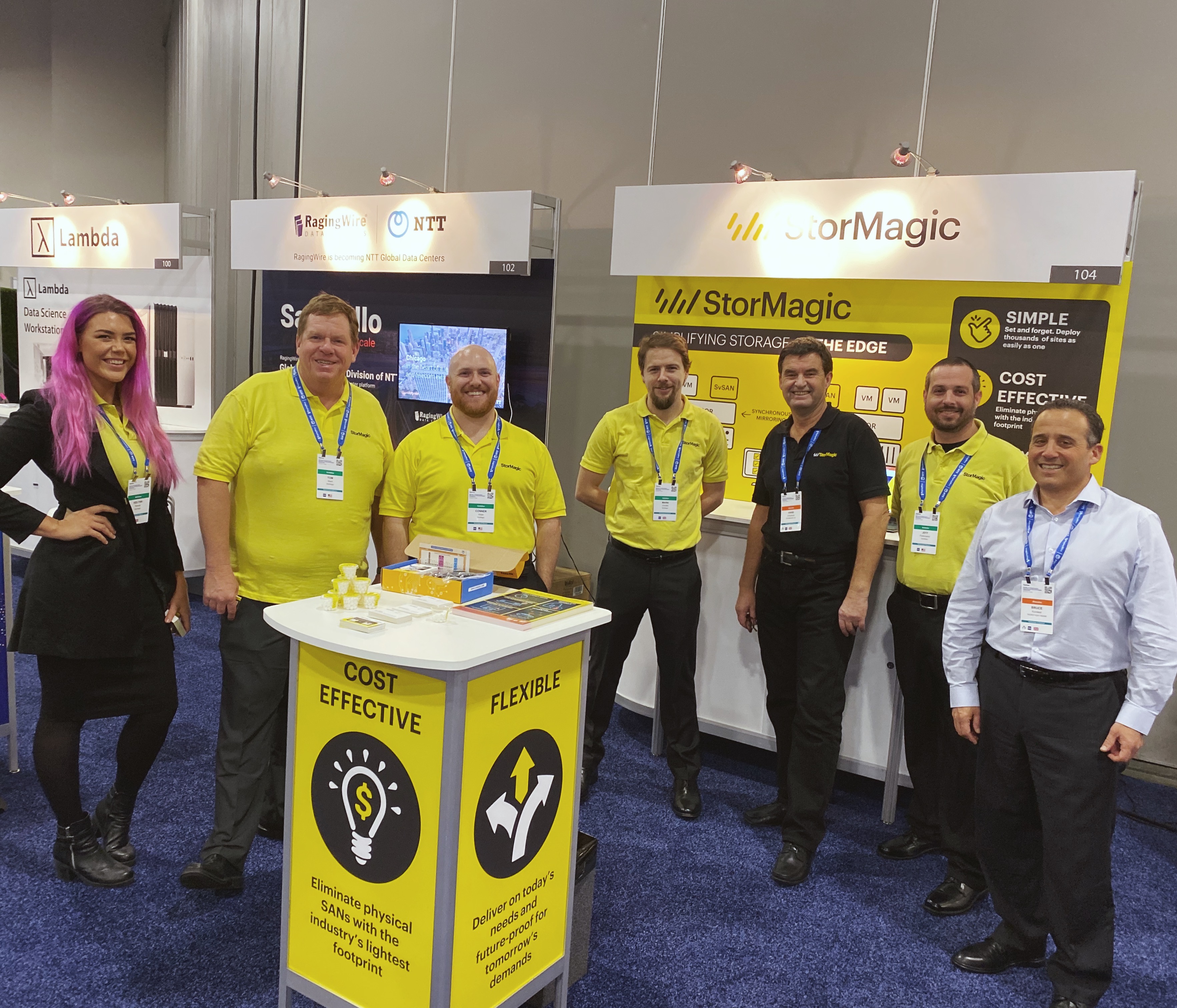 Share This Post, Choose Your Platform!
Recent Blog Posts