Jobs at StorMagic
Be part of a dynamic and innovative team!
Working with StorMagic
StorMagic makes virtual SANs simple for edge computing. An innovative leader in the rapidly evolving storage space, StorMagic provides a solution that replaces traditional external SAN storage and significantly reduces capital and operating expenses.
Our current openings are listed below. To apply, please send your CV to careers@stormagic.com stating which position you wish to apply for.
Nothing Found
It seems we can't find what you're looking for. Perhaps searching can help.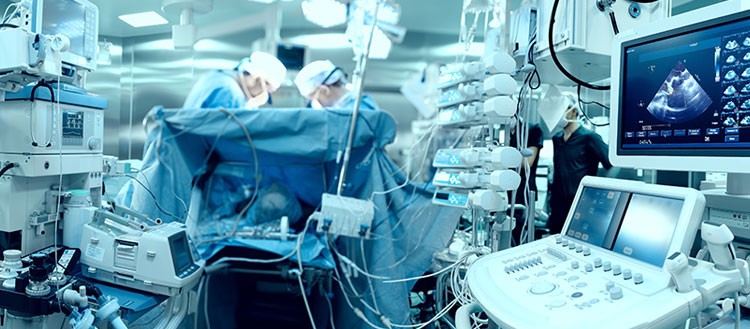 "We needed a cost-effective solution with data replication features, allowing us to access and share critical data at all times... We found StorMagic SvSAN a good solution with an attractive price."
Antoine Lagarde | Senior IT Technicial | Centre Hospitalier Pierre Oudot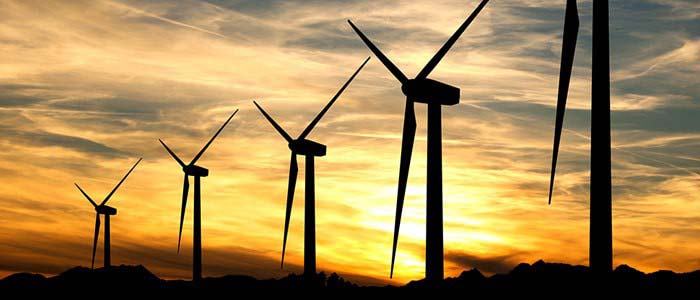 "StorMagic's SvSAN enables us to cost effectively implement simple, 2-server highly available systems with minimal hardware requirements."
Uwe Fischer | Head of Asset Information Systems | E.ON