At StorMagic, we're striving to make the complex simple. In order to do this, we're building a company culture that is progressive, collaborative, and bold.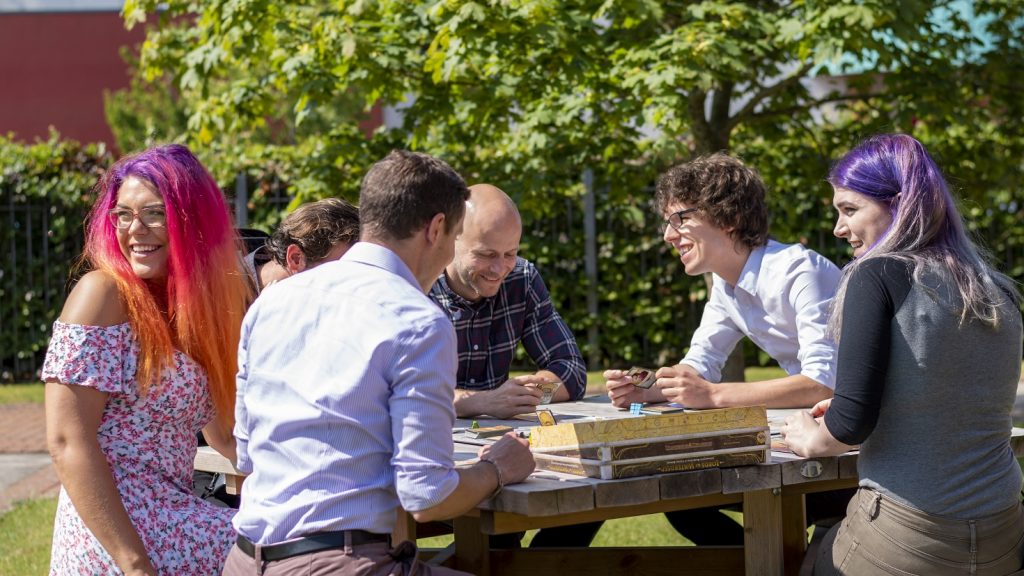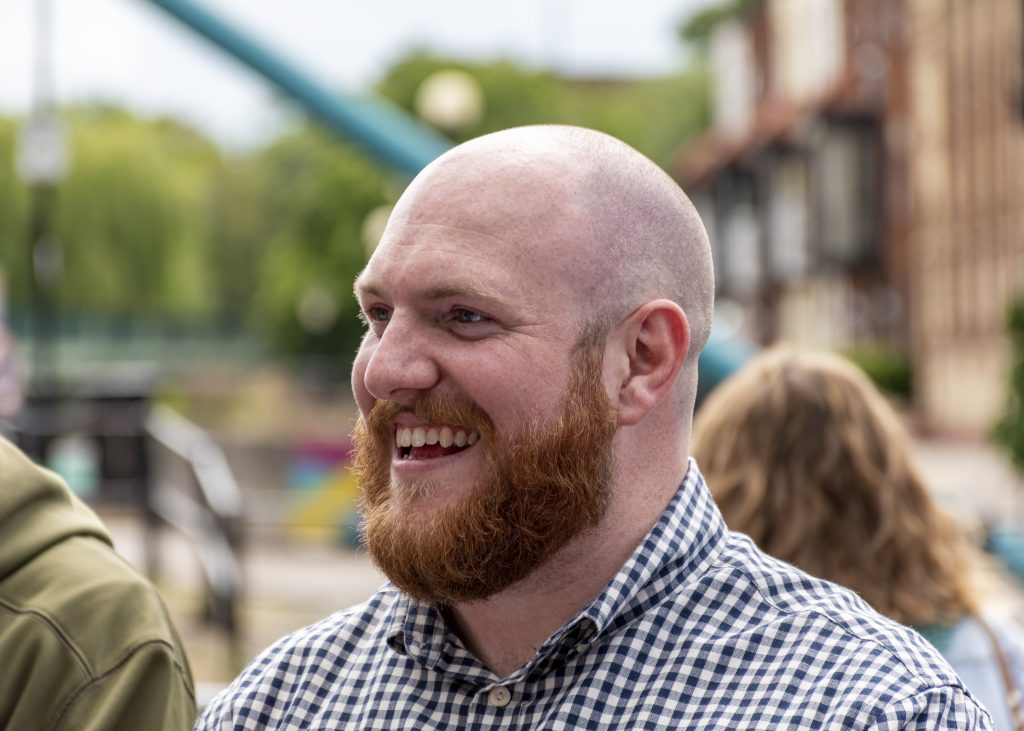 We're delighted at the growth that StorMagic has experienced. There are currently more members of staff than ever before, reaching farther across the globe. In the last year, we set up our first ever office in South Africa, and have extended our North and South America teams extensively.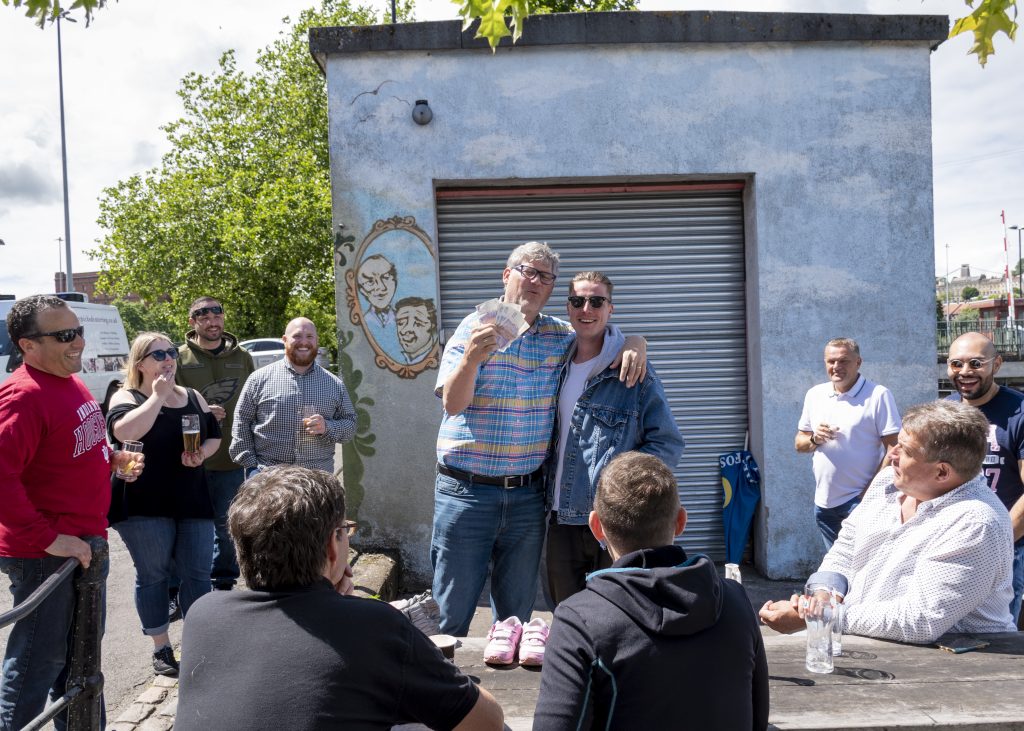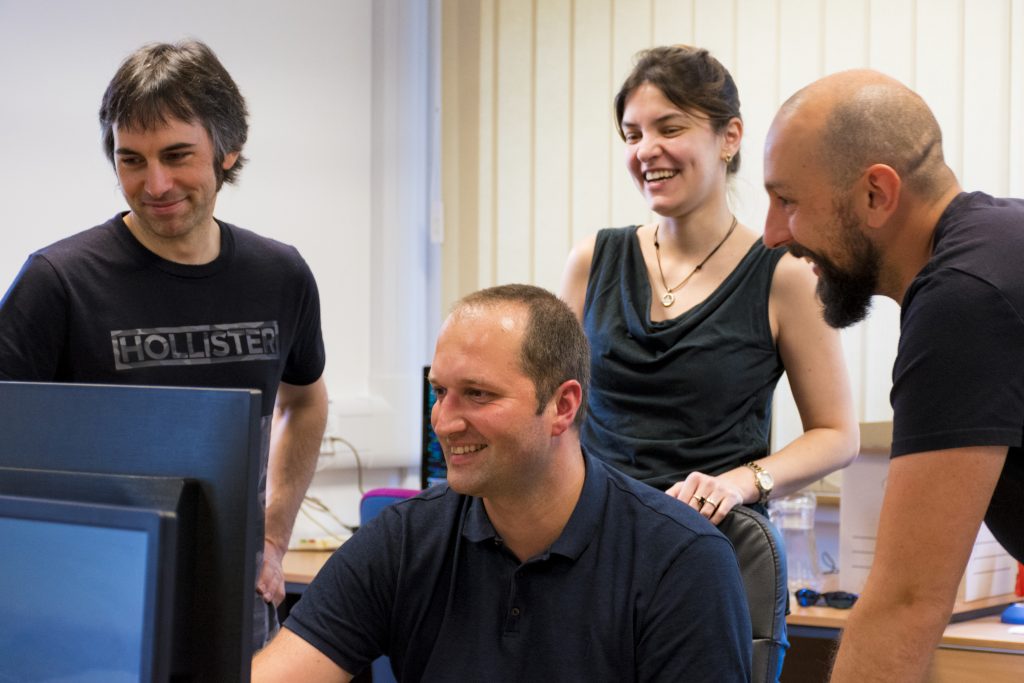 This is why defining and implementing our culture and values is so critically important for StorMagic as an organization. By collaborating effectively across departments, and continents, we are making our customer experience the best that it can possibly be. By working to be progressive and bold, we are constantly developing SvSAN to meet the ever changing needs of the sites it serves.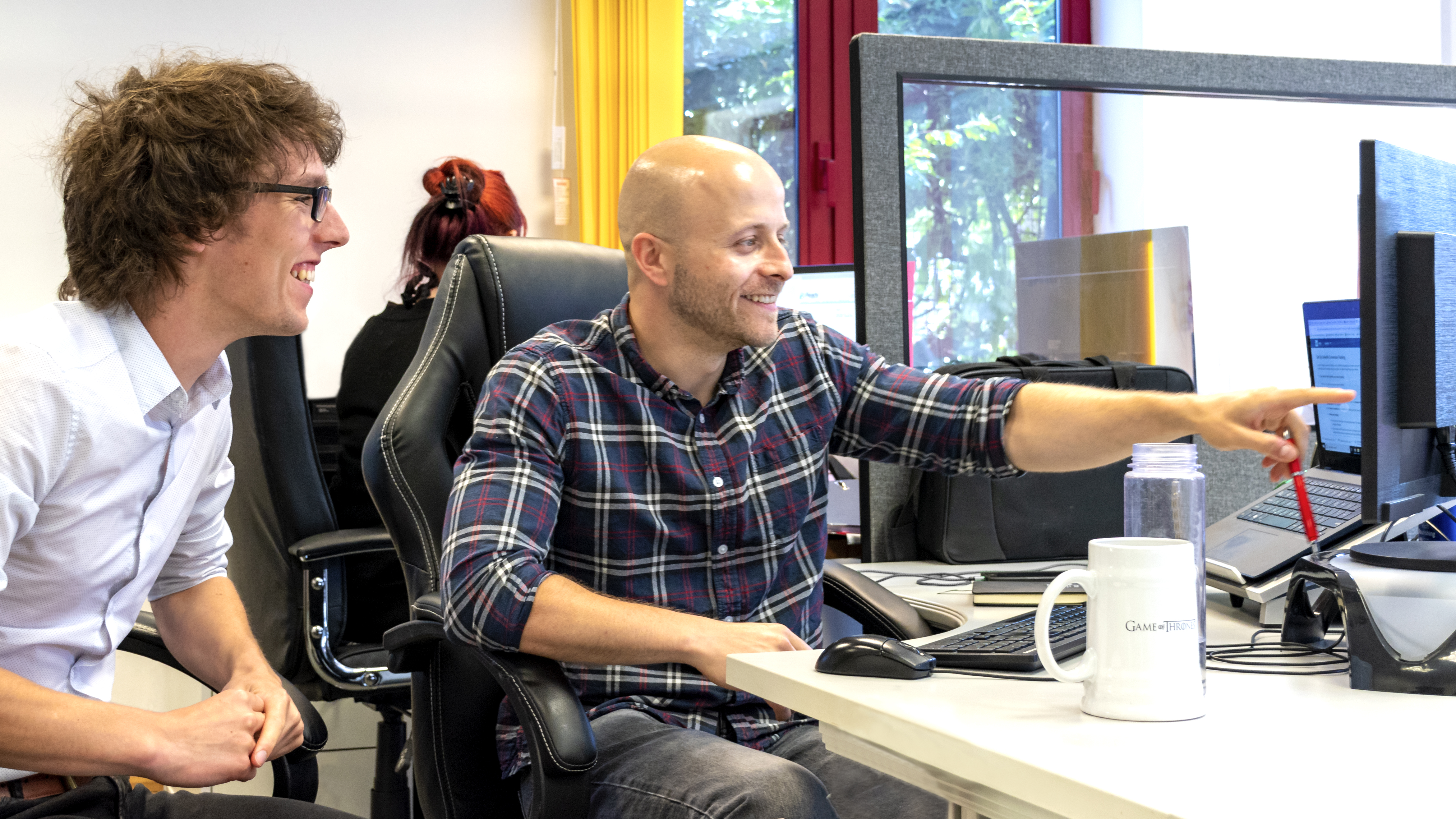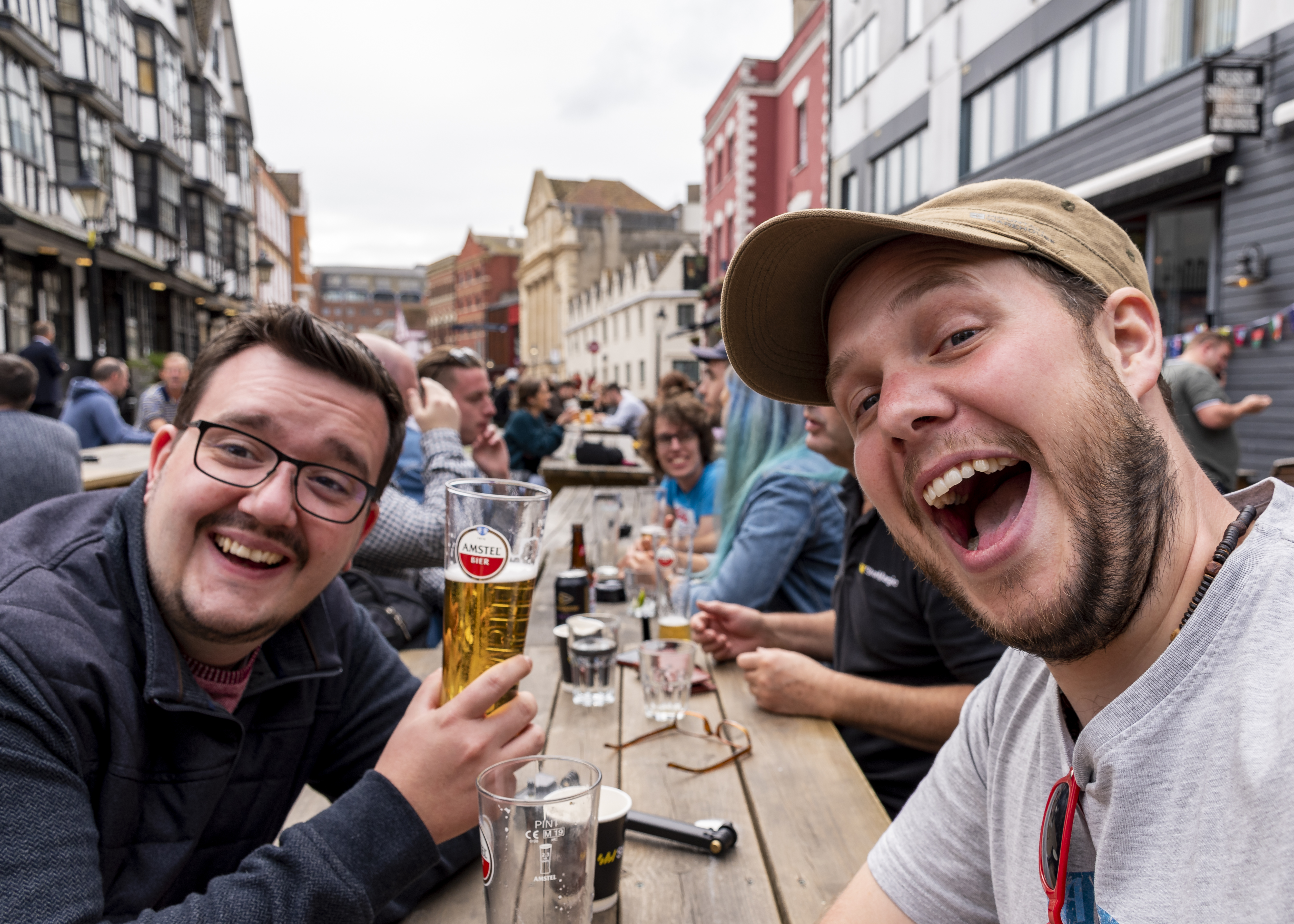 Have you got the magic?
We're currently recruiting for a variety of roles. If you're interested in joining the team as our new Enterprise Sales Rep (based in Oregon or New York), C System Developer, Full Stack Web Developer, C Developer, or Test Automation Engineer then you can apply via the Linkedin job ads or by emailing careers@stormagic.com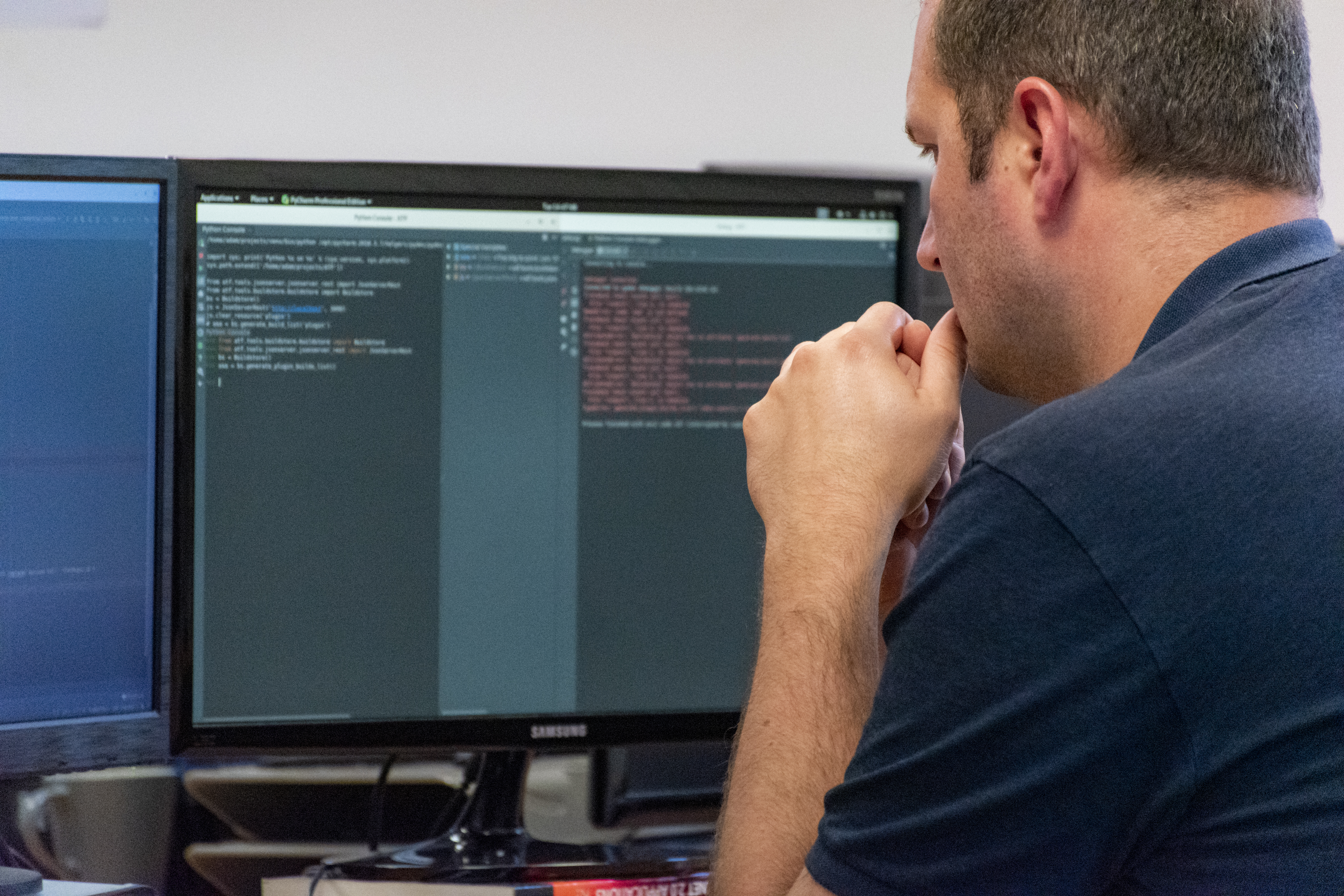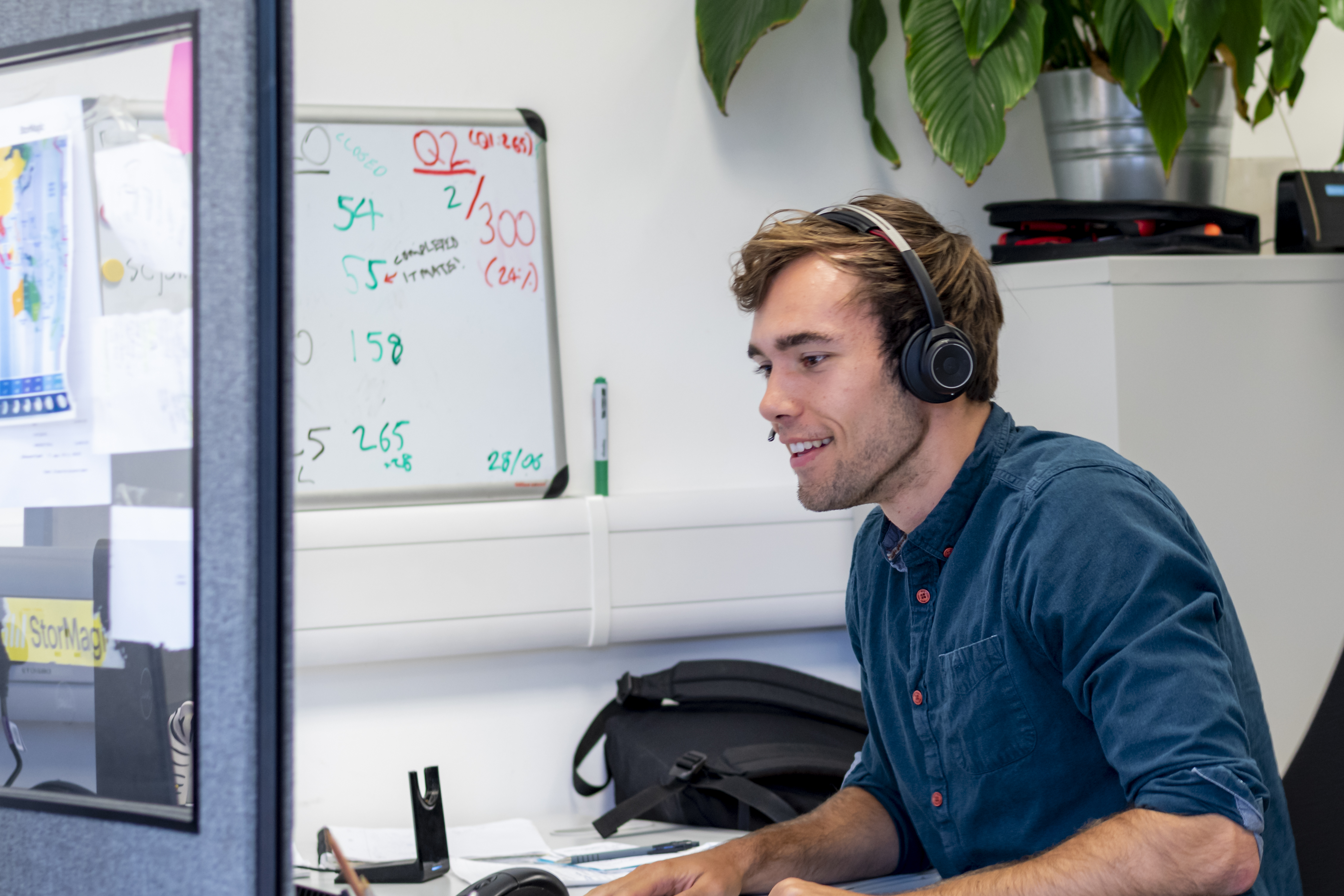 Subscribe to receive the latest updates and articles from StorMagic:
By clicking subscribe above, you consent to allow StorMagic to store and process the personal information submitted and for StorMagic to contact you via telephone and email in relation to your request.
StorMagic is committed to protecting and respecting your privacy, and we'll only use your personal information to provide the products and services you requested from us. You may unsubscribe from StorMagic marketing communications at any time. For more information on how to unsubscribe, our privacy practices, and how we are committed to protecting and respecting your privacy, please review our Data Protection Policy.