HCI Appliances Powered by StorMagic & Dell EMC
Hyperconvergence is commonly considered as too expensive or complex for SME or ROBO organizations. Unfortunately, this has been a well-founded opinion as most mainstream HCI technologies have been developed specifically for the enterprise data centre.
StorMagic set out to break this opinion with the StorMagic Dell EMC® HCI Appliances which are specifically designed to help SMEs and edge computing environments deploy a hyperconverged infrastructure that is easy to use and fits within tight IT budgets.
Simple Solutions, Affordable Price, Flexible Deployment
Based on industry-leading servers from Dell EMC® in combination with StorMagic's simple, cost-effective and flexible virtual SAN software (SvSAN), these appliances make the adoption of the technology more affordable for SMEs and remote office/branch office environments where small budgets and lack of IT resource are a growing challenge.
These appliances will initially be available in the UK only through StorMagic's UK distribution partner, Exertis, and our partner network. The starting price for a two node HCI 640 appliance is £15,500 MSRP with the two node HCI 740 appliance retailing for £24,500 MSRP. Upgrade options are available to increase performance and capacity as needed.
Disclaimer: The views and opinions expressed on this page are those of the authors and do not necessarily reflect the official policy or position of Dell® or Dell EMC®. These solutions were built through the Dell EMC® OEM group and Exertis (UK) Ltd with the support of StorMagic Ltd.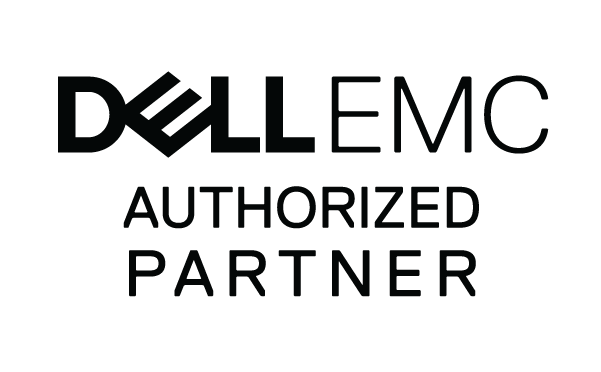 Request a Quote
Speak to one of the team to learn more about the StorMagic Dell EMC® HCI appliances or to request a quote.

StorMagic Dell EMC HCI 640
Starting From £15,500 MSRP
A light-weight 2 node 2U solution with 2TB of mirrored storage. Ideal for small footprint environments.

StorMagic Dell EMC HCI 740
Starting From £24,500 MSRP
A mid-level 2 node 4U solution with 6TB mirrored storage. Ideal for medium to high workload environments.