SvSAN with Citrix
Easily deploy Citrix workloads at the edge

A Citrix Ready solution simplifying deployment and management at the edge
A key challenge for edge computing environments is how to deal with the demands presented by virtual desktop infrastructure (VDI) workloads. Often, these services will be delivered by some form of cloud solution, such as Citrix Cloud, but what about the infrastructure in place at each edge location or branch office? Is there a lightweight, cost effective answer that allows for simple, straightforward deployment and management?
StorMagic's partnership with Citrix has produced a validated Citrix Ready solution that leverages a direct connection between Citrix Cloud and any user location. This enables the IT architect to quickly and easily deploy and manage the applications, desktops and devices needed for edge computing environments. At deployment, the download and configuration of the Citrix Cloud Connector is automated through the StorMagic Workspace Appliance Connector Wizard, making for an efficient, stress-free implementation.
For organizations running VDI workloads at the edge, uptime is critical but can come at a cost. By leveraging StorMagic SvSAN, those costs can be minimized. With SvSAN delivering active-active mirroring between nodes, the Citrix workloads at each location benefit from high availability without requiring significant investment in additional hardware due to SvSAN's low requirements.
Utilizing Cisco UCS E-Series blade servers for all-in-one hybrid cloud
StorMagic's partnerships with both Citrix and Cisco have allowed for the creation of a complete appliance designed specifically for VDI environments at the edge. StorMagic and Cisco have validated Citrix Cloud workloads on Cisco Integrated Services Routers (ISR 4000s) with UCS E-Series blade servers, in a 2U footprint. This enables organizations considering a refresh of their hardware to easily obtain and deploy a complete solution that is uniquely suited for remote or branch sites that require virtualized user desktops and/or remote access management capabilities to run on premises instead of in a corporate datacenter. A reference architecture document that details this solution can be accessed here.
There is much more to StorMagic's partnership with Cisco than just the E-Series. SvSAN is fully validated across the entire UCS range. More information, including solution briefs, can be found on the SvSAN with Cisco page.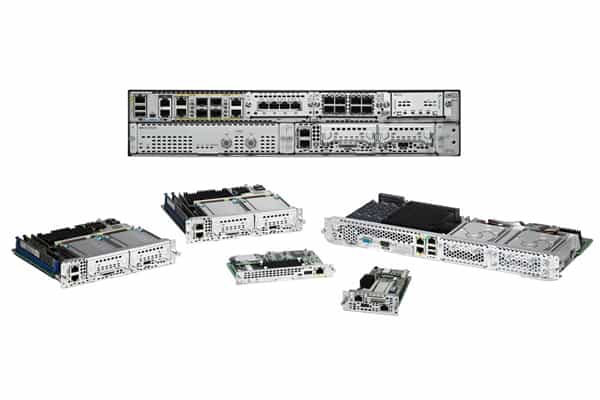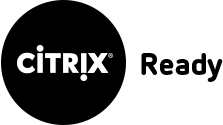 Solution Brief
Learn how StorMagic simplifies the configuration and deployment of Citrix workloads at the edge.
Reference Architecture
Explore how Citrix workloads can be handled using Cisco ISR 4000 routers with UCS E-Series blade servers.
Press Release
Read the thoughts of StorMagic, Citrix and Cisco on creating the edge appliance for VDI workloads
Read more on StorMagic with Citrix