SvSAN with Dell EMC
Cost-effective hyperconverged infrastructure
StorMagic has worked meticulously to integrate and test Dell EMC server configurations across commonly deployed workload types. These configurations provide organizations with an excellent combination of cost, reliability and performance.
Combining StorMagic's leading software-defined storage solution for the Edge and Small Datacenters with the latest in server technology from Dell, allows organizations of any size to deploy a highly available hyperconverged infrastructure at the absolutely lowest cost solution price on the market.
Together, StorMagic and Dell Technologies let customers increase productivity by adding virtualization and high availability into organizations worldwide. The software-based approach enables more customers to save significantly on their storage CapEx and OpEx at distributed sites.
StorMagic SvSAN is now available from Dell on the Software & Peripherals (S&P) price list.
Frequently deployed Dell PowerEdge servers with SvSAN: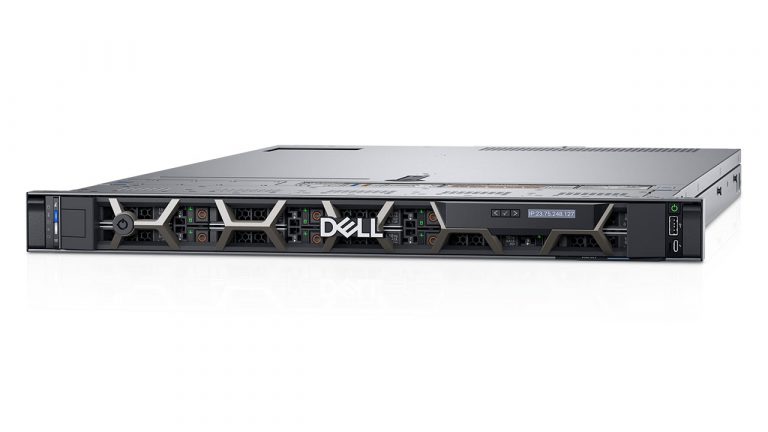 Dell PowerEdge R640 Rack Server
The poweredge R640 is the ideal dual-socket platform for dense scale-out data center computing and storage. Benefit from the flexibilty of 2.5" or 3.5" drives, the performance of NVMe and embedded intelligence to ensure optimized application performance in a secure platform. With embedded diagnostics and SupportAssist, the R640 delivers maximum uptime in a worry-free environment.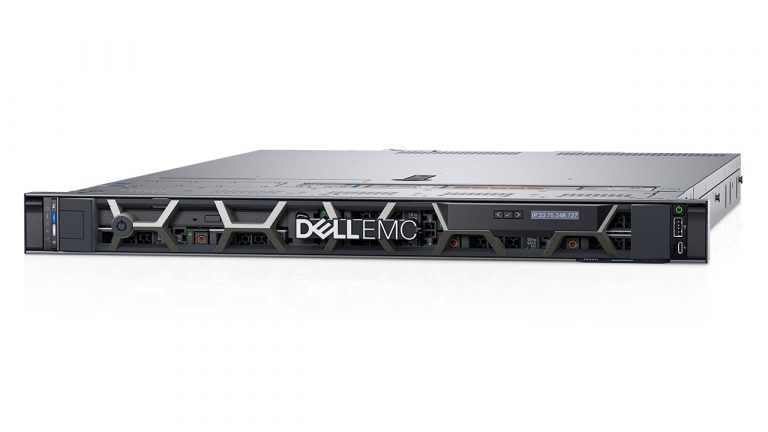 Dell PowerEdge R440 Rack Server
Experience an outstanding balance of performance and density for scale-out computing. The PowerEdge R440 brings you value in a small form factor. Benefit from platform flexibility and maximize performance with dual Intel® Xeon® Scalable processors, up to 16 DIMMs and scalable storage that lets you mix SSDs and NVMe PCIe SSDs. Embedded diagnostics and SupportAssist help the R440 to deliver maximum uptime in a worry-free environment.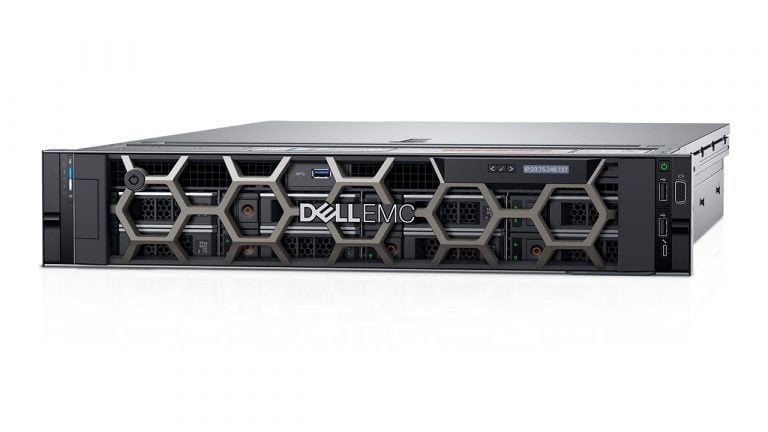 Dell PowerEdge R740 Rack Server
Maximize your application performance with the PowerEdge R740 server, which brings you the perfect balance of accelerator cards, storage and compute resources in a 2U, 2-socket platform. With a wide range of GPU and FPGA options, the R740 has the versatility to adapt to virtually any application and provides the optimum platform for VDI deployments. The R740 offers up to 16 x 2.5" or 8 x 3.5" drives and iDRAC9, so you can scale to meet demands and simplify the entire IT lifecycle.
See how others have deployed StorMagic SvSAN with Dell EMC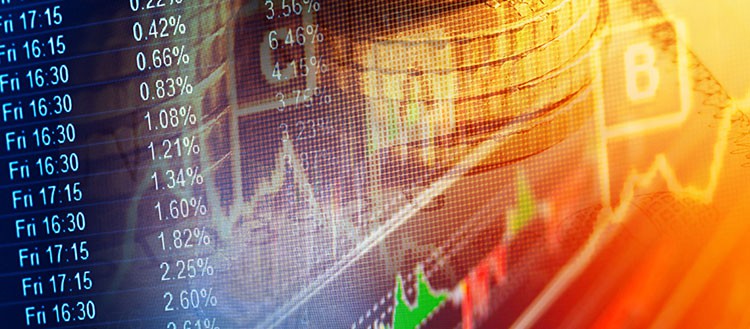 'Uptime of our applications and solid performance is essential for what we do. SvSAN... gives great functionality and makes use of the built-in "direct attached storage" – no expensive external SAN or NAS required.'
Charlie Nelson | Zimmerman Capital Group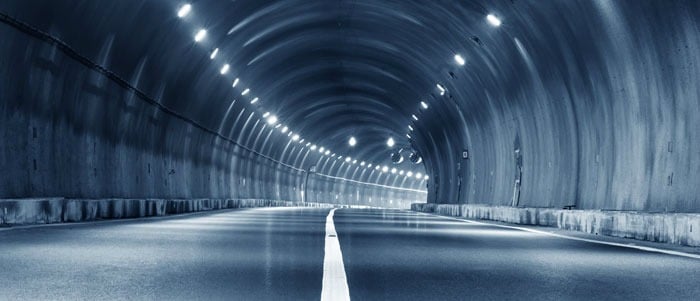 The developer of a tunnel air-quality monitoring and management solution needed a highly available platform to ensure the safety of tunnel users. The solution provider chose StorMagic SvSAN to deliver highly available storage supporting advanced virtualization functions that keep the application running.