SvSAN with KVM
The lowest cost to deploy highly available HCI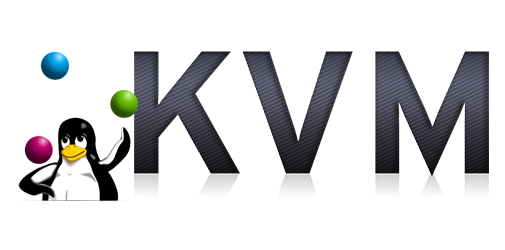 Save over 60% with a true open-source solution using the leading Linux distribution (Ubuntu) and no hypervisor tax
The significant costs of a hypervisor can prove to be a stumbling block when architecting your IT infrastructure. The 'hypervisor tax' as it's become known, can limit options and force you down prescribed paths, not only concerning software, but hardware as well. More and more firms are moving away from this restrictive and costly model to a more flexible alternative.
That flexible alternative is open-source. StorMagic SvSAN is fully compatible with the open-source KVM hypervisor. This gives you the ability to deploy highly available, hyperconverged 2-node KVM clusters at an incredibly low cost. A 2-node solution, including hardware, software and maintenance, can be purchased for less than $8,000.
SvSAN is certified on Ubuntu 20.04
Making simple, low-cost, hyperconverged 2-node KVM solutions a reality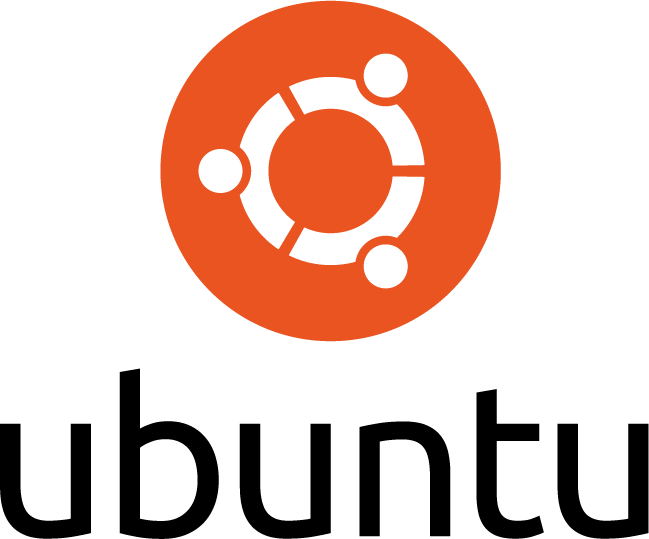 Same SvSAN, just a different hypervisor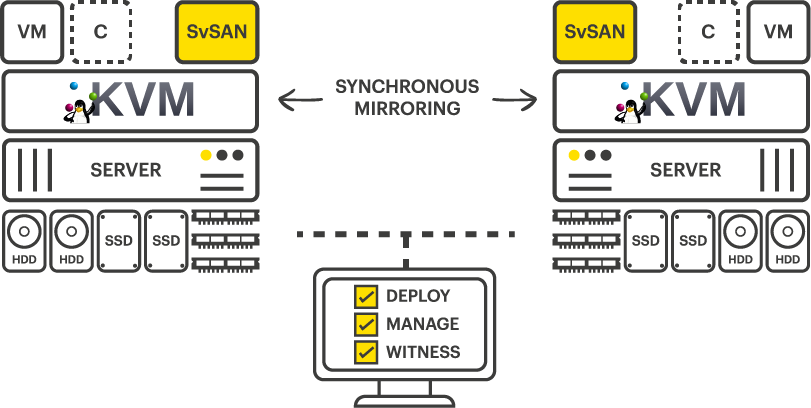 SvSAN's features, capabilities and architecture, right down to the code, are the same regardless of what hypervisor it is installed upon. Combining SvSAN and KVM creates a compelling, low-cost hyperconverged solution that can deliver 2-node high availability.
Choosing open-source KVM over a paid hypervisor results in significant CapEx savings by eliminating the cost of the hypervisor and any higher specification hardware that may be required. It also lowers OpEx through reduced support costs and no costly upgrades. Together, all these savings release unused budget to be reinvested elsewhere in your organization.