SvSAN with Lenovo
High performance hyperconvergence on ThinkSystem servers
Unleash the power of Lenovo ThinkSystem servers with StorMagic SvSAN
StorMagic has worked closely with Lenovo to test and design Lenovo ThinkSystem server configurations across commonly deployed workload types. These configurations provide organizations with an excellent combination of cost, reliability and performance.
Combining the leading software-defined storage solution, SvSAN, with the latest in server technology from Lenovo, allows businesses to deploy a cost-effective, highly available hyperconverged infrastructure perfectly suited to edge computing and remote site locations, or SME data center deployments.
Frequently deployed ThinkSystem servers with SvSAN: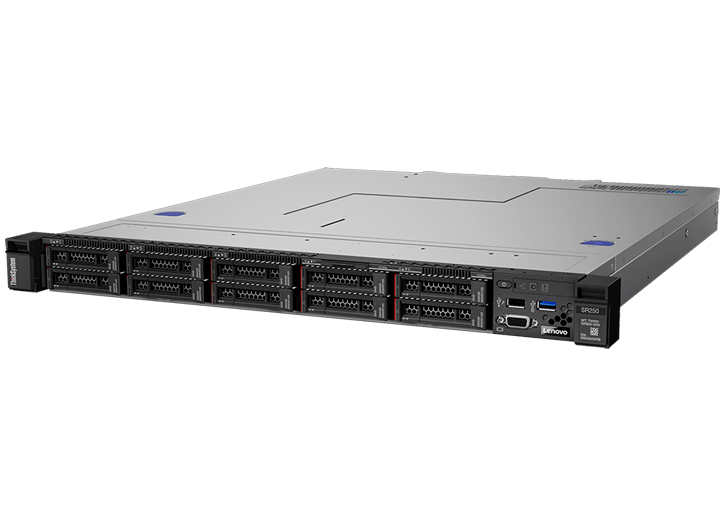 Lenovo ThinkSystem SR250
Single-processor rack server that integrates power, reliability, flexibility and security in a compact 1U form factor suited for small to medium businesses.
1U rack
1-socket Intel Xeon E-2100 processors, up to 6 cores at 95W
Up to 64GB of 2666MHz TruDDR4 ECC UDIMMs (4 slots)
1 x 16-lane or 2x 8-lane PCIe 3.0 slots, 4-lane PCIe Gen3, x8 internal RAID slot
4x 3.5'' simple- or hot-swap SATA drives
4x 2.5'' simple-swap SATA/SAS drives
10x 2.5'' hot-swap SATA/ SAS/ SSD drives
8x 2.5'' hot swap SATA/SAS/SSD drives + 2x 2.5'' NVMe drive
2x 1GbE ports embedded, 1x 1GbE dedicated management
Example deployment:
Remote healthcare clinics with small hardware requirements but a need for highly available patient care applications and secure storage for patient data.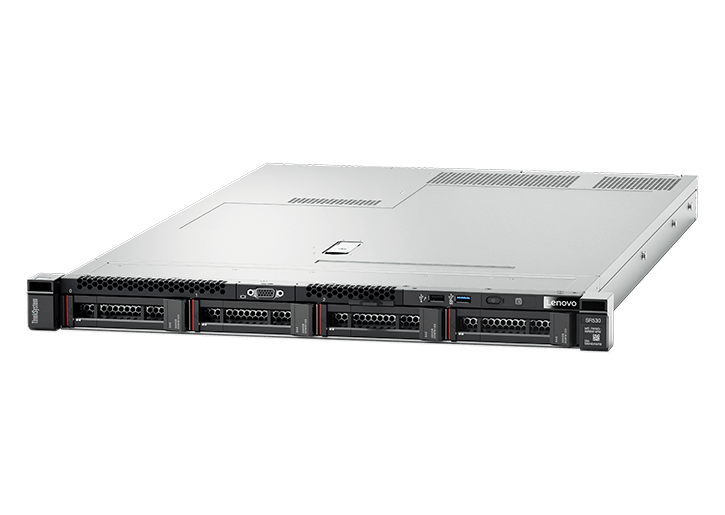 Lenovo ThinkSystem SR530
Two socket 1U rack server ideal for small businesses up to large enterprises that need industry-leading reliability, management and security.
1U rack
Up to 2x Intel Xeon Platinum processors, up to 125W
Up to 768GB in 12x slots, using 64GB DIMMs 2666MHz TruDDR4
Up to 3x PCIe 3.0, via multiple riser options (either all-PCIe, or PCIe and ML2)
Up to 8 bays. SFF: 8x HS SAS/SATA; or LFF: 4x HS SAS/SATA; or 4x simple-swap (SS) SATA; PLUS up to 2x mirrored M.2 boot (opt. RAID 1)
2x 1GbE ports + 1x dedicated 1GbE management port (std); optional modular LOM supports 2x 1GbE Base-T or 2x 10GbE with Base-T or SFP+
Example deployment:
Manufacturing plant for which plant operations, machine data collection, and IoT devices require high availability and real-time processing.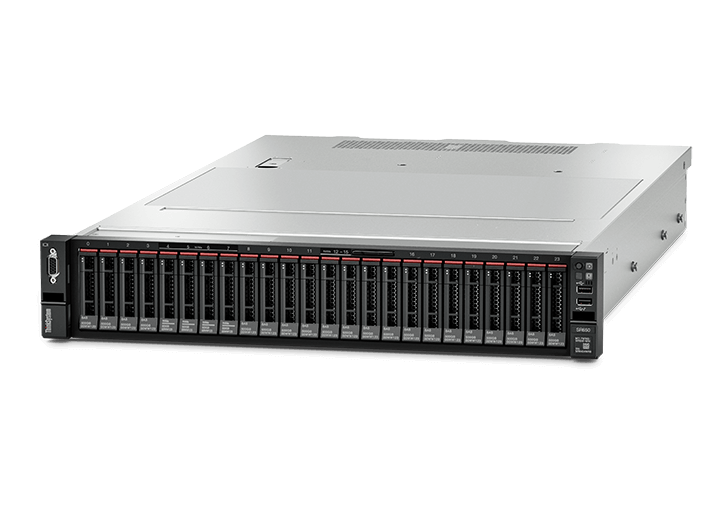 Lenovo ThinkSystem SR650
Optimum 2U, two socket server for medium to large enterprises, and managed and cloud service providers.
2U rack
Up to 2x Intel Xeon Platinum processors, up to 205W
Up to 3TB in 24x slots, using 128GB DIMMs; 2666MHz TruDDR4
Up to 7x PCIe 3.0 via multiple riser options including 1x dedicated PCIe slot for RAID adapter
Up to 24 HS bays (incl. 4 or 8 AnyBay): plus up to 2x mirrored M.2 boot (opt. RAID 1)
2/4-port 1GbE LOM; 2/4-port 10GbE LOM (Base-T or SFP+); 1x dedicated 1GbE management port
Example deployment:
Retail customer with many in-store applications such as point of sale, inventory tracking , customer analytics, and video surveillance.
Read more on StorMagic with Lenovo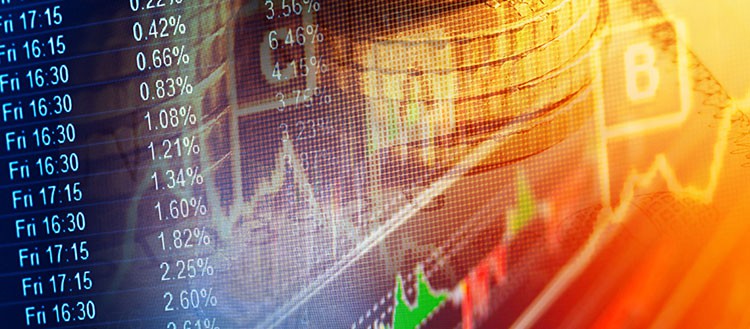 'Uptime of our applications and solid performance is essential for what we do. SvSAN... gives great functionality and makes use of the built-in "direct attached storage" – no expensive external SAN or NAS required.'
Charlie Nelson | Zimmerman Capital Group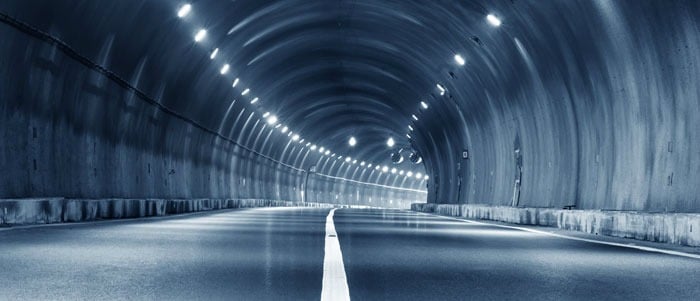 The developer of a tunnel air-quality monitoring and management solution needed a highly available platform to ensure the safety of tunnel users. The solution provider chose StorMagic SvSAN to deliver highly available storage supporting advanced virtualization functions that keep the application running.