Standard vs Advanced
Make the right choice for your business
Making the right choice: SvSAN Standard or Advanced?
SvSAN is available in two versions, Standard and Advanced, and in multiple capacity increments of 2TB, 6TB, 12TB and Unlimited TB.
Standard Edition includes everything that you need in a software-defined storage solution to configure for the lowest-cost, highly available infrastructure.
Advanced Edition provides highly sophisticated features such as Predictive Storage Caching which utilizes patent-pending algorithms to unleash the full power of memory and hybrid disk configurations. It also includes Data Encryption which delivers military-grade security and eliminates the need for expensive OS or hypervisor-level encryption.
| Features | Standard Edition | Advanced Edition |
| --- | --- | --- |
| Synchronous mirroring/high availability | | |
| Stretched/metro cluster support | | |
| Volume migration | | |
| VSA restore (VMware ONLY) | | |
| VMware vSphere Storage API (VAAI) support | | |
| Centralized management and monitoring | | |
| Remote shared quorum | | |
| I/O performance statistics | | |
| Multiple VSA GUI deployment and upgrade | | |
| PowerShell script generation | | |
| Write back caching (SSD) | | |
| Predictive read ahead caching (SSD and memory) | | |
| Data pinning | | |
| Data encryption | | |
Compare your alternatives
Every viable solution to prevent split brain requires a remote witness or neutral storage host. What sets StorMagic apart is:
Witness Nodes
SvSAN requires 1 remote witness for up to 1,000 sites. Alternative solutions require 1 for each site
Witness Memory
SvSAN requires 512MBs per remote witness. Alternative solutions require up to 8GBs per witness, with 1,000 sites that's 16,000 times more memory
Witness Bandwidth
SvSAN requires 9Kbps per mirrored data store. Alternatives require up to 1.5Mbps
Witness Latency
SvSAN remote witness can tolerate latencies up to 3000ms; alternatives 500ms. The witness can be anywhere in the world
Host Memory
SvSAN requires 2GB per host when using SSD caching. Alternatives require 32GB per host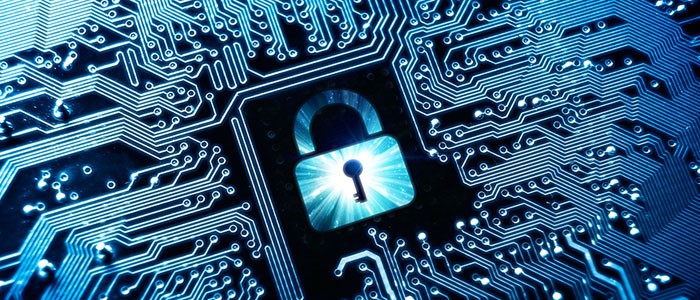 "SvSAN allows us to switch between features without downtime and keep our data secure at all times. Compared to other solutions, SvSAN is more cost-effective to deploy and easier to manage."
Torben Wolf | Team Leader Inside Sales | Com-Sys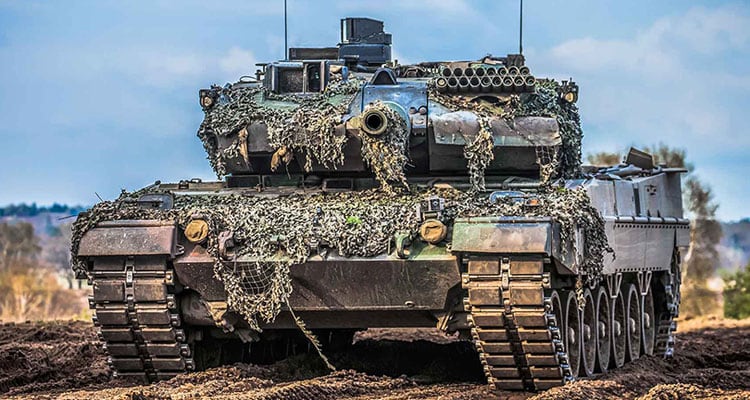 The German Army needed military-grade, highly available storage for mobile units, supporting operational control and battlefield communications during training exercises and missions. The Army chose SvSAN, which they said was the only solution on the market that fit their needs.