Affordable high-availability for remote & branch sites
Many software applications must run in branch office and remote locations to meet performance, data-privacy and compliance requirements. SvSAN makes remote office and branch office IT affordable and simple to maintain. It brings the efficiency of centralized management, without the requirement for a high-performance, redundant network.
Modernize remote and branch IT infrastructure
SvSAN eliminates the need for a physical SAN, modernizing, simplifying, and lowering the cost of remote site IT. Leverage the high capacity, low cost and ever-increasing power of commodity servers while minimizing the IT footprint within space-limited remote sites.
Centralize deployment and management
Deploy thousands of sites with ease and manage centrally, while removing the need for onsite IT staff. Powerful scripting tools enable automated application and operating system patch management for improved security. SvSAN integrates with 3rd-party management solutions such as VMware vCenter and Microsoft System Center Operations Manager for full visibility and management of the entire remote environment.
Instant high-availability
Achieve "out of the box" availability in difficult-to-support locations. Eliminate emergency service calls and reduce the time to restore redundancy when components fail. Components and entire systems can be replaced with ease without suffering a production outage.
Example 1
Leading U.S. big box retail chain resolves downtime challenges with SvSAN
In the retail industry, application uptime in stores is critical for sales, workforce management, inventory control, marketing and maintaining customer relations. A top U.S. retail chain chose SvSAN as the solution to eliminate downtime from storage system failures. The company has virtually eliminated downtime associated with hardware failures, upgrades and security patch management since implementing SvSAN.
Example 2
Combining virtual SANs and SSDs to unlock value for a large European supermarket chain
One of Europe's largest supermarket chains needed a solution that could operate without downtime in their warehouses, which lacked the environmental benefits of a data center. The company implemented SvSAN with temperature and vibration-tolerant solid state drives (SSDs) to support a high-performance inventory tracking system that is now always on and available.
What StorMagic SvSAN delivers
SvSAN enables hyperconverged, highly-available, high-performance compute and storage infrastructure on low-cost servers. StorMagic's easy-to-use virtual SAN converts internal disk, flash and memory of two or more servers into a robust, shared-storage appliance, thereby removing the need for a separate external storage array. By converging compute and storage into a single, hardware-agnostic platform, organizations gain unprecedented flexibility, efficiency and performance, while simplifying management and support and driving down OPEX and CAPEX.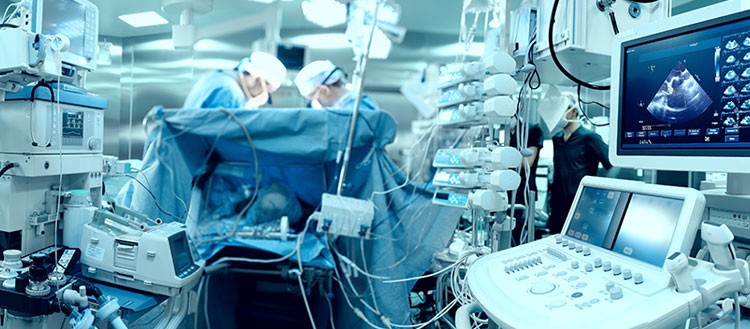 "We needed a cost-effective solution with data replication features, allowing us to access and share critical data at all times. We found StorMagic's SvSAN the best fit with an attractive price."
Antoine Lagarde | Senior IT Technicial | Centre Hospitalier Pierre Oudot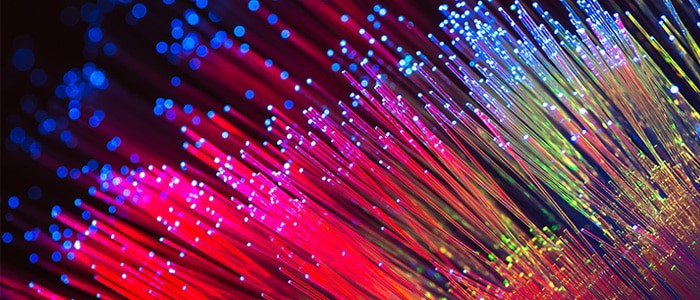 "Our requirements were a scalable solution with solid performance and reliability, and ideally with a two-server configuration - so we chose SvSAN."
Will Turner
 | Merit Network