What does StorMagic do?
StorMagic makes virtual SANs simple for edge computing. We were founded on the principle of challenging an overly-complex storage market with a simple, lightweight alternative. Our product, SvSAN, is designed for large organizations with thousands of sites and companies running small datacenters that require a highly available, two-server solution that is simple, cost-effective and flexible.
StorMagic SvSAN removes the need for a physical SAN in some of the world's most demanding environments by converting the disk, flash and memory of two servers into a virtual SAN. It is perfect for typical edge computing deployments such as remote or branch offices and IoT projects that require a small IT footprint.
Our typical customers have distributed IT operations in locations like retail stores, branch offices, factories, warehouses and even wind farms and oil rigs. In all of these deployments, SvSAN enables small hyperconverged clusters with an unrivaled level of simplicity and affordability.
Hardware-agnostic software-defined storage solution
Utilize any x86 server, or leverage one of our strategic partnerships:
SvSAN with HPE
Unleash the power of HPE ProLiant with SvSAN
SvSAN with Lenovo
Leverage the ThinkSystem server range with SvSAN
SvSAN with Dell EMC
Increase productivity with Dell PowerEdge servers and SvSAN
SvSAN with Cisco
Highly available infrastructure with Cisco UCS and SvSAN
Trusted by your peers across every industry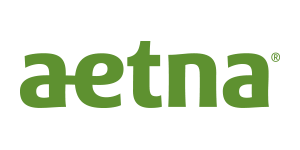 Aetna Carousel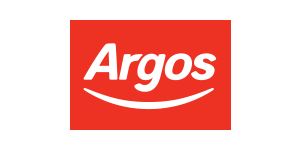 Argos Carousel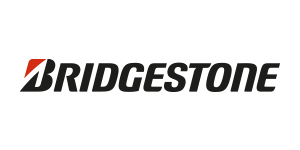 Bridgestone Carousel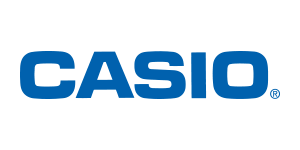 Casio Carousel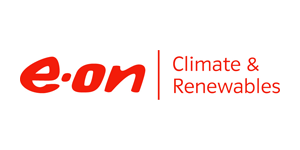 E.ON Climate and Renewables Carousel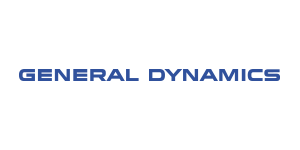 General Dynamics Carousel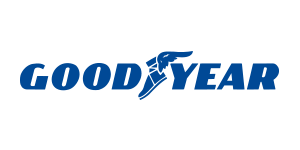 Goodyear Dunlop Carousel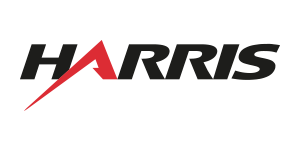 Harris Corp Carousel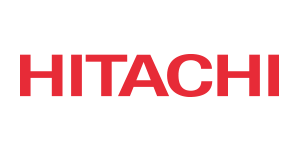 Hitachi Carousel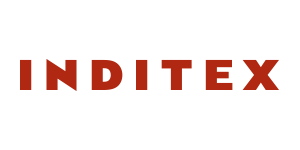 Inditex Carousel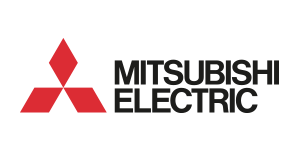 Mitsubishi Electric Carousel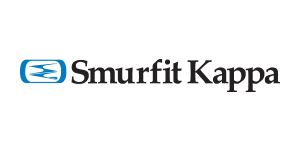 Smurfit Kappa Carousel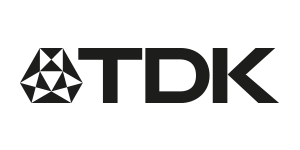 TDK Carousel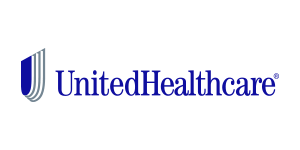 United Healthcare Carousel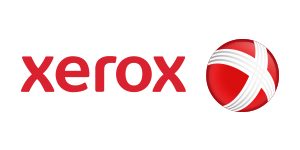 Xerox Carousel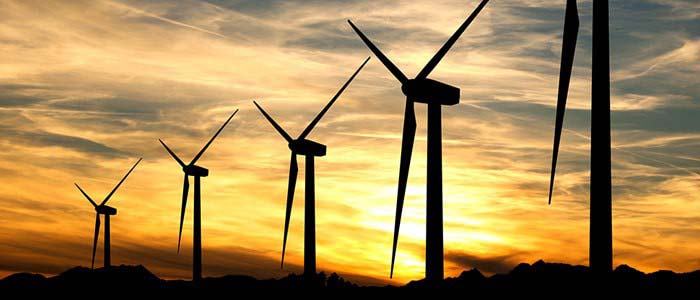 "StorMagic's SvSAN enables us to cost effectively implement simple, 2-server highly available systems with minimal hardware requirements."
Uwe Fischer | Head of Asset Information Systems | E.ON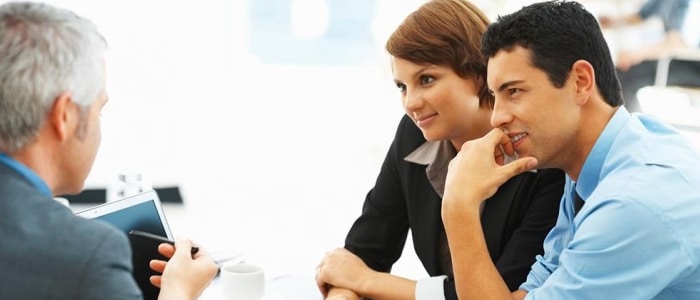 "With StorMagic and Cisco UCS, we were able to use just two servers and avoid the up-front and maintenance costs associated with a SAN, saving around $250,000."
David Mahgerefteh | Director IT | Digital Risk