StorMagic Partner Program
Simple, proven solutions that will exceed your customer's expectations
Why Partner With StorMagic?
StorMagic exclusively sells and services SvSAN through our network of partners around the world. SvSAN drives opportunities for reseller, cloud and vendor partners to capture additional value through the integration and delivery of proven hyperconverged or server based SAN solutions.
StorMagic's alliances with leading technology vendors combined with nationally and globally recognized customers, ensures our partners can promote the solution within their market with confidence.
Expand your business by partnering with StorMagic and including SvSAN in your solution portfolio.
Want to learn more about SvSAN first? Try the technical overview white paper.
Partner Tiers
This entry level tier makes partnering with StorMagic simple so you can get access to StorMagic reseller pricing and deal registration.
Advanced partners get access to more StorMagic digital and human resource to support building solid SvSAN based solution sales.
StorMagic Cloud Partners get exclusive access to subscription SvSAN licenses to support their hosted services.
Join the StorMagic Partner Program
Start capturing significant additional value with a proven solution
Leveraged by leading distributors around the world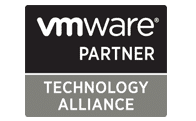 partner_vmware
partner-exertis
partner_prianto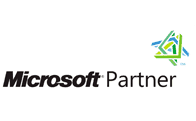 partner_mircrosoft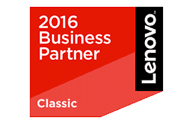 partner_lenovo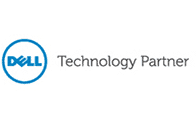 partner_dell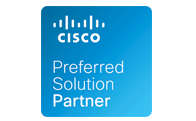 partner_cisco
partner_arrow_electronics