What does StorMagic do?
SvSAN eliminates the need for physical SANs, prevents downtime for business critical applications, and lowers IT operating and acquisition cost.
StorMagic's easy-to-use virtual SAN converts internal disk, flash and memory of two or more servers into a robust, shared-storage appliance.
 SMEs and large organizations across 72 countries depend on our virtual SAN for enabling hyper-converged infrastructure.
SvSAN delivers highly-available converged compute and storage while requiring the fewest components; 2 light-weight servers and no physical SAN
SvSAN, through simple, centralized management and a more eco-friendly solution requiring less maintenance, space, power and cooling, provides OPEX savings of at least 30%
SvSAN eliminates the requirement for a SAN, its cables, switches, and software, and delivers high-availability with only two servers, lowering CAPEX by at least 40%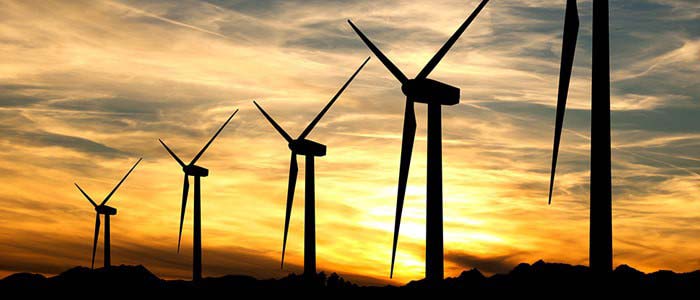 "StorMagic's SvSAN enables us to cost effectively implement simple, 2-server highly available systems with minimal hardware requirements."
Uwe Fischer | Head of Asset Information Systems | E.ON
Trusted by your peers across every industry

customer-logo-bundeswehr-e1427296029811
customer-logo-creditplus-bank-e1427296013103
customer-logo-digitalrisk-e1427295996323
customer-logo-eon-e1427295981656
customer-logo-guthrie-bank-e1427295962995
customer-logo-milwaukee-water-works-e1427295947423
customer-logo-news-aktuell-e1427295916395
customer-logo-bridgestone
customer-logo-kentstate
customer-logo-lockheed
customer-logo-murray
customer-logo_fujitsu
customer_logo_cnn
customer-logo-aldo
customer-logo-bbc
customer-logo_argos
customer-logo_smurfit_kappa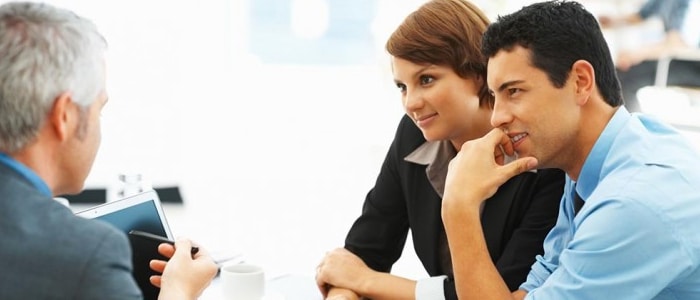 "With StorMagic and Cisco UCS, we were able to use just two servers and avoid the up-front and maintenance costs associated with a SAN, saving around $250,000."
David Mahgerefteh | Director IT | Digital Risk