What does StorMagic do?
SvSAN eliminates the need for physical SANs, prevents downtime for business critical applications, and lowers IT operating and acquisition cost.
StorMagic's easy-to-use virtual SAN converts internal disk, flash and memory of two or more servers into a robust, shared-storage appliance.
 SMEs and large organizations across 72 countries depend on our virtual SAN for enabling hyperconverged infrastructure.
Our growing community of customers have deployed from one to many thousands of sites. They are typically large enterprises with a distributed remote/branch office environment, enterprises with business critical applications at the edge (including file/print, point of sale, video surveillance, IoT sensory data, manufacturing process control) and SMEs simply wanting to save on the cost and complexity of a physical SAN.
SvSAN delivers highly-available converged compute and storage while requiring the fewest components; 2 light-weight servers and no physical SAN
SvSAN, through simple, centralized management and a more eco-friendly solution requiring less maintenance, space, power and cooling, provides OPEX savings of at least 30%
SvSAN eliminates the requirement for a SAN, its cables, switches, and software, and delivers high-availability with only two servers, lowering CAPEX by at least 40%
Compare your Alternatives?
Every viable solution to prevent split brain requires a remote witness or neutral storage host. What sets StorMagic apart is:
Witness Nodes
SvSAN requires 1 remote witness for up to 1,000 sites. Alternative solutions require 1 for each site
Witness Memory
SvSAN requires 512MBs per remote witness. Alternative solutions require up to 8GBs per witness, with 1,000 sites that's 16,000 times more memory
Witness Bandwidth
SvSAN requires 9Kbps per mirrored data store. Alternatives require up to 1.5Mbps
Witness Latency
SvSAN remote witness can tolerate latencies up to 3000ms; alternatives 500ms. The witness can be anywhere in the world
Host Memory
SvSAN requires 2GB per host when using SSD caching. Alternatives require 32GB per host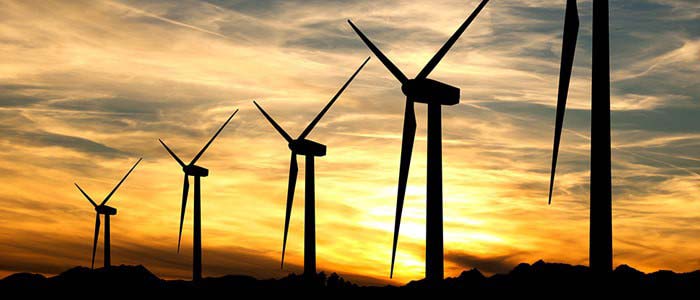 "StorMagic's SvSAN enables us to cost effectively implement simple, 2-server highly available systems with minimal hardware requirements."
Uwe Fischer | Head of Asset Information Systems | E.ON
Trusted by your peers across every industry

customer-logo-eon-e1427295981656
customer-logo-bridgestone
customer-logo-lockheed
customer_logo_cnn
customer-logo-bbc
customer-logo_argos
customer-logo_fujitsu
customer-logo-bundeswehr-e1427296029811
customer-logo-creditplus-bank-e1427296013103
customer-logo-digitalrisk-e1427295996323
customer-logo-guthrie-bank-e1427295962995
customer-logo-milwaukee-water-works-e1427295947423
customer-logo-news-aktuell-e1427295916395
customer-logo-kentstate
customer-logo-murray
customer-logo-aldo
customer-logo_smurfit_kappa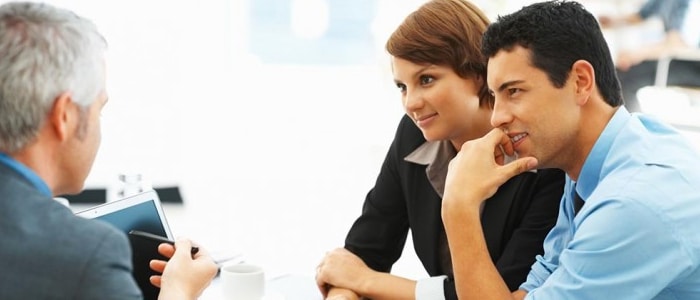 "With StorMagic and Cisco UCS, we were able to use just two servers and avoid the up-front and maintenance costs associated with a SAN, saving around $250,000."
David Mahgerefteh | Director IT | Digital Risk