About StorMagic
Making the complex simple
What does StorMagic do?
StorMagic is making the complex simple for edge computing environments and leading the industry in bringing the edge to the core.
Our storage and security products are flexible, robust, easy to use and cost-effective, without sacrificing enterprise-class features, for organizations with one to thousands of sites.
SvSAN is a highly available two-node virtual SAN designed for hyperconverged edge and small datacenter sites. SvKMS is an encryption key manager for edge, datacenter and cloud. ARQvault is the first Active Intelligent Repository and gathers data anywhere, stores it forever, and finds it fast. StorMagic customers around the world have deployed our solutions in thousands of sites to store, protect and use edge data and significantly lower costs.
Across many industries including retail stores, factories, hospitals, universities and even wind farms and oil rigs, we are helping organizations tackle the modernization and optimization of their IT infrastructure. StorMagic was founded in 2006 with a vision to simplify the storage and security landscape with solutions that minimize hardware and do not require specialist skills to deploy and manage. We enable organizations to free themselves from cost and complexity - physical SANs, HSMs (hardware security modules), and other legacy hardware.
Unlike our competitors who try to overcome the limitations of edge environments by forcing customers to adopt over-provisioned datacenter-class solutions, we at StorMagic have specifically designed our software for demanding, and often harsh environments where resources, space and budgets are limited. Our product strategy is to integrate the edge and the core so that organizations can seamlessly manage their entire infrastructure - edge, datacenter and cloud.
IDC analyzes SoleraTec acquisition
"StorMagic clearly on the right path" to addressing video data access pain
Read IDC's analysis and commentary on the acquisition in this exclusive paper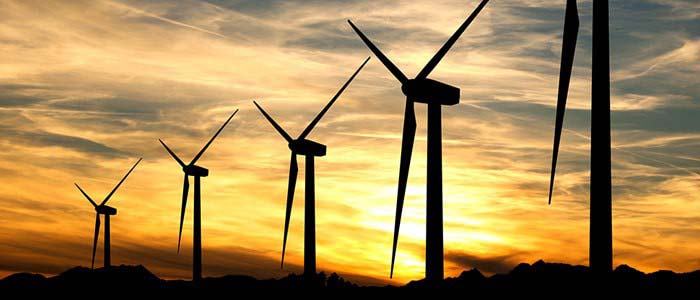 "StorMagic's SvSAN enables us to cost effectively implement simple, 2-server highly available systems with minimal hardware requirements."
Uwe Fischer | Head of Asset Information Systems | E.ON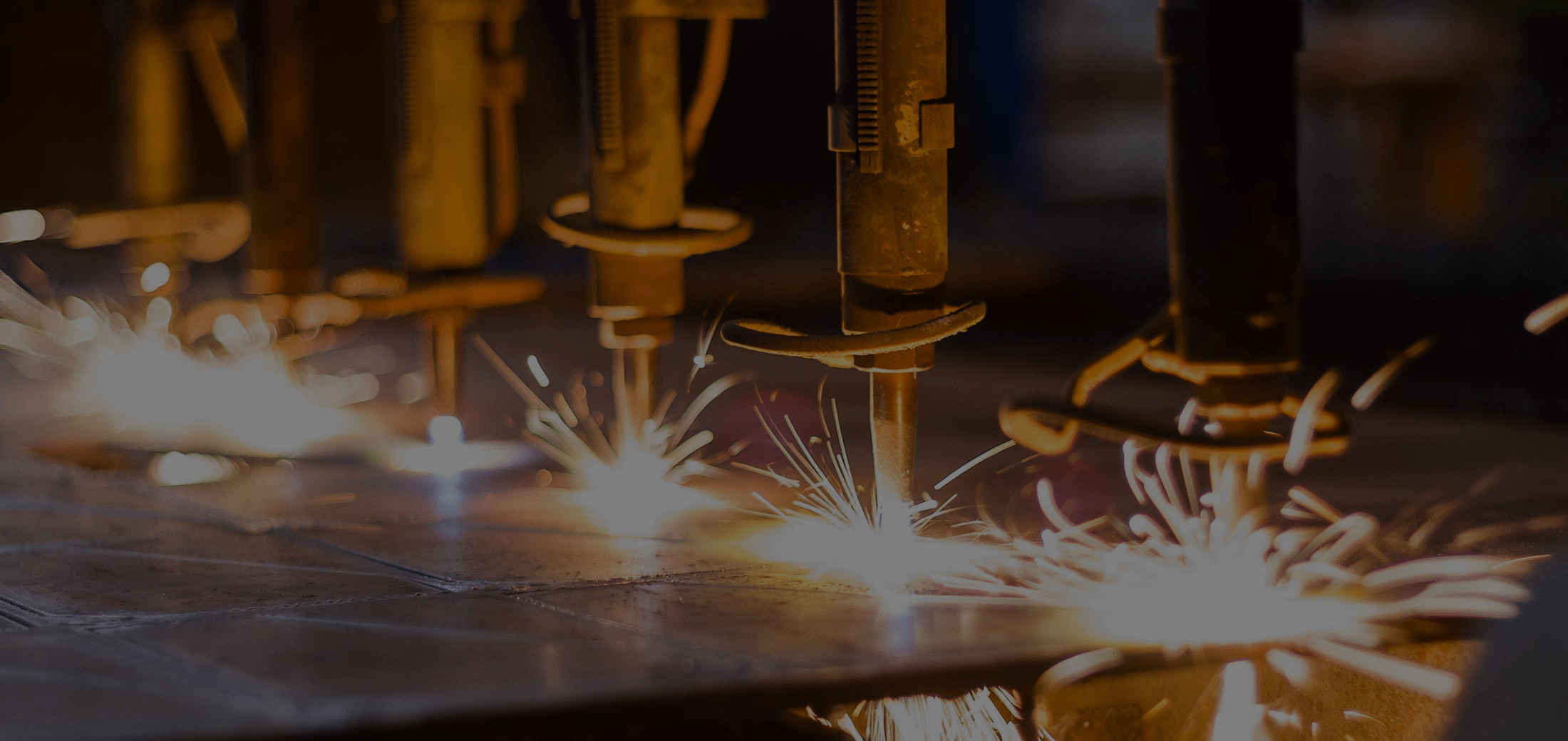 "As the sole IT support resource for the Eeklo factory, it is my responsibility to ensure we have real-time failover so that production is never interrupted. StorMagic SvSAN gives me this confidence."
David Tourny | Ontex