StorMagic SvSAN Free Trial
Witness the power of SvSAN - simple, cost effective and flexible software-defined storage
Now featuring our latest release: SvSAN 6.2
Complete the adjacent form to begin downloading your trial of StorMagic SvSAN.
Full-featured: StorMagic SvSAN 6.2 Advanced Edition
2TB capacity: if you require higher capacity please email

[email protected]

High performance: Advanced Edition provides access to performance-enhancing caching and management features
Extendable trial: initially 10 days, extendable to 40 days - instructions for the extension are included within the trial
Please read the EULA before downloading.
Don't forget to add [email protected] to your safe senders list to ensure you receive your download instructions.
Complete the form below and get started with your free trial of StorMagic SvSAN today.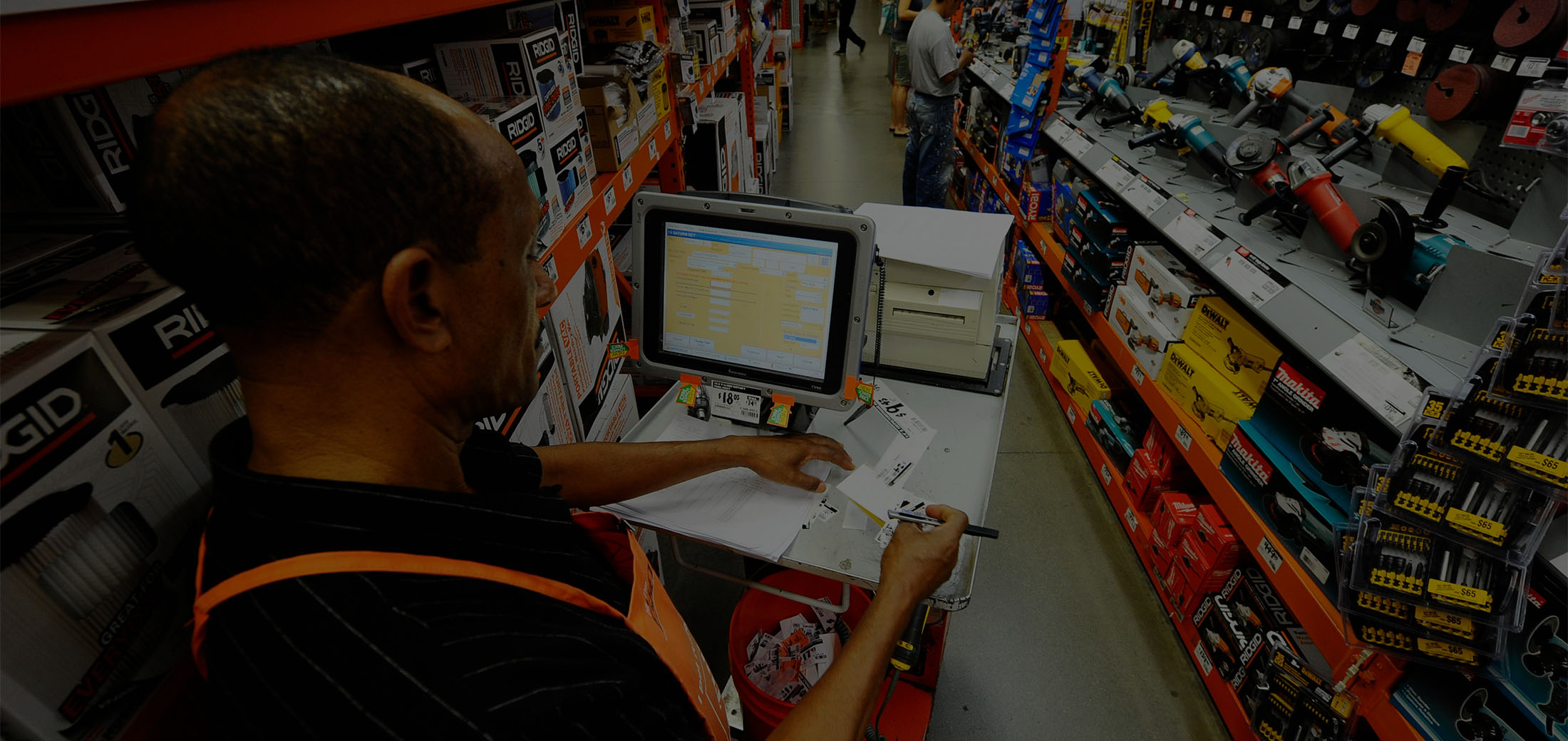 In the retail industry, application uptime in stores is critical for sales, workforce management, inventory control, marketing and maintaining customer relations. A top U.S. retail chain chose SvSAN as the solution to eliminate downtime from storage system failures. The company has virtually eliminated downtime associated with hardware failures, upgrades and and security patch management since implementing SvSAN.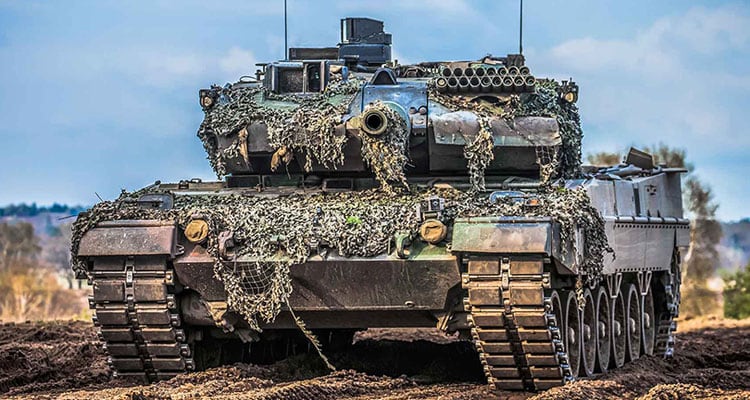 The German Army needed robust, highly available storage for mobile units, supporting operational control and battlefield communications during training exercises and missions. The Army chose SvSAN, which they said was the only solution on the market that fit their needs.