Data Encryption with SvSAN
Slashing the cost of data encryption at the edge
Achieve military-grade data security and save 85% over competitive solutions
Data security is an increasingly pressing issue for organizations. Not a week goes by without a high-profile breach or loss of data. The advent of tougher regulations like GDPR which impacts any business with activities in Europe has pushed data encryption and security to the forefront of the IT architect's mind.
SvSAN 6.2 now includes data encryption that is FIPS 140-2 compliant and eliminates the need for expensive OS or hypervisor-level solutions.
White Paper: Data at Rest Encryption - Best Practices for Edge Environments
Detailing the best practices you should be considering when implementing data encryption at the edge
Included as part of SvSAN Advanced Edition, Data Encryption is the most cost-effective encryption solution for storing data in edge computing environments. The 100% software approach eliminates the need for operating system or hypervisor-level encryption and does not require any special hardware. You get a simple and inexpensive way to protect sensitive data at the edge, where servers aren't typically located in secure datacenters.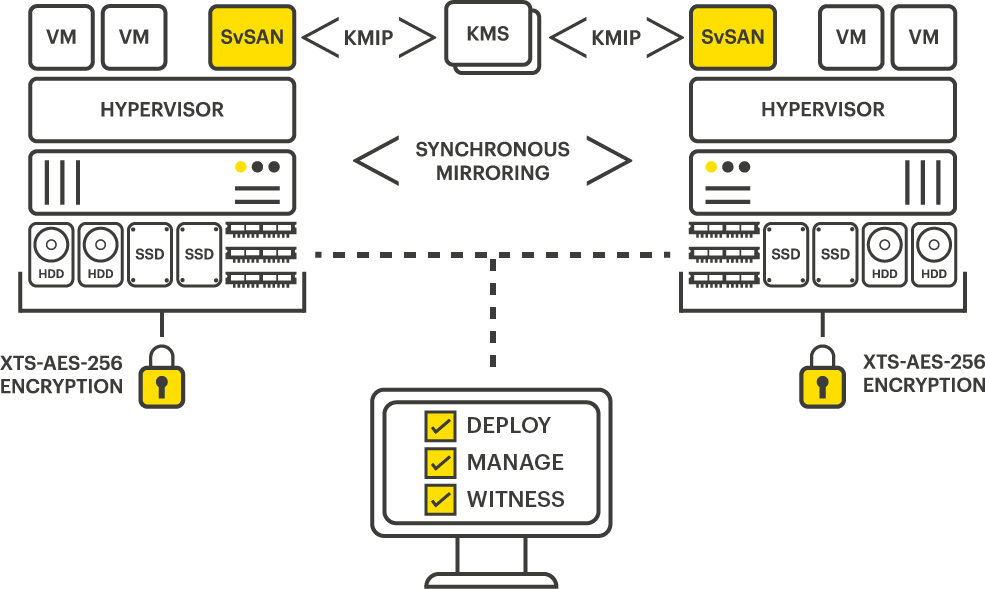 With Data Encryption software, any data handled by SvSAN is encrypted before it is written to disk, using a military-grade, FIPS 140-2 compliant encryption algorithm (XTS-AES-256). The solution meets HIPAA, PCI DSS & SOX requirements and uses CPU AES-NI encryption instructions that provide hardware acceleration.
Flexibility is underlined through SvSAN's compatibility with any KMIP compliant Key Management Server (KMS) and the user has the option to encrypt all data, or just selected volumes as well as secure erasure and rekey. Additionally, all data is encrypted on the drives and in-flight between storage caching tiers and high availability clustered servers.
Another big benefit is that data destruction (disk scrubbing or degaussing) is not required on failed drives before discarding.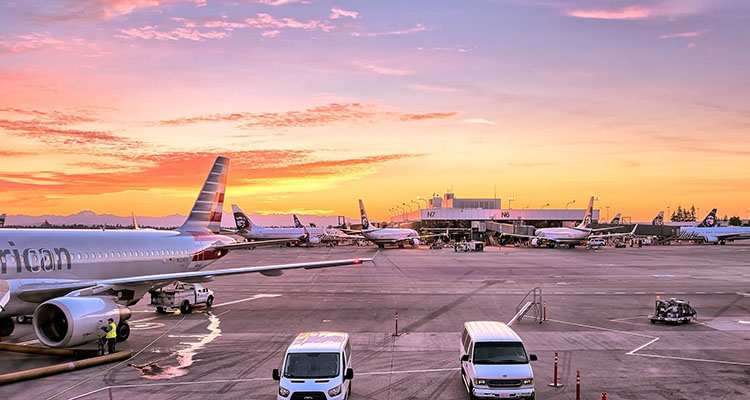 "I can't believe how easy and reliable StorMagic SvSAN truly is. The Lisbon airport now has the confidence that our airplane docking/guiding system can survive almost any type of failure."
Pedro Ponte | IT Consultant | ANA Aeroportos de Portugal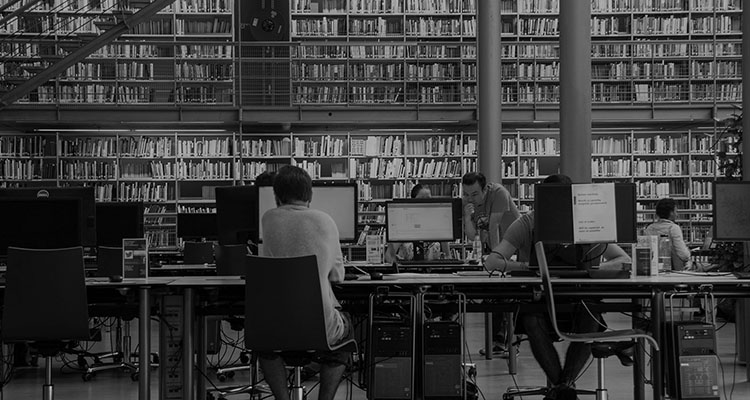 "StorMagic SvSAN is a simple solution that we configured during the initial installation, and we haven't had to look back since."
Bryan Bettencourt | Network Engineer III | Boston University Medical Campus