Careers at StorMagic
Explore our culture and what makes us who we are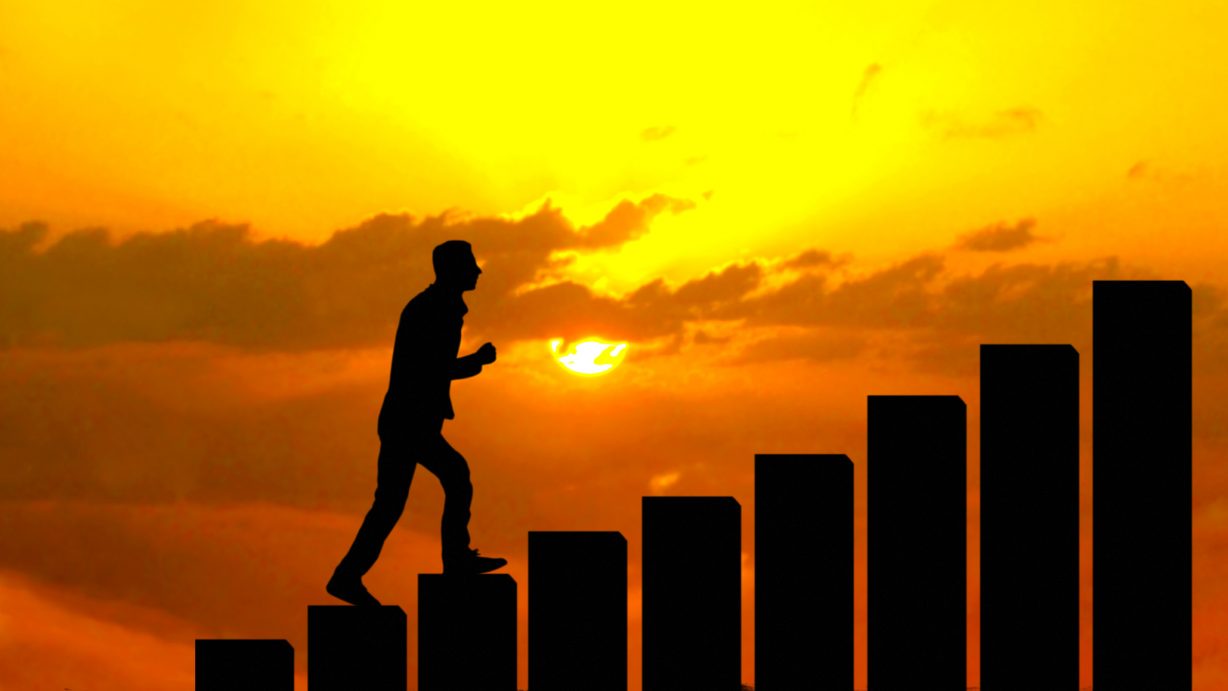 We aim to be at the forefront of our industry, embracing new ideas and leading the way with forward-thinking initiatives both for our people and our products.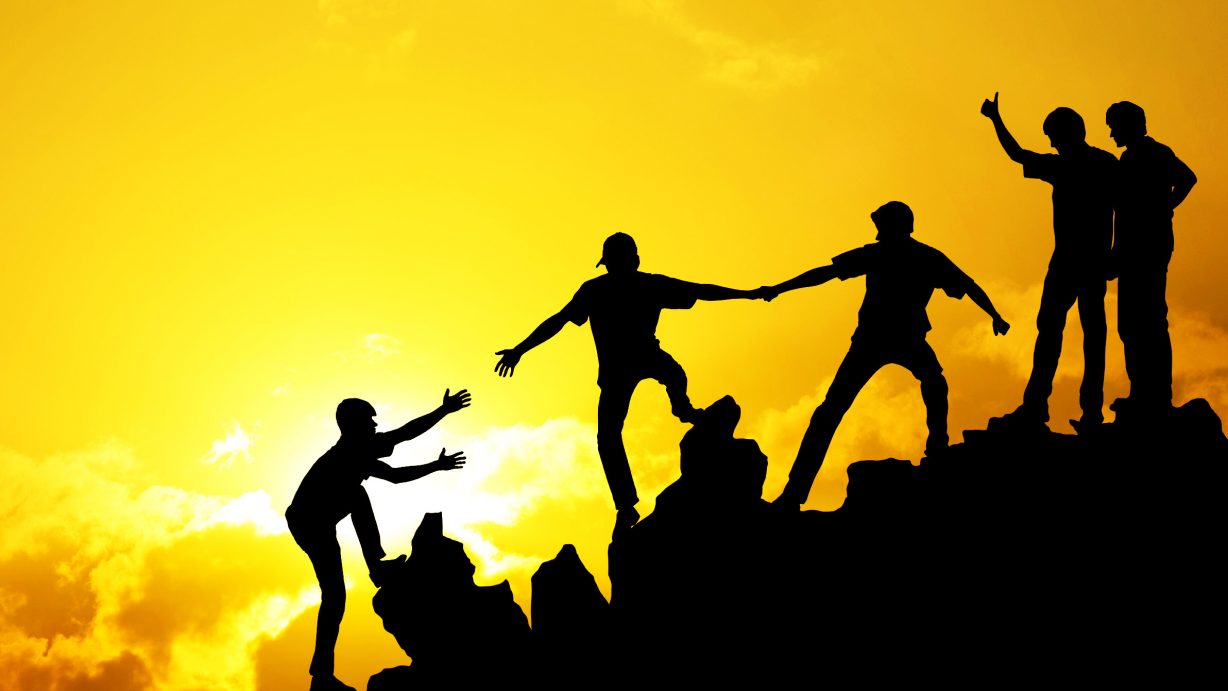 At StorMagic, we understand that the strength of a business lies in its people and their ability to work together. This is why we strive to create an atmosphere of understanding, support, recognition and togetherness.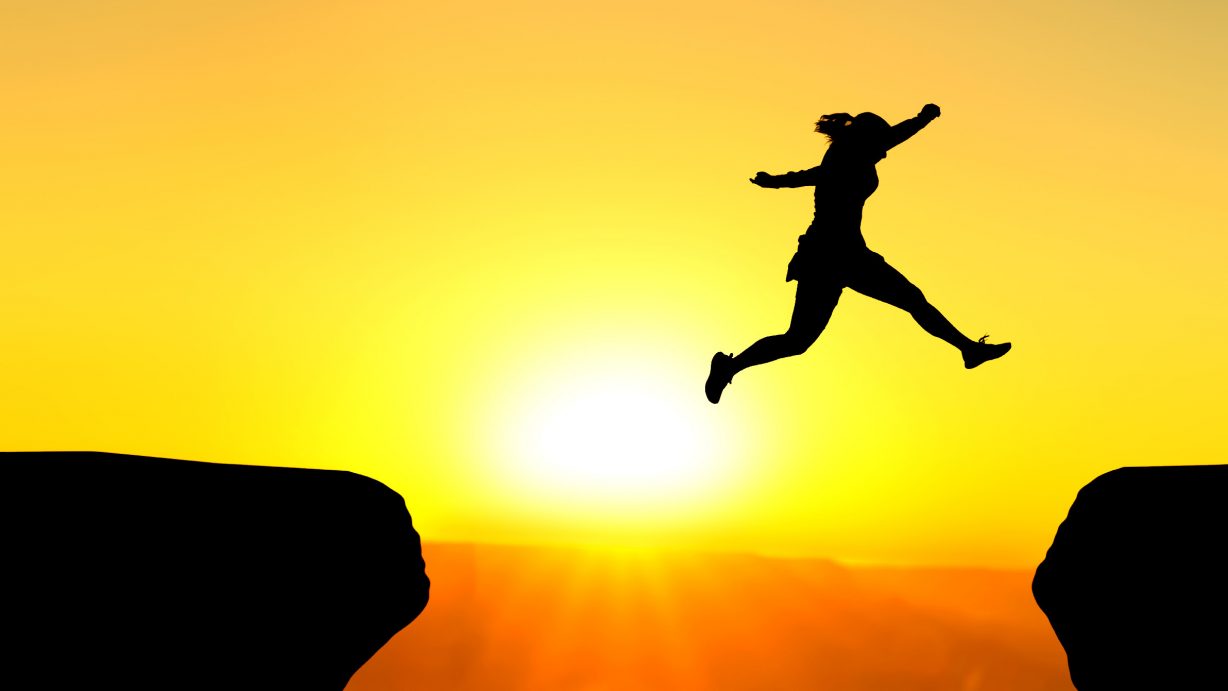 We believe in our products and in our people, which gives us the confidence and determination to rise to any challenge.
Have you got the Magic?
If you think you've got what it takes to help push StorMagic into the future, then we want to hear from you!
Mission
StorMagic was founded on the concept that technology has become way too complicated. Our vision is to solve the world's edge data problems – anytime, anywhere.
We're incredibly proud of the fact that we are able to offer simple, robust, flexible, and cost-effective solutions across our product lines. We are able to differentiate ourselves in key areas from our direct competitors, and have carved out a distinct market in which we operate.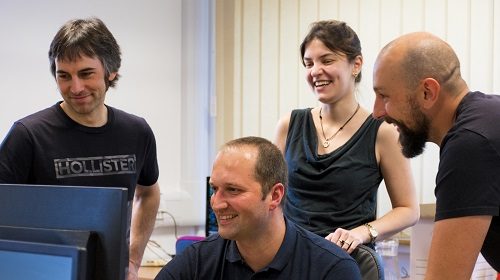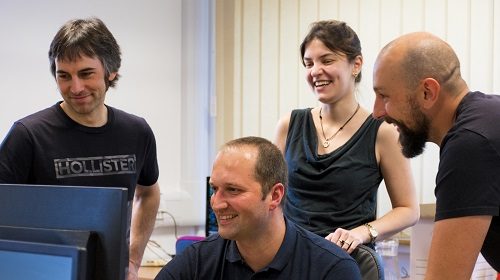 Team Spirit
Collaboration is one of our core values, so we place a lot of focus on openness and community spirit. We believe this has allowed us to create a team that understands and supports one another.
In the past we have held company barbecues, charity activities, team building exercises and even boat trips! Come and join the fun!