Mission
StorMagic is solving the world's edge data problems. We deliver storage and security solutions that enable organizations to store, protect, and use data at and from the edge, forever.
In order to achieve our goals, we seek to hire candidates that embody our core values and that are innovative and passionate about their work. Our employees are dedicated to our customers, and put their needs at the forefront of everything they do.
Our Core Values
Our values are our principles, and our principles guide how we make decisions, interact with one another, and do business with our partners and customers. The key values StorMagic adheres to are: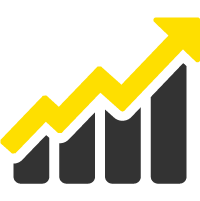 Progressive
We aim to be at the forefront of our industry, embracing new ideas and leading the way with forward-thinking initiatives both for our people and our products.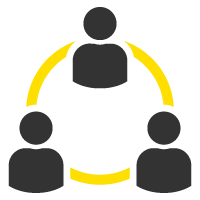 Collaborative
At StorMagic, we understand that the strength of a business lies in its people and their ability to work together. This is why we strive to create an atmosphere of understanding, support, recognition and togetherness.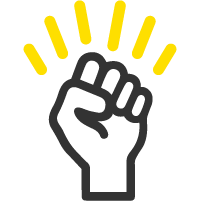 Bold
We believe in our products and in our people, which gives us the confidence and determination to rise to any challenge.
We're looking out for You