Predictive Storage Caching
The easiest way to increase performance AND lower storage costs
Witness a 400% performance improvement with patent-pending predictive algorithms
One of the key storage challenges is how best to efficiently manage hardware in order to maximize performance without incurring significant costs. StorMagic SvSAN contains several caching features that deliver exactly this. Collectively known as Predictive Storage Caching, these features deliver a solution that is automated, cost effective and built for performance:
White Paper: Closing The Performance Gap
All the detail you need to understand how Predictive Storage Caching will work for you
Features of Predictive Storage Caching
Write back caching (SSD) - write operations are directed to SSD for immediate acknowledgement back to the server, and the data is written from SSD to hard disk at a later time. This accelerates write operations, but also allows faster read operations of data in the SSD cache.
Predictive read ahead caching (SSD and memory) - Identifies sequential read I/O patterns, pre-fetching subsequent related data from disk into memory. It also addresses the virtual server "I/O blender effect" by using sophisticated algorithms that can identify patterns that are interleaved I/O requests from multiple different VMs.
Data pinning - Frequently repeated operations, such as booting virtual machines, or end of month processing can be mapped and loaded into memory from disk ahead of time, allowing the memory cache to be 'pre-warmed'.
SvSAN's Predictive Storage Caching features allow storage users to build a solution which uses multiple storage types as a cache and delivers exceptional performance in a cost effective manner. Compared to a system with no storage caching, SvSAN's Predictive Storage Caching can help organizations achieve over 400% performance gains and considerable reductions in CAPEX and OPEX. At a basic level, in many SvSAN use cases, organizations have discovered that simply adding a small amount of SSD as cache on top of their existing hard disks has dramatically improved performance, increased the life of their hardware and saved money, all by leveraging the caching features that SvSAN has to offer.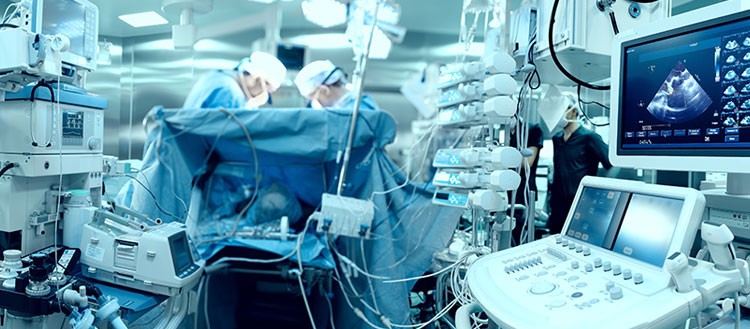 "We needed a cost-effective solution with data replication features, allowing us to access and share critical data at all times... We found StorMagic SvSAN a good solution with an attractive price."
Antoine Lagarde | Senior IT Technician | Centre Hospitalier Pierre Oudot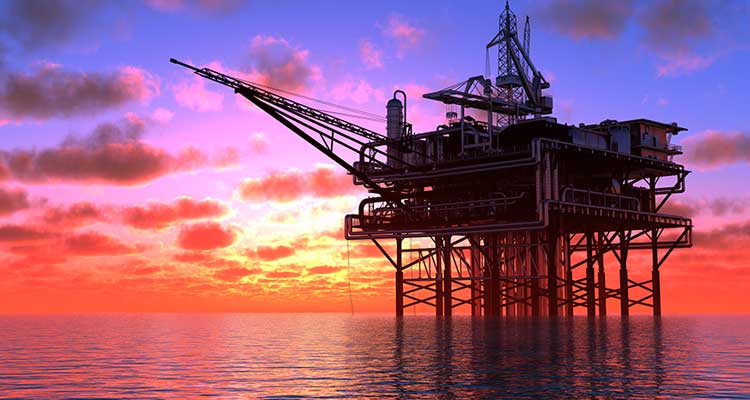 The developer of a next-generation oil rig management platform needed a way to deliver high-availability for its decision support system. Its customers had no on-rig IT staff, but up-time was critical. StorMagic SvSAN enabled highly-available local storage for real-time analysis of oil rig sensor data, while eliminating the need to send an emergency repair crew in the event of a hardware failure.