StorMagic Cloud Services
Simplifying IT services that other clouds can't
Eliminate the cost and pain of running storage and security software onsite
StorMagic Cloud Services is a suite of cloud-based tools and features that eliminate the complexity that comes with onsite IT infrastructure. StorMagic's cloud products enable an organization to move systems and processes to the cloud that were previously unavailable.
What cloud services does StorMagic offer?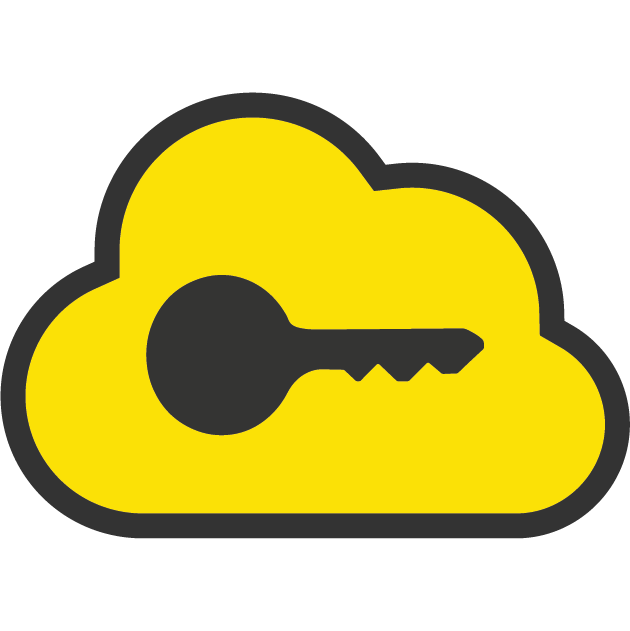 Key Management-as-a-Service (KMaaS)
Painless security for any encryption workload – on premises, hybrid cloud and multi-cloud
StorMagic's KMaaS allows an organization to deploy enterprise-wide key management in under 5 minutes. Instead of running one or more key managers on physical hardware, leveraging StorMagic's key management-as-a-service ensures an organization can keep all keys secure and accessible within the cloud, regardless of encryption workload or location.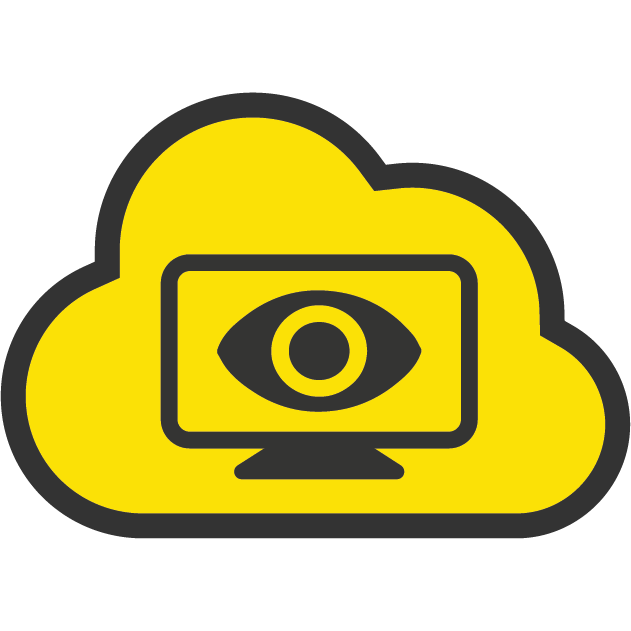 Witness-as-a-Service (WaaS)
Delivering 100% uptime with only 2 servers per site
StorMagic's WaaS feature can reduce IT costs by at least 33%, whether at one site or thousands of sites. It does this by providing the witness service required for two node highly available storage entirely from the cloud. Deploy two node StorMagic SvSAN clusters at every location required, then connect each cluster to StorMagic's Witness-as-a-Service. Each WaaS instance can provide quorum to 1000 SvSAN clusters. No need for on-prem hardware to run the service, simply manage from one location.