SvSAN & Hivecell
The only complete Edge-as-a-Service solution

Scalability and high availability at the edge with no IT support required
StorMagic has partnered with Hivecell to offer an edge computing solution that delivers highly available hyperconverged infrastructure with unbeatable simplicity and scalability. The Hivecell HCI solution is a complete Edge-as-a-Service platform that scales infinitely and pushes real computing to the edge. Furthermore, it does not require buying or maintaining hardware or software, installs simply with no training, and is future proofed against obsolescence.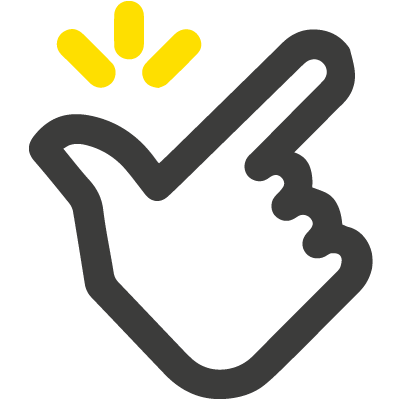 Simple
Up and running in a click
Single power cord and ethernet cable for entire stack (hive)
---
No on-site IT installation or training required
---
Install and update software remotely without a technician present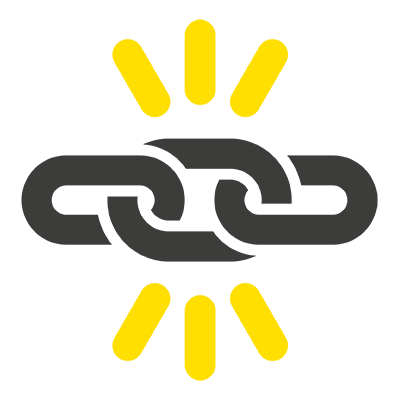 Robust
Scalable and available
Compute power at the edge – crunch the data on-site
---
Massively scalable – add more Hivecells to the stack for more compute power
---
StorMagic SvSAN provides 100% uptime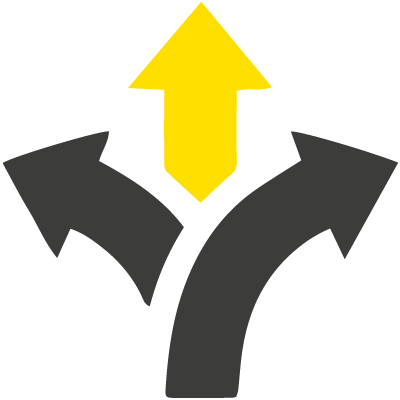 Flexible
Nothing to own or manage
Complete as-a-service platform – subscription service
---
Install and run anywhere – very low power and cooling requirements
---
Future-proofed against technology obsolescence
ESG Report: Hivecell Edge-as-a-Service with StorMagic SvSAN
Analyst firm Enterprise Strategy Group (ESG) has published a new report examining the joint solution between Hivecell and StorMagic. The report covers the following:
Comprehensive overview of Hivecell Edge-as-a-Service solution
Observations from live demonstration (solution features and benefits)
Post-demo impressions of the solution and its ability to address edge challenges
If you're looking for a simple, robust, edge solution with advanced features, ESG recommends you take a closer look at Hivecell Edge-as-a-Service with StorMagic SvSAN. Complete the adjacent form to download a complimentary copy of this report.
By submitting this form, you consent to allow StorMagic to store and process the personal information submitted and for StorMagic to contact you via telephone and email in relation to the content requested. StorMagic is committed to protecting and respecting your privacy, and we'll only use your personal information to provide the products and services you requested from us. You may unsubscribe from StorMagic marketing communications at any time. For more information on how to unsubscribe, our privacy practices, and how we are committed to protecting and respecting your privacy, please review our Data Protection Policy.
Why use a Hivecell HCI solution?
There's more than three times more data at the edge than in the cloud, and moving all that data to the cloud or datacenter is difficult and expensive for most organizations, if not completely impossible. The solution to this problem is to move the data processing to the source, at the edge, and only move relevant data to the cloud or datacenter. Not only does this improve the efficiency of the organization's IT from a bandwidth and latency consideration, it can also improve security, compliance, reliability, and cost.
With Hivecell HCI there's no CAPEX and a predictable, OPEX-reducing, pay-as-you-scale monthly cost for hardware, framework, OS, licenses, management, updates, upgrades, and service. Hivecell HCI, leveraging StorMagic SvSAN's highly available shared storage, is the first HCI platform-as-a-service designed for the edge. It is edge-as-a-service.