Share your company's unique success story at zero cost in 30 minutes or less
StorMagic's Customer Reference Program (CRP) members are industry leaders who've overcome today's IT management challenges and have compelling stories to share. Join StorMagic's CRP and let us capture your SvSAN experience through a short questionnaire that can be completed in 30 minutes or less by email or phone interview — depending on what is most convenient for your schedule.
We greatly value your time — your use case and success story reinforces our CRP members as thought leaders in the hyperconverged and edge computing space. Your unique story can be promoted in a number of ways based on your preference, with opportunities including: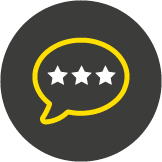 Short quotes or testimonials, in text or video format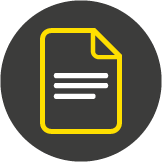 Case studies, exploring your story with SvSAN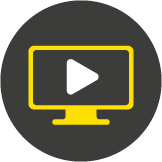 Webcasts – talk about your story alongside StorMagic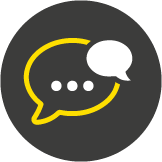 Press or analyst interviews – get your message out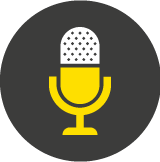 Speaking opportunities at shows and events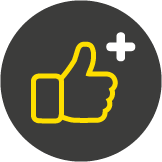 Social media takeovers and guest blogging
Additional opportunities include simply providing your logo for use in marketing communications or joining the StorMagic User Group on LinkedIn. Or, go further and assist StorMagic with award nominations, RFP/RFI references, provide reference calls or host onsite visits for our prospects.
Please complete the application form below to join the StorMagic Customer Reference Program:
By clicking submit above, you consent to allow StorMagic to store and process the personal information submitted and for StorMagic to contact you via telephone and email in relation to your application to join the StorMagic Customer Reference Program.
StorMagic is committed to protecting and respecting your privacy, and we'll only use your personal information to provide the products and services you requested from us. You may unsubscribe from StorMagic marketing communications at any time. For more information on how to unsubscribe, our privacy practices, and how we are committed to protecting and respecting your privacy, please review our Data Protection Policy.
Still have questions? Email the team using [email protected]. A member of the team will respond as quickly as possible.