A joint webinar with ARIA Cybersecurity Solutions and HPE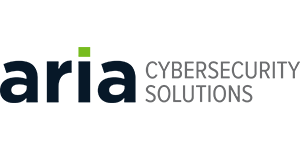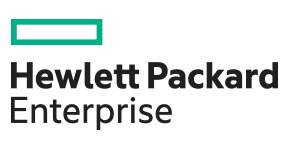 Traditional hardware security modules (HSMs) present several different challenges for organizations looking to secure their data through encryption. They're often large, bulky, expensive, and can be difficult to upgrade, configure and scale.
ARIA microHSM, with built-in StorMagic SvKMS, is the industry's smallest general purpose HSM. It provides a highly secure, low-cost way for organizations to adopt and manage KMIP-based software encryption, maintain a fully secured KMS, and still have the full security benefits of an HSM appliance.
ARIA microHSM (with SvKMS) is now available for procurement within HPE servers, as a complete, stand-alone appliance. By combining these solutions, organizations are able to securely run HSM functionality off-server and enable local safe encryption, high performance, and low latency within their environment.
Watch this recorded webinar on-demand for an exclusive overview of this next generation encryption technology. Representatives from ARIA, StorMagic, HPE will take a deep dive into this unique offering, discussing its features, capabilities, user benefits, availability, and more.
Complete the form opposite to watch the recorded webinar on-demand.
Watch the webinar on-demand by completing the form below:
By submitting this form, you consent to allow StorMagic to store and process the personal information submitted and for StorMagic to contact you via telephone and email in relation to the content requested.
StorMagic is committed to protecting and respecting your privacy, and we'll only use your personal information to provide the products and services you requested from us. You may unsubscribe from StorMagic marketing communications at any time. For more information on how to unsubscribe, our privacy practices, and how we are committed to protecting and respecting your privacy, please review our Data Protection Policy.
Share This Post, Choose Your Platform!