What does a simple, lightweight and low cost solution designed for edge computing actually look like?
Hosted jointly by Cisco and StorMagic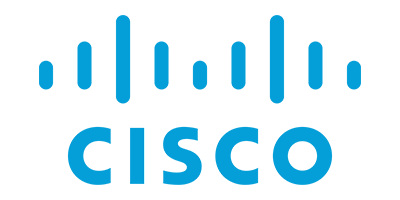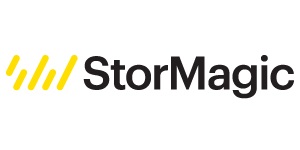 There's no point denying it – the edge computing phenomenon is on the rise. But why? There is growing pressure on edge sites such as branch offices, remote installations and retail stores to generate and process data. Having to cope with this rising demand has defined the conversation around edge computing. IT architects need simple, lightweight, and low cost solutions that can handle the increased compute and storage demand at their edge locations.
But what does a simple, lightweight, low cost solution designed for edge computing actually look like? What should the IT architect expect from such a solution? What is necessary, and what isn't?
Join us for our latest webinar to understand exactly what you should be looking for when considering a refresh at your edge sites. Together, Cisco and StorMagic walk you through an ideal configuration that minimizes footprint by leveraging Cisco Routers with UCS E-Series server blades – perfect for branch workloads that typify edge computing environments. Combining the E-Series blades with StorMagic SvSAN enables the configuration of a highly available, resilient solution that eliminates downtime while maintaining a simple, light footprint.
Furthermore, hear about the deployment at KAR Auctions whose successful implementation of SvSAN on Cisco UCS E-Series has led to a 40% reduction in TCO through server and software savings.
Complete the adjacent form to watch the recorded webinar on-demand and download the presentation slides.
Watch the webinar on-demand by completing the form below:
By submitting this form, you consent to allow StorMagic to store and process the personal information submitted and for StorMagic to contact you via telephone and email in relation to the content requested.
StorMagic is committed to protecting and respecting your privacy, and we'll only use your personal information to provide the products and services you requested from us. You may unsubscribe from StorMagic marketing communications at any time. For more information on how to unsubscribe, our privacy practices, and how we are committed to protecting and respecting your privacy, please review our Data Protection Policy.
Share This Post, Choose Your Platform!