Travel and Tourism
Travel light with our simplified storage solutions
"I can't believe how easy and reliable StorMagic SvSAN truly is. The Lisbon airport now has the confidence that our airplane docking/guiding system can survive almost any type of failure, and we saved a whole bunch of money along the way."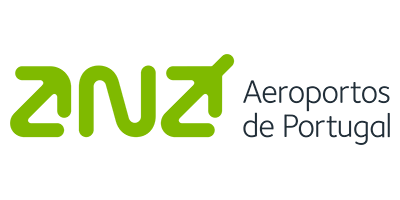 Pedro Ponte
IT Consultant
ANA Aeroportos de Portugal
Maintaining On-site High Availability in the Travel and Tourism Industries
Airports are required to manage automated software and large volumes of data on-site, and in many cases must adhere service-level agreements (SLAs). Maintaining high availability in this kind of environment by traditional methods can cause costs to skyrocket.
Tour operators, hotel and resorts may not require such complex infrastructure, but operating from remote sites carries the risk of outages and disruption. Minimizing downtime is critical for business, customer satisfaction and reputation.
SvSAN provides the most simple and lightweight virtual SAN solution on the market, significantly reducing cost and complexity of on-site high availability. This makes it the perfect storage infrastructure solution for the travel and tourism industry.
Keep on-site applications such as A-VGDS, Property Management Systems and video surveillance highly available with SvSAN. All you need are two x86 servers at each location, with very light server hardware and networking requirements.
Why SvSAN for Travel and Tourism?
The absolute lowest cost way to run on-site applications.
Energy Efficient – requires much less power and cooling resources than traditional, physical SANs, making it a perfect fit for green practices.
Software-only solution runs on any server with any storage combination.
100% uptime with only two servers – airports can avoid fines and penalties associated with downtime.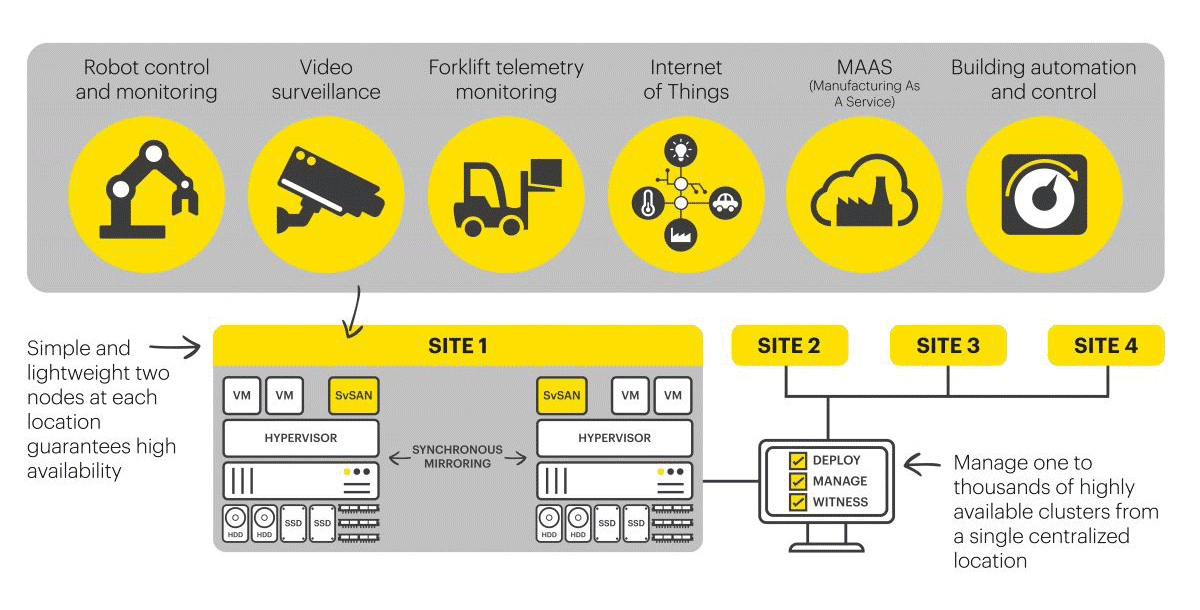 Travel and Tourism – Content Library