Why is StorMagic different?
StorMagic delivers innovative software-defined storage solutions that empower organizations to virtualize their storage and deliver very significant improvements in flexibility, efficiency and performance. Organizations using SvSAN range from small enterprises with one location to some of the world's largest corporations with SvSAN installed in thousands of sites.
We give our customers, large and small, the flexibility to customize and optimize their hardware architecture to meet their specific application and data needs. We make it simple for them to centrally manage and scale their data storage architecture, so that they can focus on running their business.
Where did StorMagic come from?

StorMagic was founded in 2006, by two experienced storage entrepreneurs, with the vision to find the simplest, most cost-effective way to manage storage infrastructure through software. The founders realized that if data was stored within the servers, instead of a SAN, was synchronously mirrored to other servers and presented as a virtual SAN, then cost could be significantly lowered.
Their vision was to create a state-of-the-art, yet cost-effective, software-defined storage solution, with fundamental architectural advantages that would position it as a best-in-class product from both a performance and functionality point of view. From this vision, SvSAN was born and has been the Company's flagship product ever since.
We are passionate about solving storage challenges with with future-proofed solutions that adapt to an ever-changing world. We invest heavily in our product and engineering teams to achieve this and spend up to 20% of our revenue on R&D each year
At least 55% of our staff are in partner and customer facing roles.   We place great importance on making sure that our after-sales service and support are of the highest quality and that all our customers get the very best from us
We are 100% committed to listening to our partners and customers. They are what defines us. Their success is our success, and we make sure that our product, our services and our support continues to align with their business needs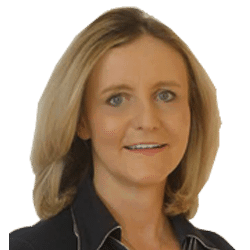 Experienced Director, in both C level Executive and Non Executive roles for early stage and growth businesses. Qualified as an ACA; then moved to JP Morgan where she worked as an investment banker and then became an early stage technology investor at Quester Capital Management. Sally has worked with the management team at StorMagic since the outset, helping to set up, fund and grow the business. She provides advice on a broad range of areas including: sales and marketing; business development; human resources and finance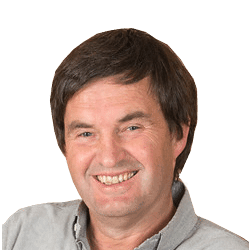 Over his more than 30 years in leadership roles in the technology industry, Hans has accumulated vast experience in the IP-based storage and protocols industry and has 7 patents to his name. Before co-founding StorMagic in 2006, he spent many years as CTO at leading IP storage company Eurologic (a leading supplier of storage platforms to companies such as Network Appliance, Dell, Fujitsu Siemens and Avid) and became CEO at Elipsan when it was spun off from Eurologic in 2003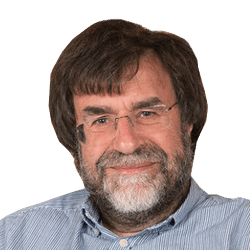 Over the course of a 30 year career in software development, Chris's achievements include developing one of the world's first iSCSI storage sub-systems and one of the first commercial parallel operating systems. After serving for many years as CEO at K-Par Systems, he went on to become CTO at Eurologic's IPSAN Division and CTO at Elipsan when it was spun off from Eurologic in 2003. Chris also held the post of Distinguished Engineer at Adaptec. He co-founded StorMagic in 2006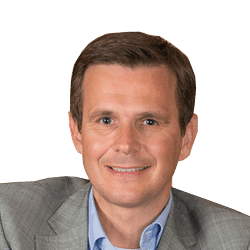 John Glendenning
SVP Sales & Marketing
Glendenning has spent over 20 years in the enterprise software and hardware industry, having most recently led EMEA field operations for 'Big Data' database leader DataStax (Apache Cassandra). Prior to DataStax, he held a variety of leadership roles in the UK and US including Virtual Computer, Citrix, XenSource and Platform Computing. Glendenning has a strong interest in disruptive technologies in markets primed for high growth and enjoys working with companies and individuals that challenge the status quo.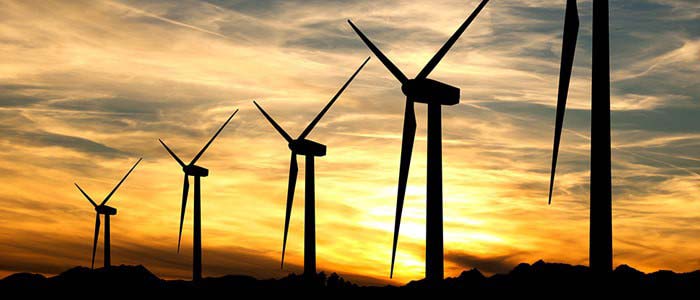 "StorMagic's SvSAN enables us to cost effectively implement simple, 2-server highly available systems with minimal hardware requirements."
Uwe Fischer | Head of Asset Information Systems | E.ON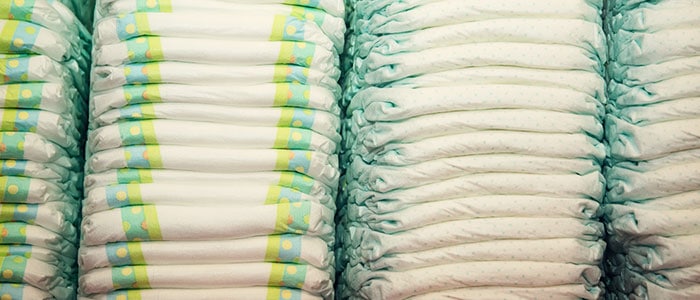 "We have 23 production lines that need to remain operational day and night. If anything should go wrong and a robot stops working, it has a huge impact on our business. With SvSAN we have the same quality as we had in the datacentre at less expense than VSAN."
David Tourny | 
Ontex Eeklo