SvSAN Features
What exactly are you getting by choosing SvSAN?
Game-changing features that meet your specific needs
StorMagic SvSAN has been designed to be as simple and lightweight as possible, while delivering everything you need to eliminate downtime and provide high performance and high availability at one to thousands of locations.
SvSAN is available in two versions, Standard Edition and Advanced Edition.
Standard Edition includes everything that you need in a software-defined storage solution to configure low-cost, highly available infrastructure.
Advanced Edition provides highly sophisticated features such as Predictive Storage Caching which utilizes patent-pending algorithms to unleash the full power of memory and hybrid disk configurations. It also includes Data Encryption which delivers military-grade security and eliminates the need for expensive OS or hypervisor-level encryption.
Standard Edition features:
Explore the features that are included in SvSAN Standard Edition.
Advanced Edition features:
Explore the features that are only available in SvSAN Advanced Edition.
Predictive Storage Caching
SvSAN can increase IO performance by 400% while lowering the amount spent on disk drives. Predictive Storage Caching is an intelligent, automated way to optimize data placement on drives - learn more about it here.
Data Encryption
StorMagic introduced data encryption in SvSAN 6.2, thus enabling organizations to benefit not only from an incredibly lightweight architecture, but also from highly secure data, encrypted using military-grade, FIPS 140-2 compliant algorithms. 
Still have questions?
You've read up on SvSAN's features, but maybe you haven't got the answers you need. If you'd like more information, why not try the SvSAN data sheet or our extensive library of white papers?
Alternatively, jump to the SvSAN Documentation page which contains all of the resources you will need to get an understanding of SvSAN, including the comprehensive manual and deployment guide, and a link to the SvSAN FAQ.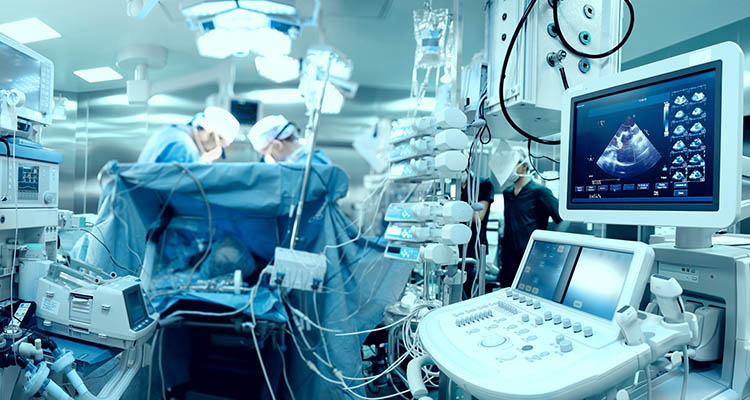 "We needed a cost-effective solution with data replication features, allowing us to access and share critical data at all times. This information needed to be secure as it involved confidential patient records. We found StorMagic SvSAN to be a good solution with an attractive price."
Antoine Lagarde | Senior IT Technical | Centre Hospitalier Pierre Oudot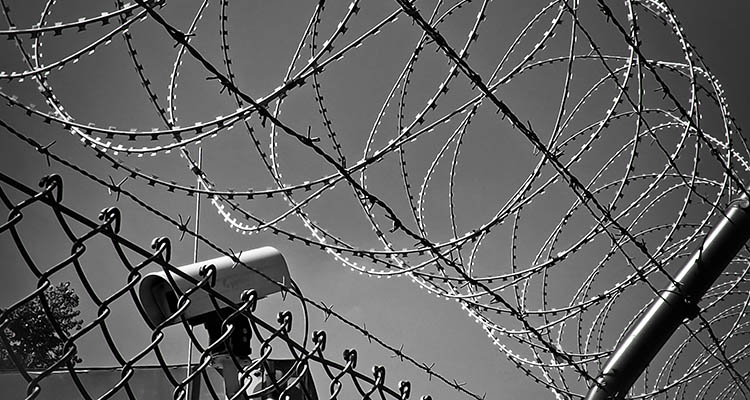 "We've implemented a future-proof virtual SAN that offers high performance, availability and scalability to grow with us as our needs change over time. The solution is easy to use and affordable without compromising features. SvSAN has everything I need, and more."
Ásgeir Rúnar Viðarsson | IT Manager | Security Center of Iceland