Distributor Network
Enrich your portfolio with hyperconverged infrastructure and software-defined storage
Sales of traditional storage area networks and RAID arrays are declining, replaced by hyperconverged infrastructure and software-defined storage solutions running on commodity servers.
StorMagic's SvSAN is a software-defined storage solution that can be delivered as a pre-integrated hyperconverged solution with StorMagic systems partners or can be installed on any server platform as part of a bundled solution. StorMagic is simple to learn, simple to configure and simple to support, making it an ideal solution for any of your reseller partners.
partner_arrow_electronics
partner-exertis
partner_prianto
Bytec LOGO+Claim blau RGB 300x150
Ready Informatica logo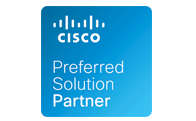 partner_cisco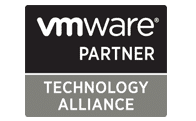 partner_vmware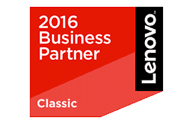 partner_lenovo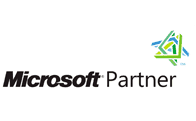 partner_mircrosoft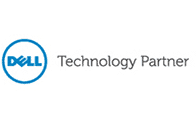 partner_dell
Benefits of Partnering with StorMagic
Every new product requires an investment, but StorMagic SvSAN is uniquely simple to learn, configure and deploy, minimizing the cost of expanding your solutions portfolio.
As a non-proprietary solution, SvSAN can be used together with any of your existing server partners, and you can continue to support your customers through upgrade and refresh cycles with the same, simple product, even if hardware supplier preferences change.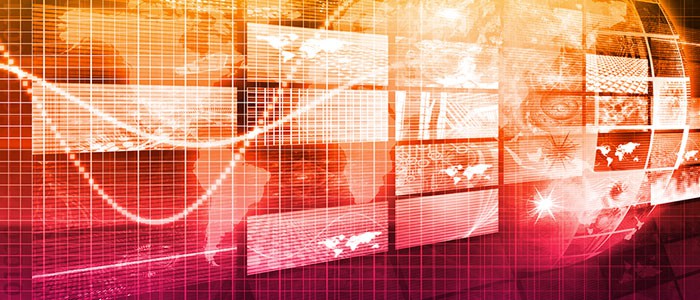 "We had two locations requiring replication and vMotion and saw StorMagic SvSAN as a cost-effective solution that met our requirements."
Ryan Anderson | Manager, IT | CDS Group of Companies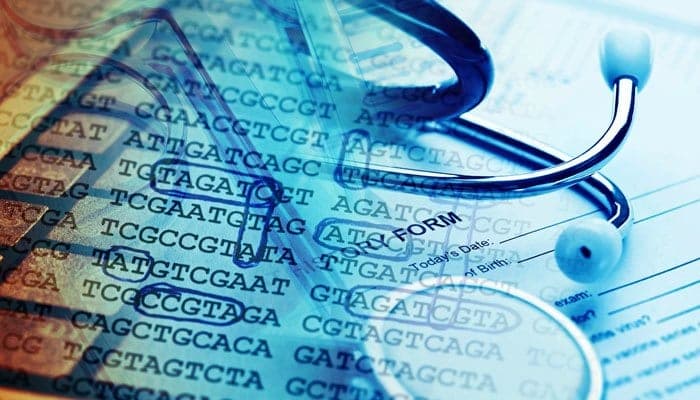 A leading provider of medical records management solutions needed a solution that would match the price point and availability of typical cloud services, while enabling them to comply with regulations that required them to physically separate data from different health care providers. The company chose StorMagic SvSAN for their hosted service, because it could be deployed in small, isolated increments, but could be centrally managed and cost-effectively expanded as individual client requirements increased.