A growing, global network of distribution partners
The StorMagic distribution network covers major markets, ensuring resellers and customers can easily access StorMagic products from trusted distributor organizations around the world. For full details on our active distribution partners, please contact us.
We are always looking to partner with additional like-minded distributors in new markets and there are a number of open opportunities at present. Augmenting your portfolio with StorMagic products brings with it a number of significant benefits: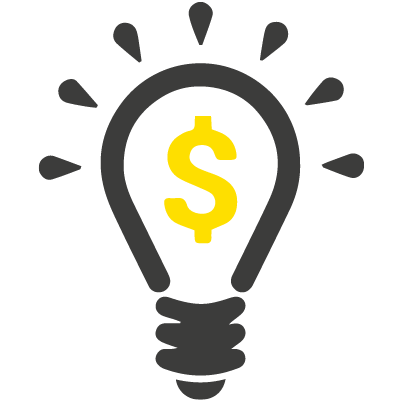 Differentiation
StorMagic's portfolio of products offer partners genuine differentiation. Whether it's lightweight shared storage on just two nodes or flexible and robust encryption key management or a cost-effective way to gather, store and find digital assets and unstructured data. Use our products to crack open new markets and create new opportunities, adding incremental revenue for your organization.
Simplicity
Inherent within all StorMagic products is a simplicity that ensures they can be easily understood and learned. Avoid confusing training and minimize time spent getting up to speed selling the software. Make use of our straightforward training courses and resources in the StorMagic Partner Portal. Furthermore, StorMagic is committed not only to providing simple products, but to ensure we are simple to deal with too.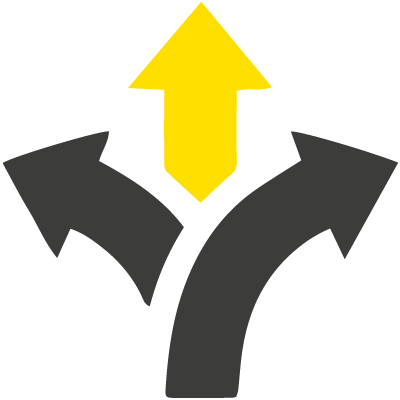 Flexibility
StorMagic solutions do not have restrictive, complex system requirements or compatibility lists and we maintain close and rewarding partnerships with many leading vendors. Leverage our products alongside your existing offerings to provide a full suite of IT solutions for storage and security projects and continue to support your customers through upgrade and refresh cycles even if hardware supplier preferences change.