StorMagic Distribution
A worldwide network of partners offering cutting-edge StorMagic products

exone-logo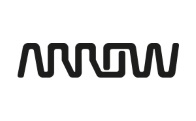 Arrow logo 196x121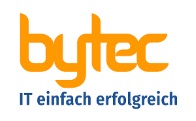 Bytec logo 196x121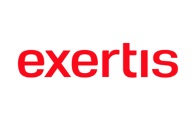 Exertis logo 196x121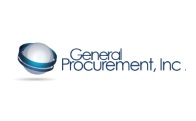 General Procurement logo 196x121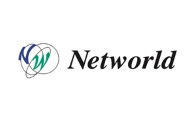 Networld logo 196x121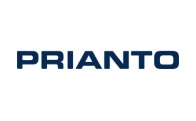 Prianto logo 196x121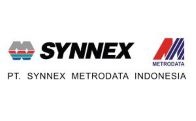 PT Synnex Metrodata logo 196x121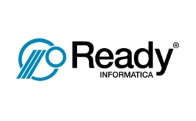 Ready Informatica logo 196x121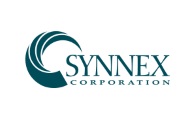 Synnex logo 196x121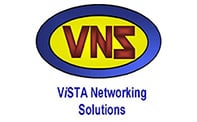 VNS_Logo_197x122
A growing, global network of distribution partners
The StorMagic distribution network covers major markets, ensuring resellers and customers can easily access StorMagic products from trusted distributor organizations around the world. For full details on our active distribution partners, please contact us.
We are always looking to partner with additional like-minded distributors in new markets and there are a number of open opportunities at present. Augmenting your portfolio with StorMagic products brings with it a number of significant benefits: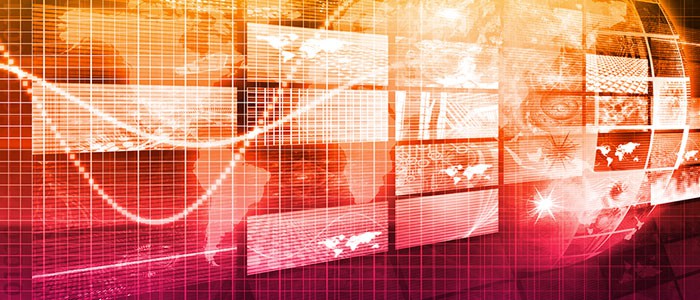 "We had two locations requiring replication and vMotion and saw StorMagic SvSAN as a cost-effective solution that met our requirements."
Ryan Anderson | Manager, IT | CDS Group of Companies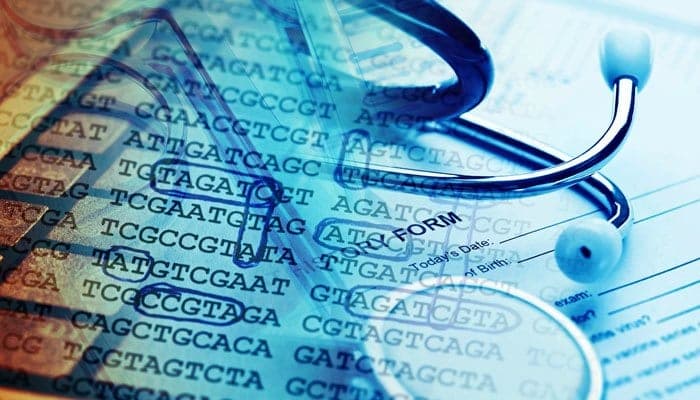 A leading provider of medical records management solutions needed a solution that would match the price point and availability of typical cloud services, while enabling them to comply with regulations that required them to physically separate data from different health care providers. The company chose StorMagic SvSAN for their hosted service, because it could be deployed in small, isolated increments, but could be centrally managed and cost-effectively expanded as individual client requirements increased.