StorMagic support provides 24/7 peace of mind
StorMagic provides world-class support to ensure customers and partners can quickly and effectively troubleshoot any difficulties that may arise.
Our tiered Maintenance & Support program offers users year-round technical support and instant access to online tools such as automated product updates and knowledge base access.
Customers have consistently cited the StorMagic support team as a key benefit for choosing StorMagic software. Their expertise ensures customers benefit from straightforward, reliable deployments, and should the unthinkable happen, their swift problem resolution will make sure your solution is back up and running as quickly as possible.
"It's fast and easy to get up and running, extremely reliable and by far the easiest product I've dealt with. In minutes we were able to present datastores to our environment. Working with the technical support was nothing short of awesome."
George Knops
Network Administrator, City of Milwaukee Water Works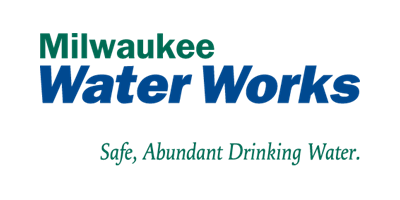 Levels of StorMagic support
Choose from Gold for daytime, weekday support or Platinum for 24/7 support. You can view the full specifications of our Gold and Platinum support packages in our Support Overview below.
For support inquiries, please email [email protected]
StorMagic support during trials?
If you have downloaded the trial version of SvSAN or SvKMS, you will have access to Gold Maintenance & Support, including product demonstrations and first-installation assistance from our support team. If you haven't taken a look yet at our fully functional trials, check them out at the link below.