StorMagic's SvSAN paired with Microsoft Hyper-V, provides simple to manage and reliable shared storage without the need for expensive external storage arrays
Microsoft virtualization solutions help reduce capital expenditure and operational costs by consolidating more workloads onto fewer servers. This allows you to increase the agility, efficiency and flexibility of your on-premises IT resources.
Storage virtualization is the pooling of physical storage from multiple network storage devices into a single storage device managed from a central console. SvSAN is StorMagics's software-defined storage solution than enables you to simply and cost effectively virtualize your storage and modernize your IT infrastructure.
StorMagic's SvSAN, installed as a virtual storage appliance, alongside Microsoft's Hyper-V, enables you to benefit from virtual server features including:
Live Migration
Dynamic Optimization
Failover Cluster configuration – providing Hyper-V high-availability
Together, SvSAN and Hyper-V enable organizations to expand virtual machine mobility and flexibility, handle multi-tenant environments, and build scale.
SvSAN and Microsoft Storage Spaces
SvSAN complements and works seamlessly with Microsoft Storage Spaces. It leverages the full set of features of both Hyper-V and Microsoft Storage Spaces to provide locally-protected, highly-available, high-performance shared storage without the need for hardware RAID adapters or external JBOD enclosures.
The simple and flexible architecture of SvSAN with Hyper-V and Storage Spaces is ideally suited to SME and ROBO environments, providing customers with a robust Hyper-V shared storage solution with minimal infrastructure footprint.
SvSAN Management Pack for Microsoft System Center Operations Manager (SCOM)
The SvSAN management pack for SCOM enables monitoring of up to 10,000 distributed Hyper-V infrastructures including SvSAN mirrored storage through one central console.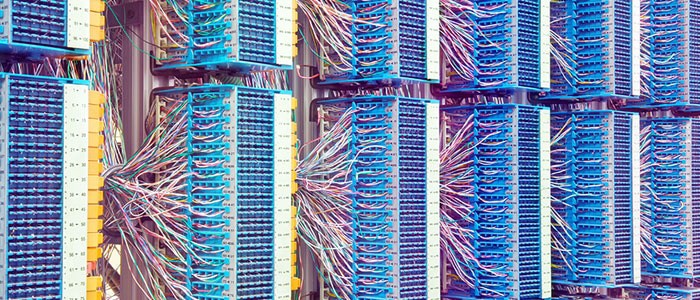 High-Availability was a necessity for one of our projects. We looked at several options and deployed SvSAN for the project. We're content that SvSAN works and was the right choice for our requirements.
Frédéric Broussey | Axians Caen Nextel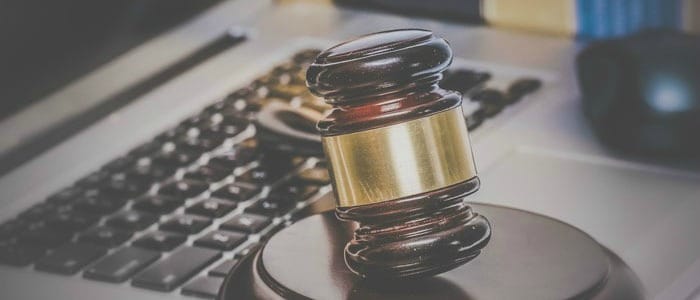 A global law firm needed high-performance local storage to support the virtual desktops used by lawyers and their aides. The increased need for local access to large image files and video meant that performance over a WAN was unacceptable. The firm chose StorMagic SvSAN for its high performance and ability to deliver high-availability.