Webinar held in partnership with: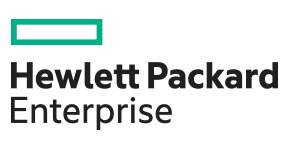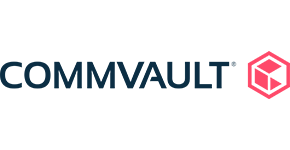 Protecting data at the edge can be challenging. Edge environments need solutions that are reliable, flexible, and easy to use, and that can adequately protect their workloads, while maintaining the performance, processing, and minimal footprint they require.
StorMagic, Commvault, and HPE understand these needs, and have combined forces to deliver a powerful, end-to-end solution for the edge. This unique offering enables customers to protect edge-to-edge, edge-to-core, or edge-to-cloud workloads, now and into the future.
In this webinar, learn more about this exciting new joint solution. Representatives from StorMagic, Commvault, and HPE discuss:
The unique data protection challenges edge environments face
How StorMagic, Commvault, and HPE address these challenges
User benefits, features, and availability of the offering
Complete the adjacent form to watch the recorded webinar on-demand.
Watch the webinar on-demand by completing the form below:
By submitting this form, you consent to allow StorMagic to store and process the personal information submitted and for StorMagic to contact you via telephone and email in relation to the content requested.
StorMagic is committed to protecting and respecting your privacy, and we'll only use your personal information to provide the products and services you requested from us. You may unsubscribe from StorMagic marketing communications at any time. For more information on how to unsubscribe, our privacy practices, and how we are committed to protecting and respecting your privacy, please review our Data Protection Policy.
Share This Post, Choose Your Platform!