Converged systems at the lowest possible cost
Adoption of converged systems is a powerful tool in IT modernization projects. Advanced server virtualization functions, such as automatic failover and load-balancing, combined with virtual storage appliance software to enable highly-available shared storage, deliver cost-effective converged systems. We deliver the lowest-cost, highly-available shared-storage infrastructure for remote site, branch offices and smaller enterprises.
Start at $5,000 fully configured
Take advantage of the ever-decreasing price, improving performance and increasing capacity of servers, pre-configured and tested from StorMagic partners such as Cisco and Lenovo and a global network of system integrators. SvSAN supports multiple hypervisors and server suppliers, and any mix of storage devices including memory, flash, solid state and high-capacity HDDs to deliver lowest-cost converged infrastructure.
Instantly reduce OPEX and CAPEX costs
Reduce OPEX by at least 30% through reduced power, cooling and hardware maintenance costs. Reduce CAPEX by up to 40% by eliminating the need for a physical SAN. Turn emergency response requirements into next-day or next-week scheduled repairs through integrated high-availability.
Protect investment and retrofit for convergence
Protect prior investments in non-converged single-server installations by adding additional servers of any brand and enabling advanced virtualization features, such as load-balancing and automated failover. A low-cost investment in SvSAN allows you to converge infrastructure anywhere, from any vendor without compromise.
Example 1
Retailer maintains converged infrastructure while changing server suppliers
A retailer with converged infrastructure made a strategic decision to change server suppliers, but budget constraints did not allow for replacement of all servers simultaneously. The company leveraged a prior investment in StorMagic SvSAN to maintain convergence and deliver storage in a mixed-server environment.
Example 2
Transportation services company leverages Cisco UCS Mini investment
A transportation services company installed StorMagic SvSAN and leveraged prior investments in UCS servers and VMware ESXi to create highly-available converged infrastructure. SvSAN enabled the company to avoid investments in external arrays and to fully leverage the internal storage of the UCS servers.
What StorMagic SvSAN delivers
SvSAN enables hyperconverged, highly-available, high-performance compute and storage infrastructure on low-cost servers. StorMagic's easy-to-use virtual SAN converts internal disk, flash and memory of two or more servers into a robust, shared-storage appliance, thereby removing the need for a separate external storage array. By converging compute and storage into a single, hardware-agnostic platform, organizations gain unprecedented flexibility, efficiency and performance, while simplifying management and support and driving down OPEX and CAPEX.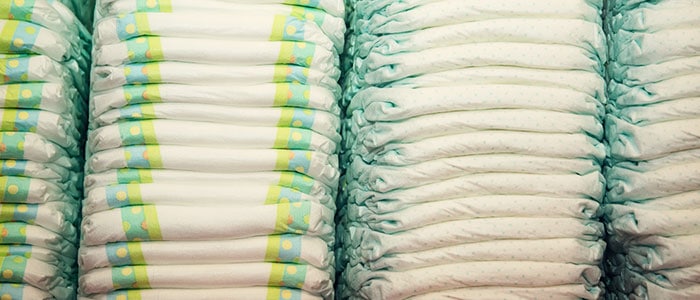 "We have 23 production lines that need to remain operational day and night. If anything should go wrong and a robot stops working, it has a huge impact on our business. With SvSAN we have the same quality as we had in the datacentre at less expense than VSAN."
David Tourny | 
Ontex Eeklo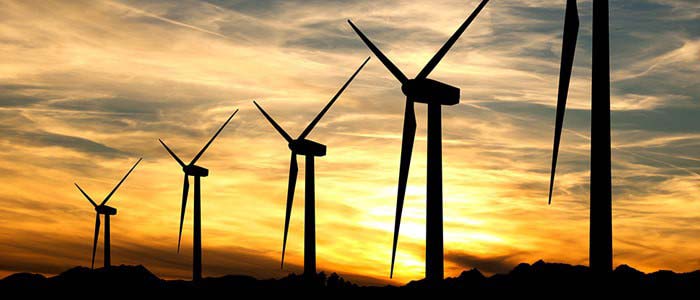 "StorMagic's SvSAN enables us to cost effectively implement simple, 2-server highly available systems with minimal hardware requirements."
Uwe Fischer | Head of Asset Information Systems | E.ON