Thank You
Your white paper download link is below
What StorMagic SvSAN delivers
SvSAN enables hyperconverged, highly available, high performance compute and storage infrastructure on low cost servers. StorMagic's easy-to-use virtual SAN converts the internal disk, flash and memory of two or more servers into a robust, shared-storage appliance, thereby removing the need for a separate external storage array. SvSAN is perfect for edge computing environments where simplicity, flexibility and low cost are critical requirements.
SvSAN is available in two versions; Standard and Advanced, and in multiple capacity increments of 2TB, 6TB, 12TB and Unlimited.
Standard Edition includes everything that you need in a software-defined storage solution to configure for the lowest-cost, high availability infrastructure.
Advanced Edition includes all of the features of Standard Edition, plus increased performance by leveraging the patent-pending algorithms that make up our Predictive Storage Caching feature.
More information on what is included with SvSAN can be found on the SvSAN Features page.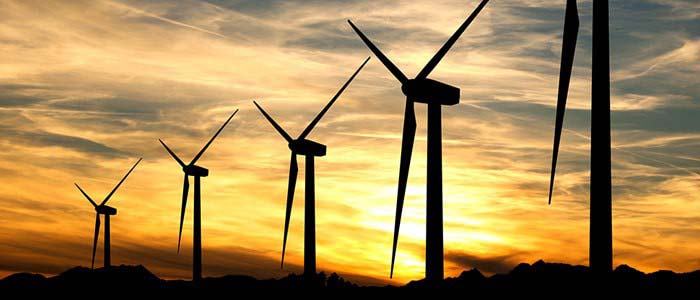 "StorMagic's SvSAN enables us to cost effectively implement simple, 2-server highly available systems with minimal hardware requirements."
Uwe Fischer | Head of Asset Information Systems | E.ON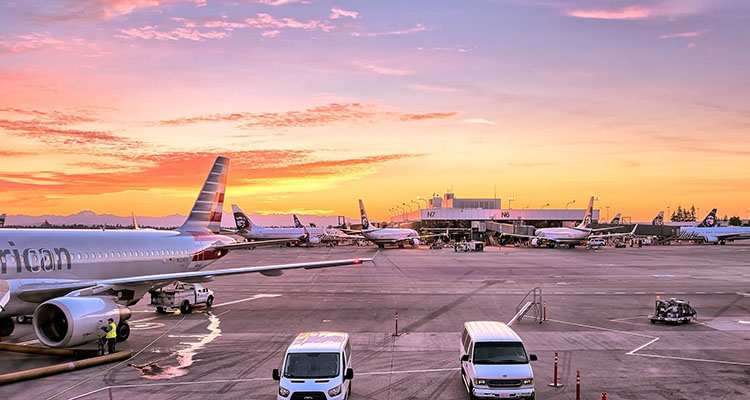 "I can't believe how easy and reliable StorMagic SvSAN truly is. The Lisbon airport now has the confidence that our airplane docking/guiding system can survive almost any type of failure."
Pedro Ponte | IT Consultant | ANA Aeroportos de Portugal