What is Cybersecurity?
Cybersecurity is a term used to describe the practice of defending networks, devices, applications, and data from unauthorized access and cyber threats. It consists of a variety of different technologies, tools, processes, and approaches, for ensuring data integrity, confidentiality, and availability.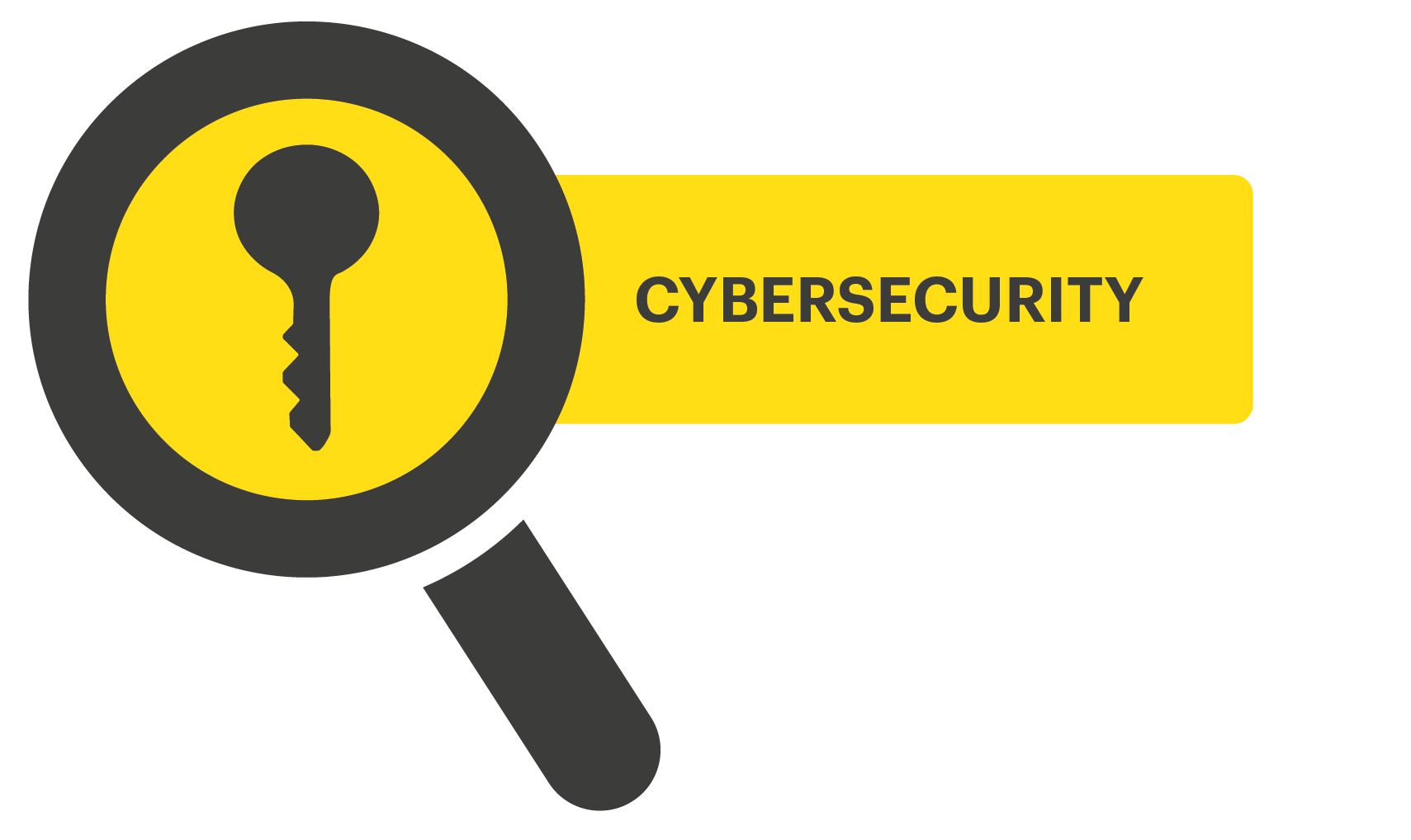 As the world becomes increasingly dependent on technology, it's no surprise that cybersecurity has become a hot topic. This holds particularly true for businesses that are producing, storing, and sharing mass amounts of sensitive information all the time. The impact of a breach on a business will almost certainly be detrimental, therefore it's important that organizations take the necessary precautions to keep their assets secure.
Additionally, the COVID-19 pandemic has significantly impacted the business world, shifting many employees from working in offices to working remotely from home. This change has transitioned many digital access points and data collection locations from corporate data centers to mobile devices, home offices, edge computing and cloud computing. It has increased the size of the cyber attack surface, opening up several new avenues for threats to enter through.
How Does Cybersecurity Work?
According to Gartner, the worldwide information security market is forecast to reach $170.4 billion by 2022. Organizations are realizing the growing importance of cybersecurity, and implementing tools and practices to keep their systems, employees, and information secure.
An organization typically has a complex technological architecture, composed of many different pieces and parts (i.e. networks, applications, computers, and devices). Each of these components requires a unique cybersecurity tool to protect it. For example:

Network Security
These tools are used to protect your network from being infiltrated by unauthorized parties (e.g. Two-Factor Authentication (2FA), new passwords, monitored internet access).

Endpoint Security
This is an approach used to protect laptops, tablets, mobile phones, and other devices (e.g. antivirus, threat detection, device management).

Application Security
This model of security is used to void off threats that can arise in the development stage of an application (e.g.  firewalls, antivirus programs, encryption).

Cloud Security
These are software-based tools used to protect and monitor data in the cloud (e.g. cloud security software, encryption).
Share This Post, Choose Your Platform!