SvSAN Deployment Types
How can SvSAN be deployed and configured?
Enjoy the freedom of deploying SvSAN on your terms
Offering the flexibility to deploy in any way you choose, StorMagic SvSAN can be configured as either a hyperconverged solution, or as storage-only. To deliver hyperconvergence, SvSAN can be deployed as part of an appliance solution from a vendor, pre-configured to your needs, or installed onto any new or existing hardware as a 'build your own' architecture. Depending on your organization's requirements and circumstances, you have the freedom and flexibility to deploy SvSAN precisely how you want.
Furthermore, SvSAN can be deployed on either two or three nodes. Two node deployments deliver high availability in the lightest architecture and at lowest cost whereas three node deployments can tolerate a node failure while still maintaining that crucial high availability over the remaining two nodes.
Next: what features are included with SvSAN?
The features included in SvSAN remain the same regardless of how it is deployed. Explore what is included with SvSAN, and dive deeper into features such as Predictive Storage Caching and Data Encryption.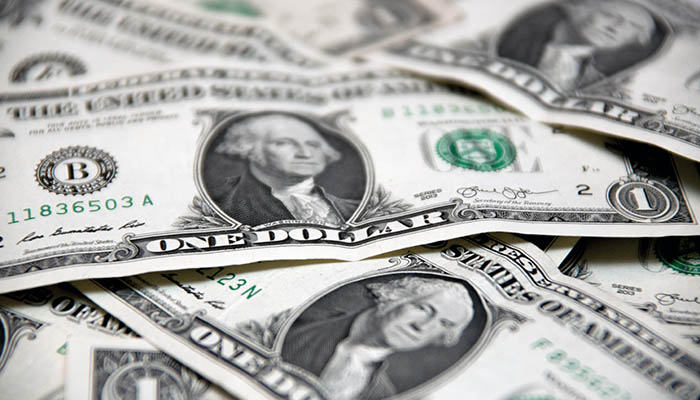 "The StorMagic solution was 87% less expensive than VMware's - we spent less on the software and we were able to repurpose four existing servers instead of buying six new ones that vSAN required."
Chris Hood | IT Director | First Enterprise Bank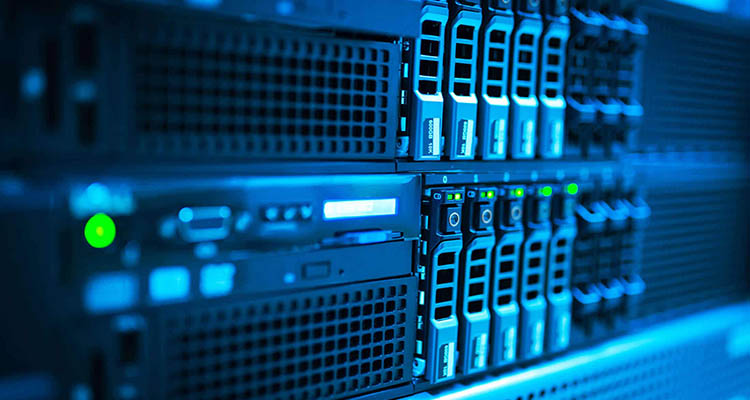 "SvSAN allows us to switch between features without downtime and keep our data secure at all times. Compared to other solutions, SvSAN is more cost-effective to deploy and easier to manage."
Torben Wolf | Teamleiter Inside Sales | Com-Sys