StorMagic's CEO and Technical Services Director lend a hand to Home Depot's charity initiative.
As part of The Home Depot Foundation's work to improve the homes and lives of U.S. military veterans and their families, StorMagic recently sent CEO, Hans O'Sullivan and Technical Services Director, Luke Pruen to help construct playhouses for veterans' families as part of Team Depot.
On what was a beautiful sunny day in California, both Hans and Luke donned their orange uniforms and got stuck into all aspects of the project, as the pictures below testify! Both were only too happy to volunteer and lend a hand to a very worthy cause.
Projects such as this one are part of The Home Depot Foundation's pledge of a quarter of a billion dollars to veteran-related causes by 2020. Since 2011 they have already invested more than $138 million in veteran causes and transformed the homes of more than 25,000 veterans.
Check out the photos of the day below: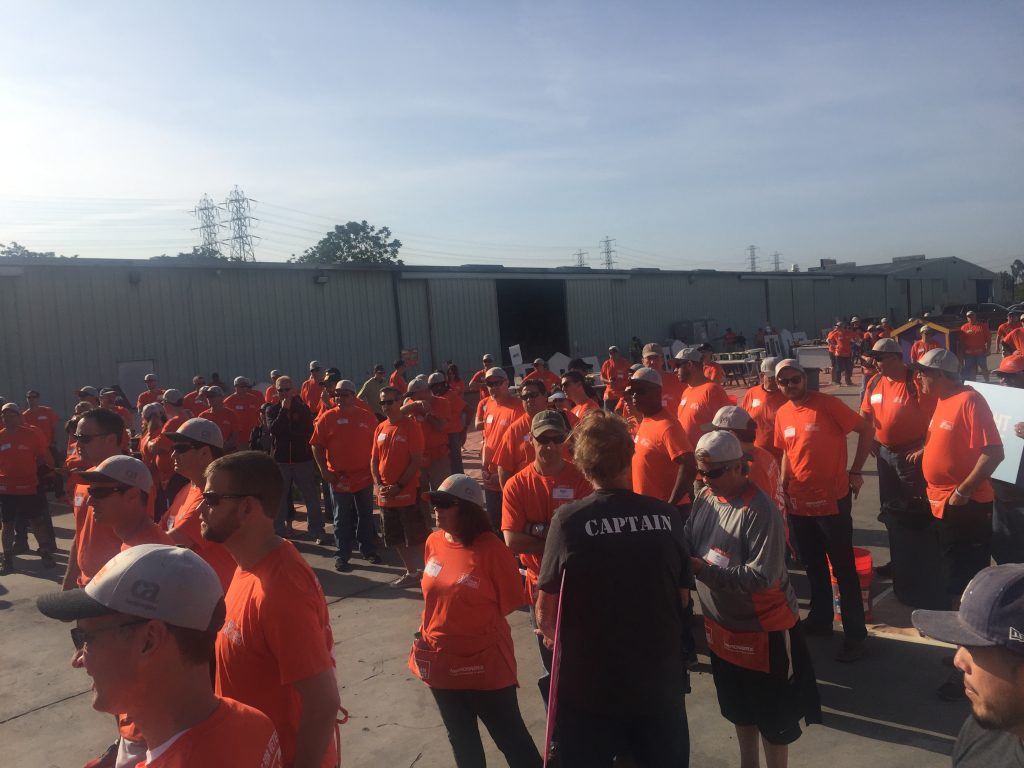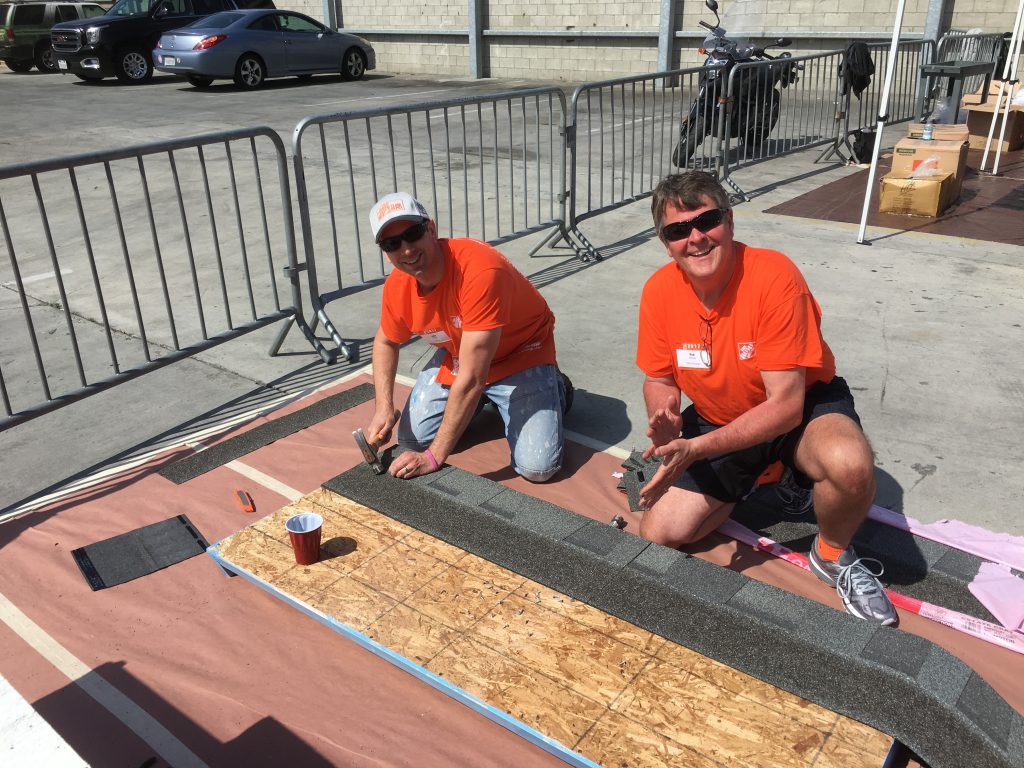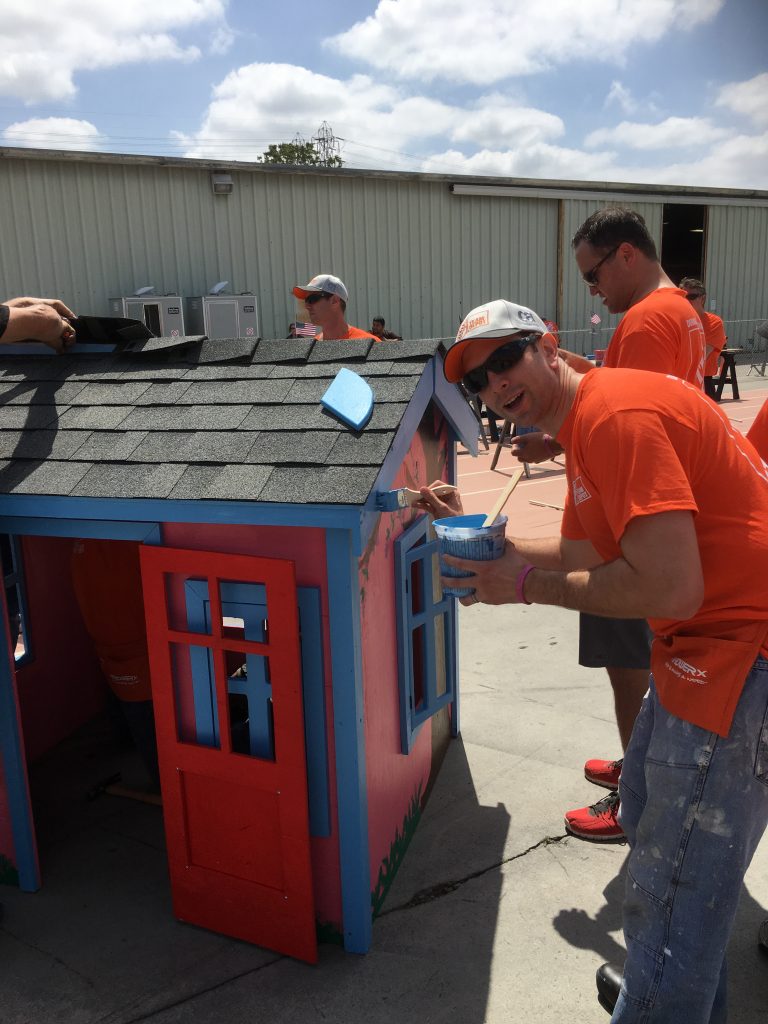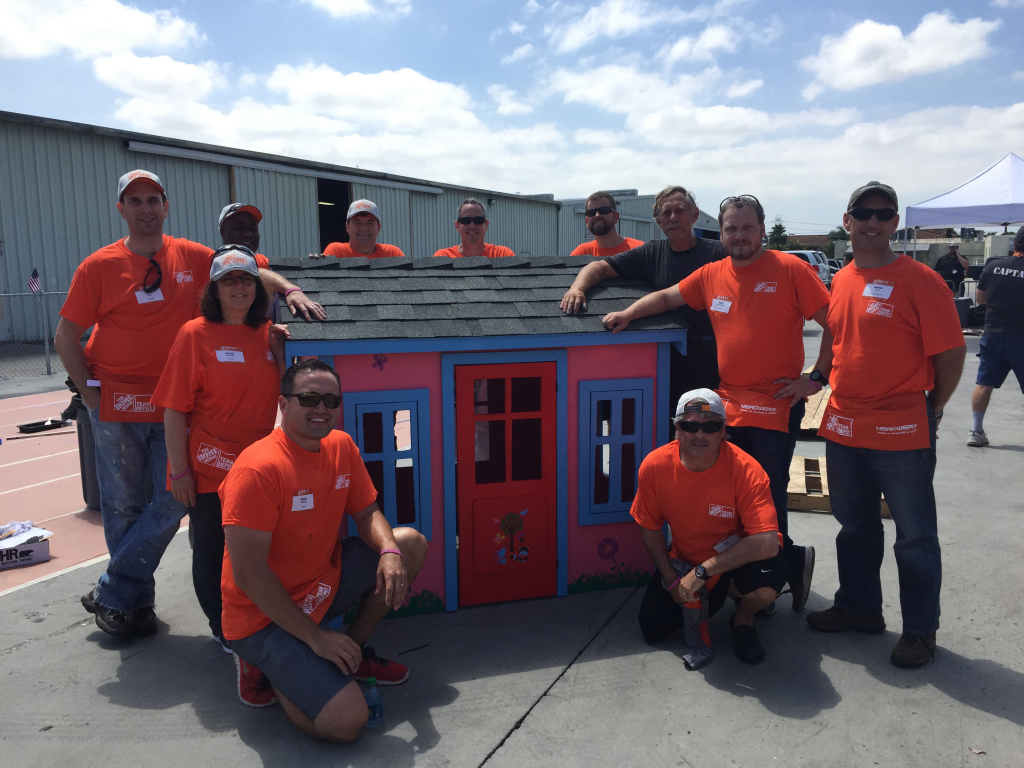 ---
…now what next?
Check out our range of case studies for SvSAN.
Share This Post, Choose Your Platform!
Recent Blog Posts