Stay up to date with StorMagic
Complete the form below to start receiving the latest news and updates from StorMagic
By signing up you'll be sent our weekly Stor:Edge e-magazine in which we compile the latest industry news, alongside highlights from our own blog. You'll also be the first to know about new product developments for SvSAN and SvKMS, as well as events that we'll be hosting and attending, including webinars, demos and trade shows. What's not to like about that?
By clicking submit above, you consent to allow StorMagic to store and process the personal information submitted and for StorMagic to contact you via telephone and email in relation to your request. StorMagic is committed to protecting and respecting your privacy, and we'll only use your personal information to provide the products and services you requested from us. You may unsubscribe from StorMagic marketing communications at any time. For more information on how to unsubscribe, our privacy practices, and how we are committed to protecting and respecting your privacy, please review our Data Protection Policy.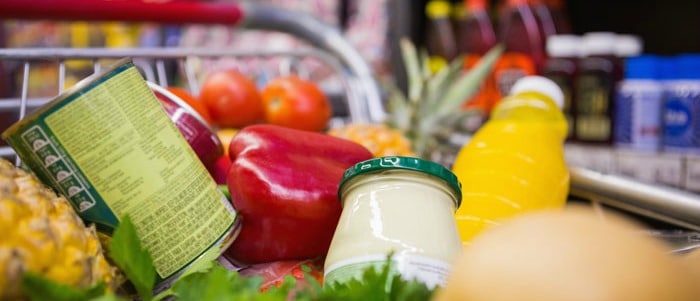 One of Europe's largest supermarket chains needed a solution that could operate without downtime in a warehouse that lacked the environmental benefits of a data center. The company implemented SvSAN with temperature and vibration-tolerant solid state drives (SSDs) to support a high-performance inventory tracking system that is now always on and available.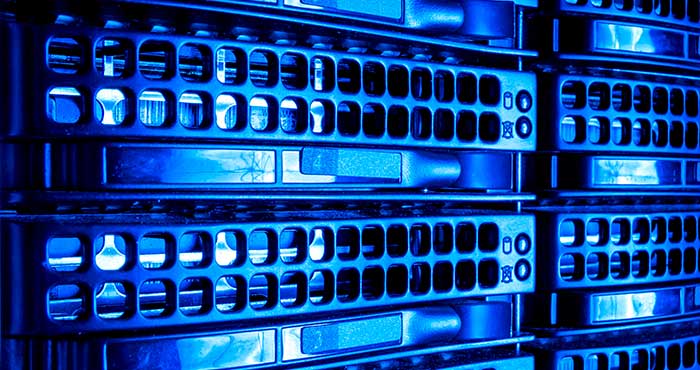 The provider of a managed security services solution needed high-availability and per-client isolation for both the hosted and on-premises components of their offering. StorMagic SvSAN allowed the company use the same highly available software-defined storage approach in their data center and in the client sites, while ensuring data isolation in the provider's data center.